Cheap earbuds have flooded the Indian market for the past few years now, and these days, we have a lot of options to choose from. Foxin is one of the few brands which have a very usable yet cheap option in the form of FoxPods C5 TWS Earbuds in the market.
Costing just ₹1,090 on Amazon, this TWS earbuds is for those who cannot afford the company's better FoxPods F9 TWS Earbuds that comes at around Rs.2k.
Now, suppose you are a first-time TWS earbuds user, it makes sense to go for a cheaper option or say you use a neckband and want to upgrade, then buying this one make sense. However, you should note that reducing the pricing means some cut-downs will be made to do so.
So, here's my complete review of the FoxPods C5 TWS Earbuds after a week of extensive usage:
Specifications
Multi-function Button on the earbuds to manage calls, music and operate voice assistant
Deep bass sound output
Working time up to 15 hrs
10mm Powerful Speaker Driver Unit for an Immersive Sound Output.
Designed for calling, music, gaming, sports and active lifestyle
Supremely light weight design with earbuds weighing just 4 gms each
Pocket-size case to carry it with ease
Lightweight, snug and secure fit design C5 Bluetooth Earphones are great for all day listening without fatigue
FoxPods C5 provides easy button controls for various functions like play/pause music, activating voice assistant, answer /disconnect call, switch between the calls, etc.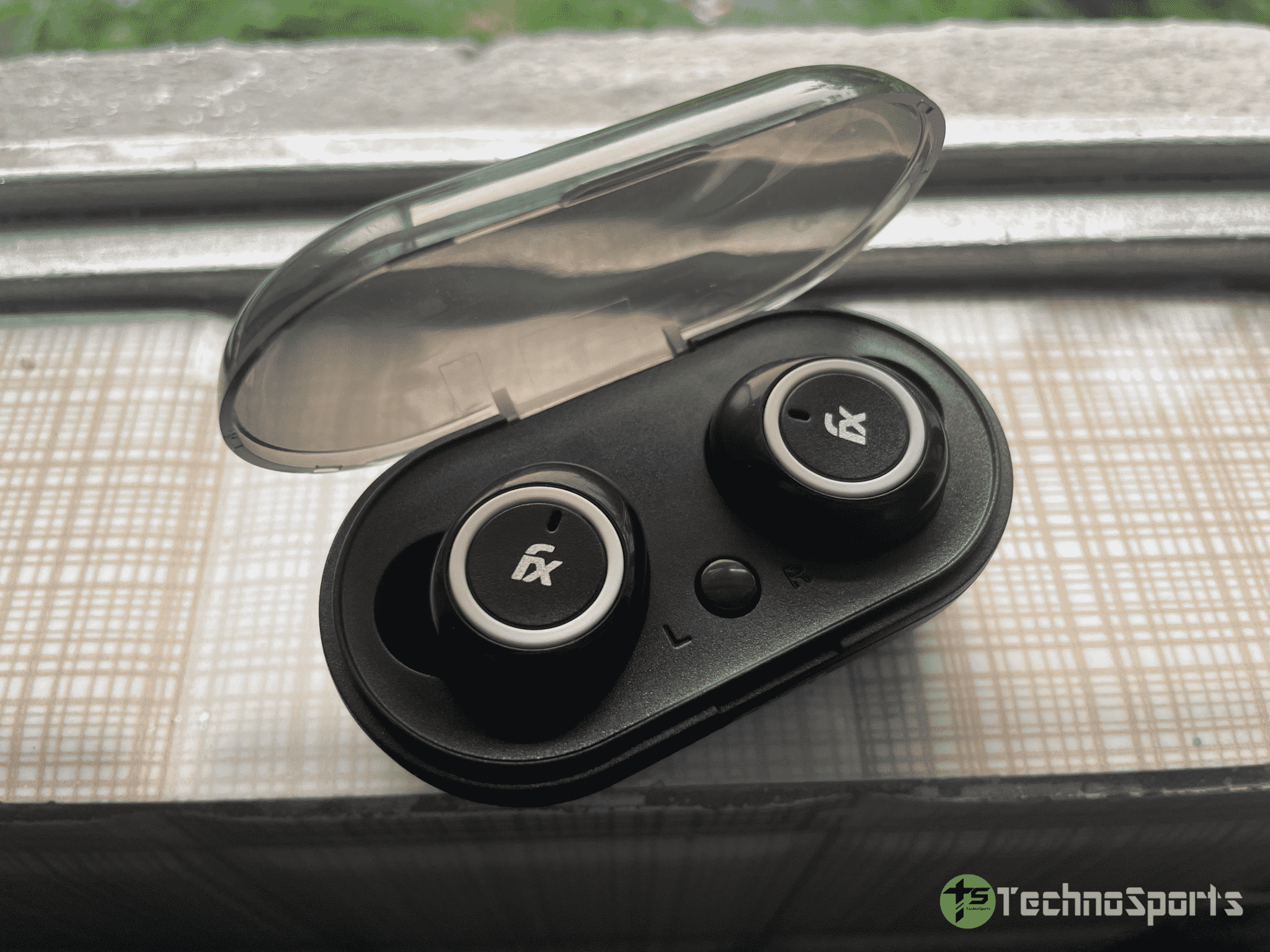 Design & Build Quality
Coming to the design, the Foxin FoxPods C5 TWS Earbuds has a fundamental and simple design with a plastic build, making it very light as well as easy to carry. The earbuds come with a bean design and magnetically fits into the case when placed right, charging them right away.
The design is not awful and neither too fantastic nor such, but usable for everyday needs and for that, it is ok. However, unlike the FoxPods F9, the C5 lacks a magnetic cover, so the case has to be manually opened or closed firmly. Also it's not sturdy as the F9, so if you fall it somehow, the earbuds, the case will all separate from each other.
I won't say it's too bad in terms of build quality or design; however, considering the cheap price, I will not complaint more.
Audio Quality
The essential thing for any audio product is obviously the quality of the sound generated by the TWS earbuds. Here I would say the audio is not as superior as the FoxPods F9; however, it's still suitable for casual music listening and movie streaming.
Another good trait hired from the F9, the FoxPods C5, doesn't hurt your ear much with continuous music listening or hurts your ear with long music sessions. However, the C5 gets very loud and annoying if you play it more than 60% of the volume, which was not the case with the F9.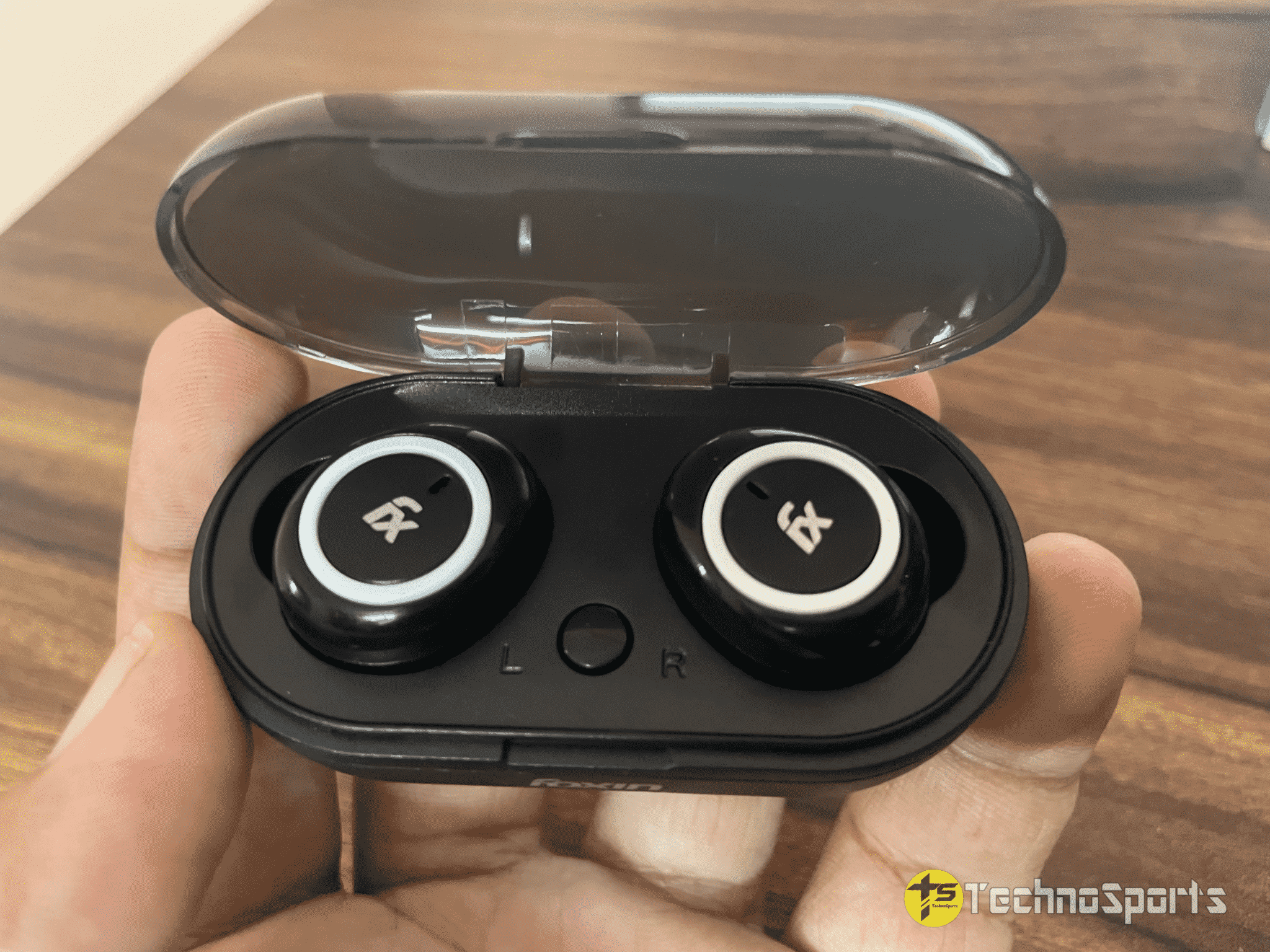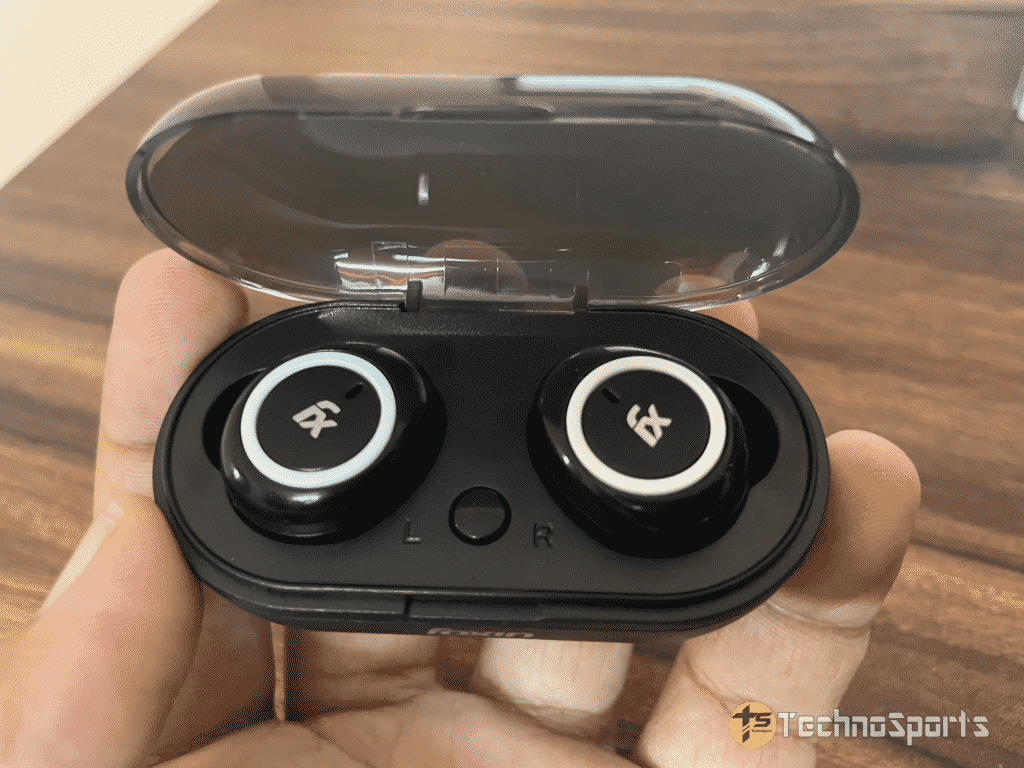 Interestingly, the thing that lacked with the F9 was the bass; here, with the same 10mm drivers, I noticed decent bass and enjoyed a party or rock music. Overall, you can have a proper listening experience, and for Rs.1k, you cannot expect much in terms of audio.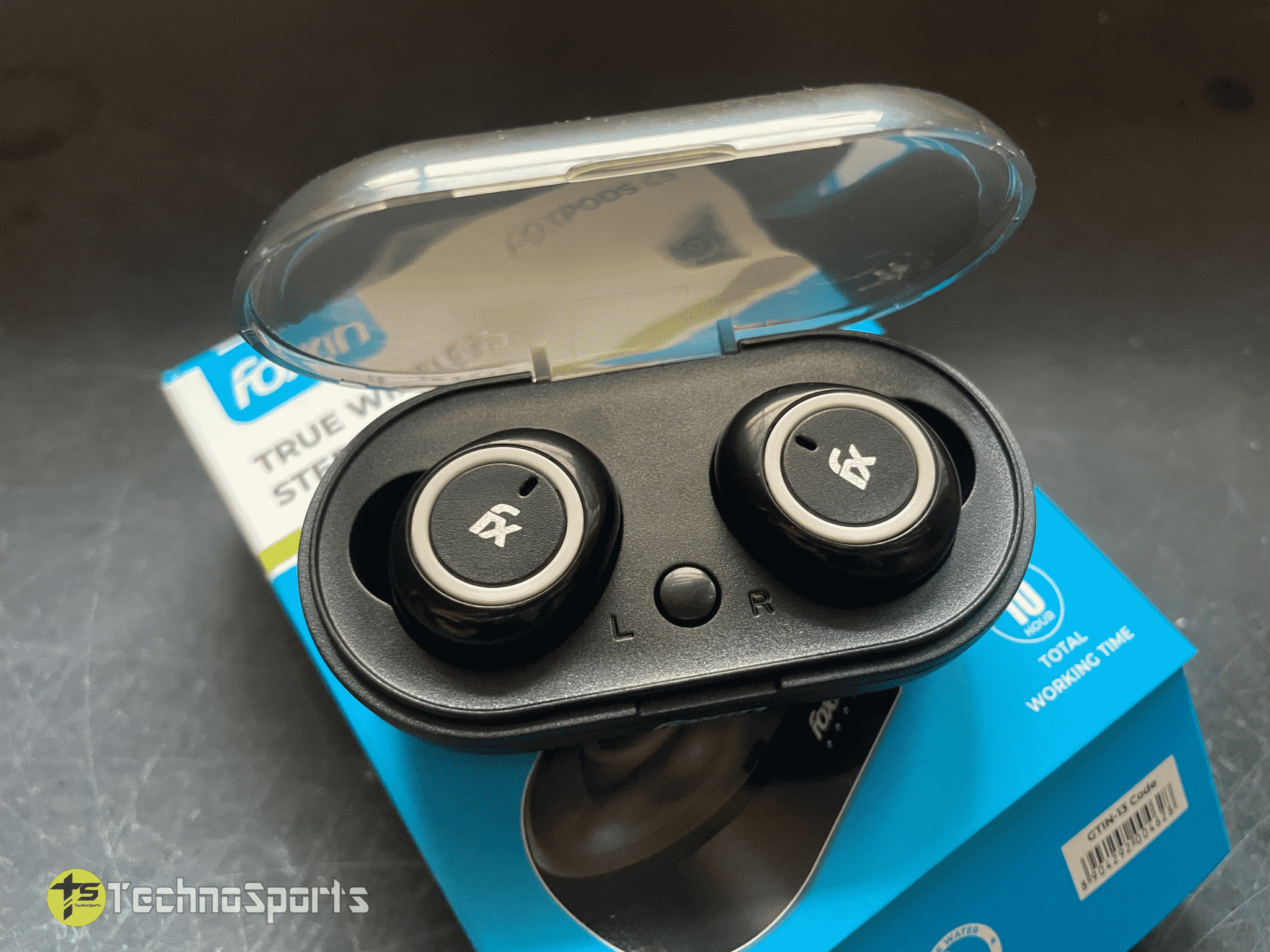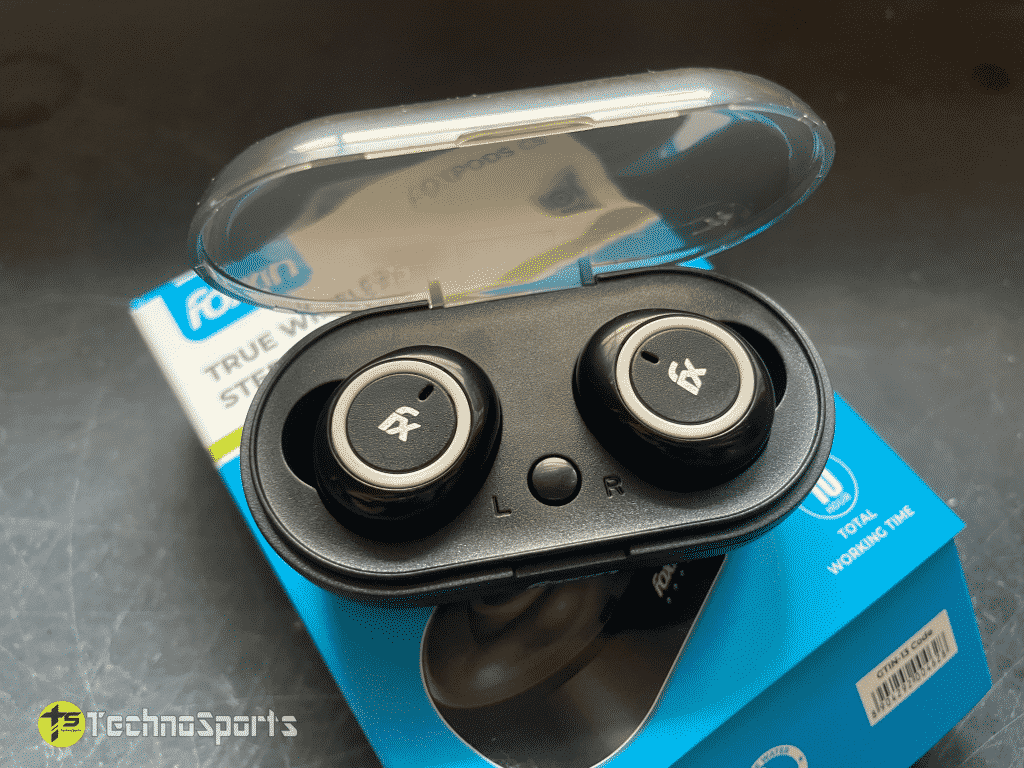 Comfort & Usage
I was pleased with the comfort I've had with the FoxPods F9, and I won't say the C5 hurt my ears, but, I am not comfortable with this bulgy design; rather I prefer the tapered AirPods design. So, I didn't expect much from the C5 as it costs literally half of the F9; however, I exceeded my expectations!
It really fit into my ears and didn't come out easily with a secure fit even while I was sleeping or walking, so overall, the fit was soothing. Though I do not prefer these round earbuds for prolonged usage, however, I used the FoxPods C5 for hours without any issues, at volume lesser than 50%.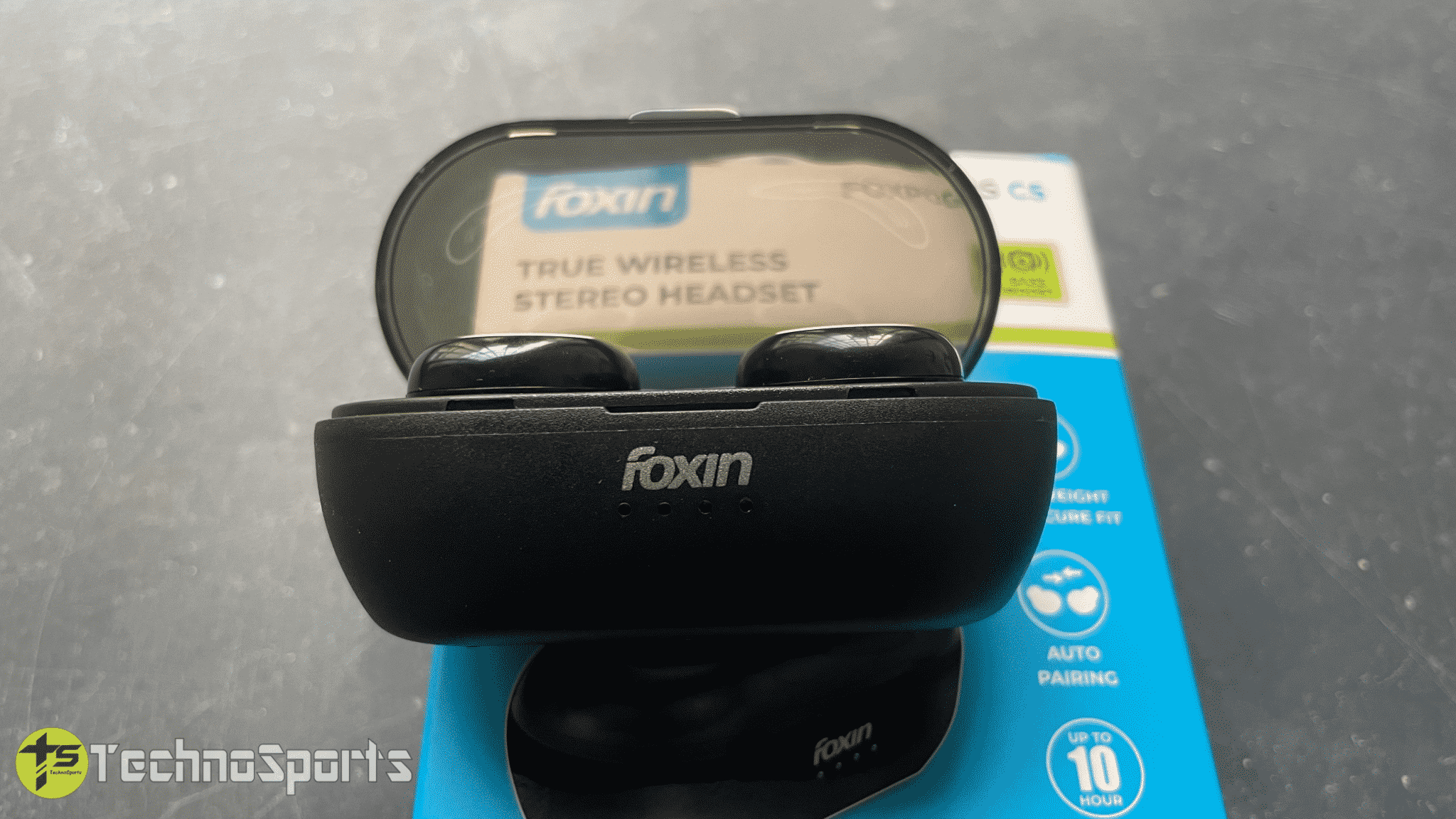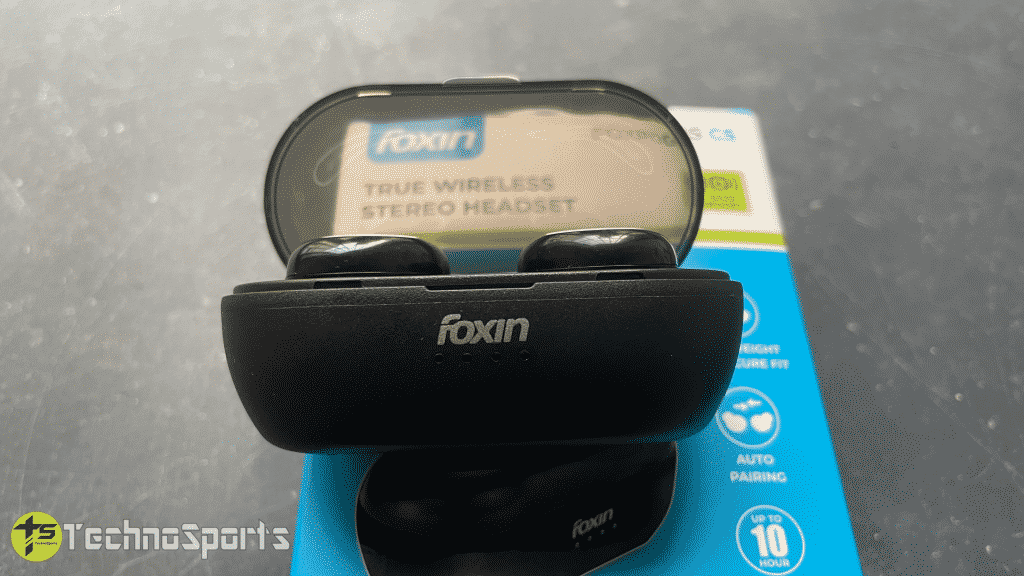 Connectivity & Microphone
Coming to connectivity, much like the FoxPods F9, I didn't face any troubles at all, thanks to the instant pairing feature on the Foxin FoxPods C5. It instantly got connected to my iPhone without any issues and didn't face any call drops when used a few meters away from the phone.
Though, in terms of clarity, the microphone is better on the FoxPods F9, however, the mics of the FoxPods is just ok. During calls, I face no issues, however, when taken calls via WhatsApp or Teams, I noticed, the earbuds failed to deliver good quality output at receiving end.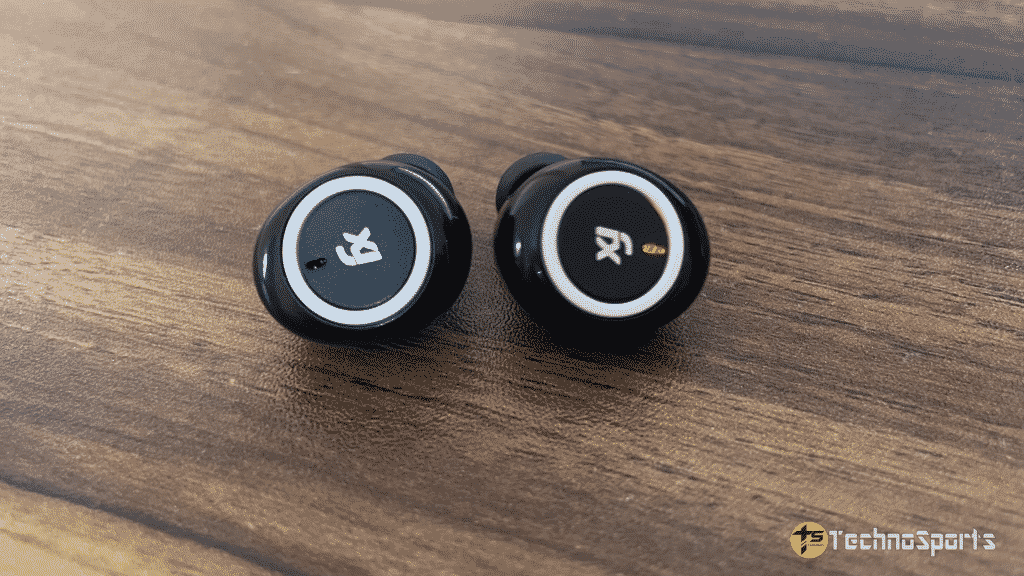 Battery Life
In this sector, Foxin says one can get up to 3 hours of playtime one time at 50% volume and I was getting around 2-2.5 hours which could be concerning for those who take lot of calls and do not want to charge the earbuds too often.
For enthusiasts like me, spending some more money and getting the FoxPods F9 TWS Earbuds that comes at around Rs.2k, makes more sense. Well, average users can get decent battery life with the 300mAh battery with the case, however, the battery life indicator could have been better.
Pros & Cons
Here are the things I liked and disliked most about the Foxin FoxPods C5 TWS Earbuds:
Pros
Simple design, easy to carry
Budget-friendly
Good for music listening and streaming movies
Comfortable for everyday music listening
Good connectivity with Bluetooth 5.0
Cons
Not the best battery life you can expect
Microphones are not up to the mark
Gets too loud and can sometimes hurt your ears at high volume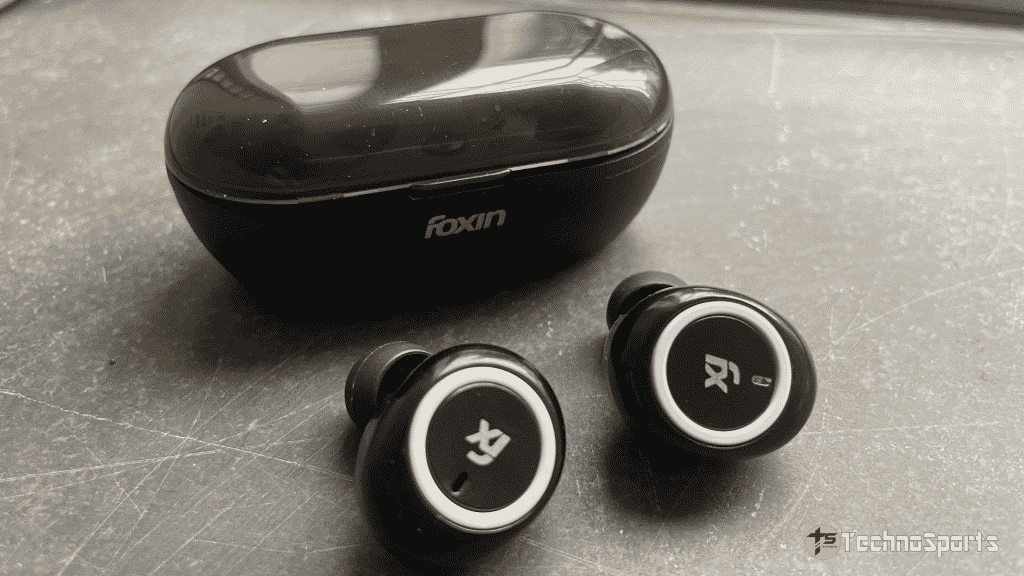 Verdict
Overall, if you are someone who is looking for a very cheap TWS earbuds in the Rs.1k price segment, this is for you. Foxin has got the basic things right but made few cut-downs to reduce the pricing, which is understandable, however, for casual music listening and taking normal calls as we do everyday, the FoxPods C5 is a really good option.
Buy from here: https://amzn.to/3iN40TP