In the mid of September, Apple introduced its fully updated smartwatch, the Apple Watch Series 7, along with other products like the iPhone 13 series, the new generation iPad, and more. This smartwatch now has come up on various platforms across countries for pre-order. I mean to say that it is now available for pre-order in India, too, alongside other countries.
Where the Apple Watch Series 7 steps in, the Apple Watch Series 6 from last year has been discontinued. It is not listed on the Apple website anymore; however, you can buy from the e-commerce platforms as long as they have enough stock. Point to note, the Apple Watch Series 6 was available post the announcement of its successor till this pre-order process.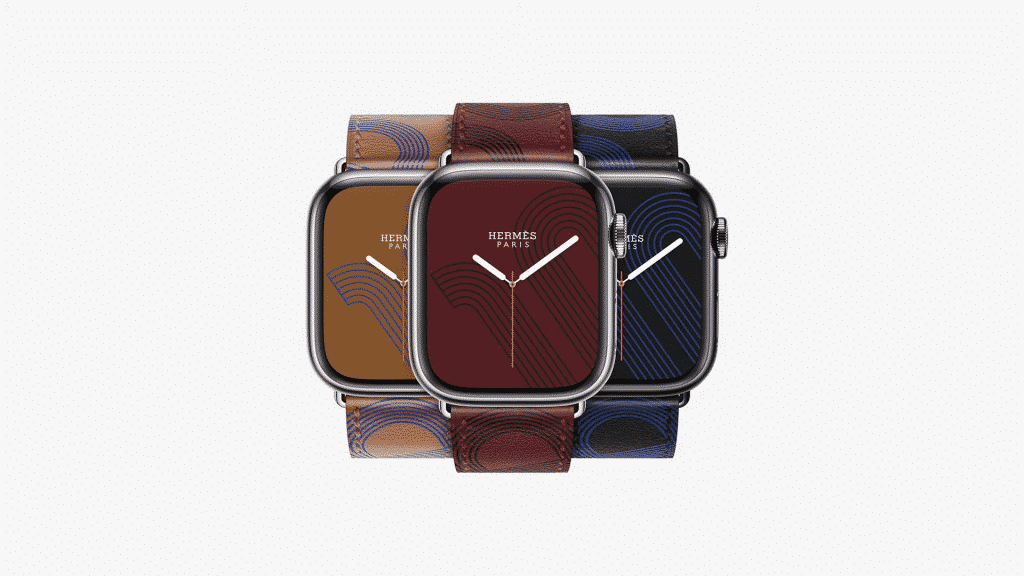 In the Watch Series section, Apple has the Apple Watch Series 3 and Apple Watch SE only, other than the Series 7.
I'm not sure about the product release date as it's different from platform to platform. As per Apple's official website, this watch will be delivered within next 2 to 3 weeks from now. Though Best Buy is saying to release it on 23rd, which is near to Apple's claim, Amazon promises to deliver it from 15th Oct (Amazon.com)/16th Oct (Amazon.in).
In India, the price starts at Rs.41,900 and in the global market, it's $399. The pre-order links are given below –
Details…
Always-on Retina display has nearly 20% more screen area than Series 6, making everything easier to see and use
The most crack-resistant front crystal yet on an Apple Watch, IP6X dust resistance and swimproof design
Measure your blood oxygen with a powerful sensor and app
Take an ECG anytime, anywhere
Get high and low heart rate, and irregular heart rhythm notifications
Stay in the moment with the new Mindfulness app reach your sleep goals with the Sleep app
Track new tai chi and pilates workouts, in addition to favourites like running, yoga, swimming and dance
Track your daily activity on Apple Watch and see your trends in the Fitness app on iPhone
Sync your favourite music and podcasts
All-day battery life