The launch of the Samsung Galaxy S21 FE is still unclear, while multiple rumors believed that it would be launching very soon, new information has suggested that the smartphone will be arriving in January 2022.
According to a SamMobile report, the South Korean tech pioneer will be launching the Galaxy S21 FE in January 2021, however, the device will not be announced in a major event or even a virtual Unpacked event, it would quietly be launched through a simple press release.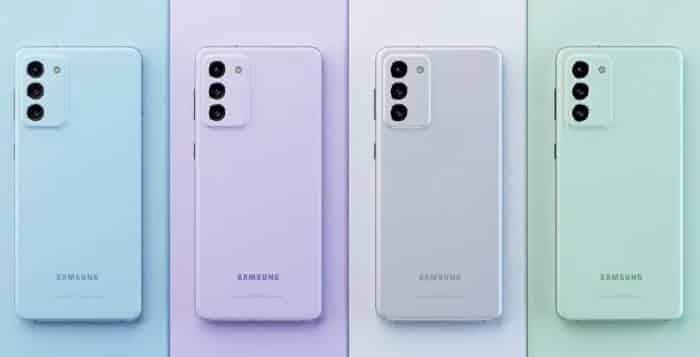 On the other hand, this signals towards the launch of the Galaxy S22 series, which was previously expected to launch in January, will likely be delayed.
It is highly unlikely that Samsung would launch high-end smartphones alongside one another, so a minimum gap of a month can be expected between the two releases.
Notable, the report added that the Galaxy S21 FE may only be available in limited numbers at launch, with some nations receiving units in January while the rest may face further delays.
As of right now, the global chip shortage is expected to be the primary reason for the delayed launch of the Galaxy S21 FE. But a delay in the plan could be good for the company as it would be able to secure more chips for its next-gen flagship lineup.
Furthermore, Samsung may even conduct an Unpacked event for the Galaxy S22 series prior to the MWC 2022 that is set to begin from the 28th of February. Although, this is still unconfirmed, so take it with a grain of salt.
Also read: