The trailer of the upcoming Punjabi film has been dropped by Zee 5 the last Wednesday. This Punjabi film is featuring Binnu Dhillon who has evoked it as a heartwarming tale by giving such social messages.
The story of the movie revolves around Nilanjan Singh and Satwant Kaur who are generally the parents of the four sons and have been reared by them with much more amount of love and affection. The couple is craving for a girl child after getting neglected by the four sour sons. The couple has made a plan of this that will definitely surprise all the sons.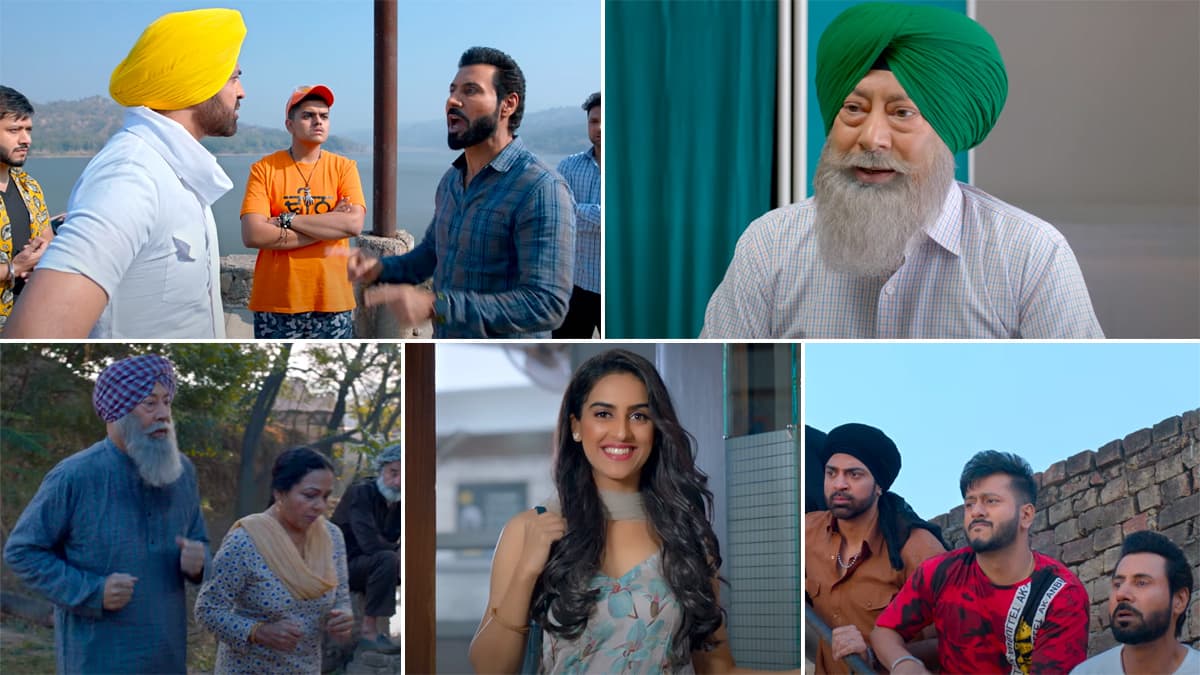 The actor Binnu Dhillon has told that as an actor they give their best in each and every project and they have been associated with such special social message. He is sure about the viewers who are visiting to relate themselves with the story and also have been shower all of their blessings to this special film.
The film has been feature Jaswinder Bhalla, Seema Kaushal, and Pukhraj Bhalla. It is also starring Maninder Singh, Deepali Rajput, Bhumika Sharma, and Armaan Anmol. This movie has been directed by Kenny Chhabra and has been written by Naresh Kathooria.
The director has said that this trailer is one of the most important assets of the film and he is sure everyone can relate to it. He wishes that the viewers also like the film and also has been appreciated the hard work.
Jaswinder is also very confident about the film that will definitely make everyone very emotional as this film will pass through all such kinds of emotions.
Release Date
ZEE5 will release this film on 14th October 2021.
Here is the trailer:
A big thanks for the source.