In the year 2021, the pandemic situation has come into control in our normal life. Hence, we have many films that have already been released in October, and also the malls and theatres are going to open this October for movie lovers.
There are many incredible movies has set to release in October 2021. All of the movie categories will be available in October also on the Online Video Streaming platform and theatre. We will be going to get a huge amount of movies in the coming October.
Here is a list of upcoming Indian web series in October 2021:

7. Code M (Season 2)
This is mainly an Indian mystery thriller drama series. The first season of this series was released in July 2020. The web series has been directed by Akashy Choubey, and it has been produced by  Ekta Kapoor. The story of this series is based on a lawyer named Monica Mehta, Who has been commanded by her mentor named Colonel Suryaveer Chauhan. The second season of this series is on the way to release. This Indian series will become on ALT Balaji and Zee5.
6. Inside Edge (Season 3)
This is the first Amazon Original web series has set to come back for another season. It seems that the previous season had been all about cricket, and also the sec0ond seaso9n finished with such an incredible cliffhanger.
5. Six Suspects
We will be going to see Richa Chadha and Pratik Gandhi have set to come for their latest web series, Six Suspects. It has been set to be a crime murders story that is based in Delhi. It seems that the filing for the same has been wrapped and also become to be expected the trailer will come in this week.
4. Special Ops 1.5
Neeraj Pandey has already been confirmed about this Indian web series for the shooting, and it is also expected the same in October at the ending. This latest web series in October 2021 will be Kay Kay Menon as Himmat Singh. It is an upcoming series that will come i9n three episodes for explaining to happen.
3. Jamtara (Season 2)
It is also an Indian crime drama series. In this season, we will know how we are just a con call away to lose all our earnings and wealth. It also depicts the terrible site of the internet, the power of money over relations, and also some political propaganda.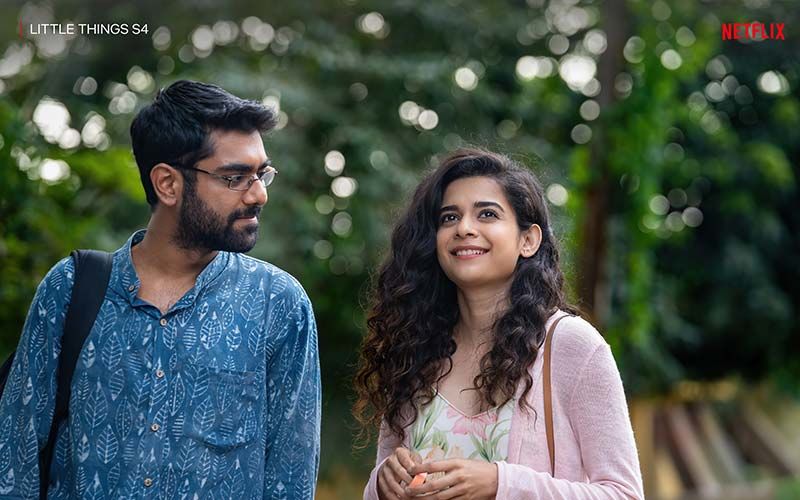 2. Little Things (Season 4)
This latest season about this series based on the couple after the marriage has been revealed in such a very nice way that the star of the web series Dhruv Sehgal who is the main creator of this series and it also has a song that has been composed by Prateek Kulad and also Neel Adhikari. For the incredible viewers.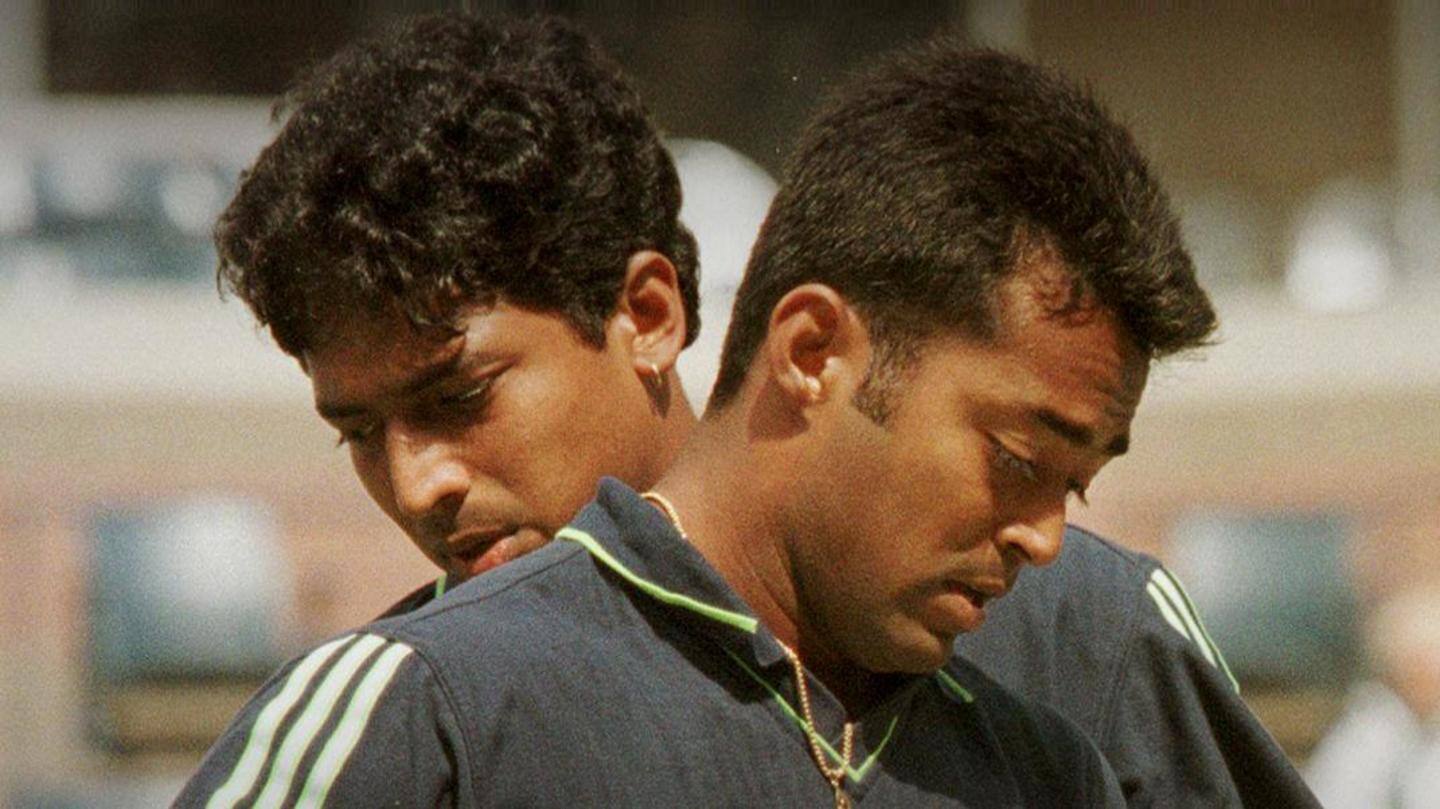 1. Breakpoint
Zee 5 has all set to become the latest new series which is mainly based on n such untold story of Lee-Heesh in BreakPoint. It is mainly a seven-part series revealing such accomplishments on such a tennis court that have already made this possible.
A big thanks for the source.