Zee Entertainment and Sony Pictures Network have chosen to unite, marking a significant shift in Indian media. Punit Goenka has agreed to a non-binding term sheet for a ZEE-Sony Pictures Network merger. Following the merger, SPN promoters will invest $1.575 billion. The new entity's MD will be Goenka.
SPN will own 52.93 percent of the company after the merger. The remaining 47.07 percent will go to Zee shareholders.
The ZEE Entertainment Enterprises Limited (ZEEL) Board of Directors unanimously approved the merger between Sony Pictures Networks India (SPNI) and ZEEL in principle. The board of directors took into account not only the financial aspects of the partnership but also the strategic value it brings.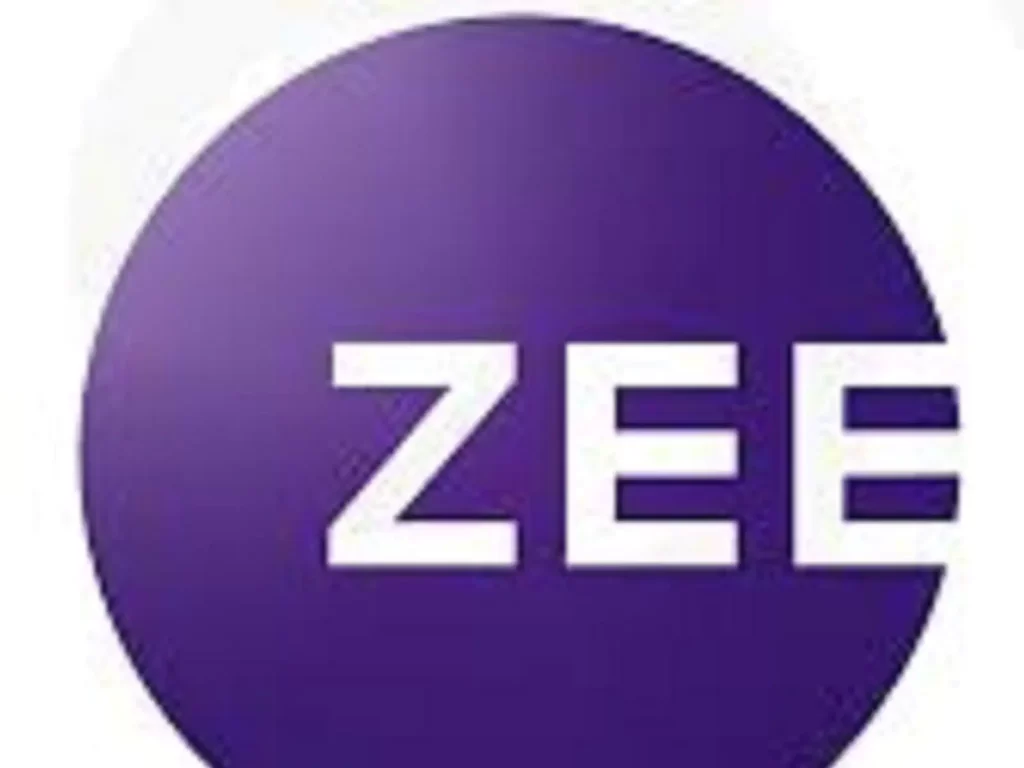 The Board concluded that the merger would benefit all shareholders and stakeholders. The merger is by ZEEL's plan to become a premier media and entertainment company in South Asia, with stronger growth and profitability.
Zee Entertainment stockholders will own 47.07 percent of the consolidated business after the merger, while Sony Pictures Networks will own 52.93 percent. Punit Goenka will serve as the amalgamated business's MD and CEO for the next five years, according to the company.
The news comes a week after shareholder agitation at Zee Entertainment resulted in an open call for the promoters and current management, led by Punit Goenka, to be fired.
It is anticipated that the final transaction would be subject to the completion of customary due diligence and execution of definitive agreements and required corporate, regulatory, and third-party approvals, including the votes of Zee's shareholders.
Zee's shareholders demanded the removal of three of the company's directors, including the CEO, last week. With a combined 17.9% ownership in the company, Invesco Developing Markets Fund and OFI Global China Fund LLC petitioned for an extraordinary general meeting of shareholders to remove Punit Goenka, Manish Chokhani, and Ashok Kurien from the board. The investors also requested that multiple independent directors be appointed to the media and entertainment company.