Are you a gaming freak? Do you love playing games on your console? Sony happens to make some of the best games under its PlayStation studios and has made the Horizon Forbidden one heck of an experience on next-gen consoles.
The next big upgrade in the form of Horizon Forbidden West has been delayed to 2022 already and the launch date now is February 18, 2022. In the trailer, we can see alloy the main protagonist narrating about the new game's threat and gameplay.
Horizon Forbidden West is a follow-up game of the original Horizon Zero Dawn which was a huge hit, developed by Guerrilla Games. This game follows "the heroine alloy as through nature reclaimed post-apocalypse which is filled with animalistic and vicious machines.

Gamers can now pre-order their PS5 copy of the game right away now from Amazon India: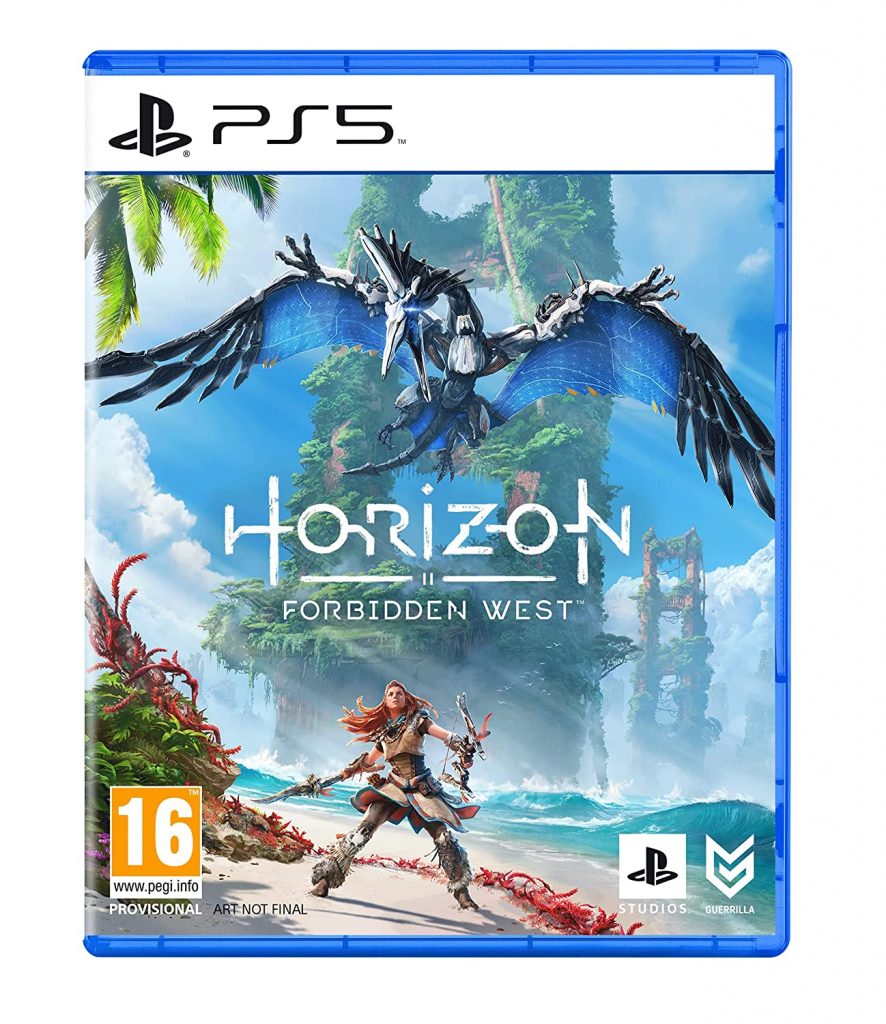 Brave an expansive open world Discover distant lands, new enemies, rich cultures and striking characters
A majestic frontier Explore the lush forests, sunken cities and towering mountains of a far-future America
Pre order bonus NORA LEGACY OUTFIT & SPEAR [Digital Pre order item]
Confront new dangers Engage in strategic battles against enormous machines and mounted human enemies by using weapons, gear and traps crafted from salvaged parts
Unravel startling mysteries Uncover the secret behind Earth's imminent collapse and unlock a hidden chapter in the ancient past. one that will change Aloy forever
Buy from here: https://amzn.to/3zCEoia