Looking to buy a powerful processor for your PC? Look no further as for high-end desktop computing AMD is a clear choice for you. Even though they struggling to keep up with the stock for its budget processors, they remain strong for their high-performance client-side CPUs.
Even though AMD's Ryzen 5000 series CPUs are revolutionary in terms of their sheer performance, we saw main improvements in the single-core performance against Zen 2 based Ryzen 3000. So, for people who need more cores to crunch works like rendering, editing and stuff, a CPU like AMD Ryzen 9 3900XT still makes sense.
The processor is discounted to ₹40,079 and you can easily get it at that price with a lot of offers, among which the 5% cashback on Amazon Pay ICICI Credit Card grants you an additional ₹2,000 discount on the product, essentially reducing the cost of the processor to just ₹38,000.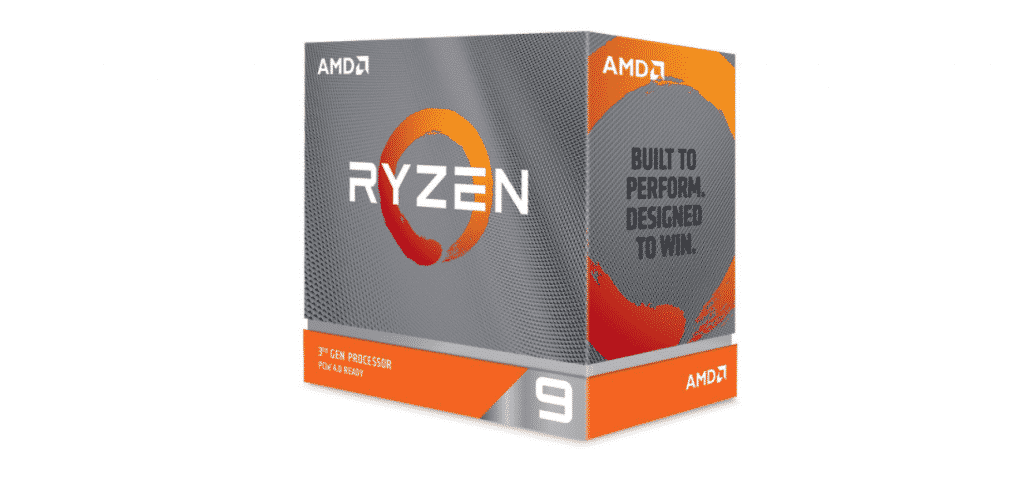 Specifications
12 Cores & 24 Threads, 70MB Cache
Base Clock: 3.8GHz, Max Boost Clock: up to 4.7GHz.OS Support: Windows 10 – 64-Bit Edition,RHEL x86 64-Bit,Ubuntu x86 64-Bit
Memory Support: DDR4 3200MHz, Memory Channels: 2, TDP: 105W, PCI Express Generation : PCIe Gen 4
Compatible with Motherboards based on 400 & 500 Series Chipset, Socket AM4
Separate Graphic Card Required; Included Heatsink Fan: No

The deal at such prices is just amazing and makes it a good option if you are indeed planning to make a PC build this season. Buy from here: http://fkrt.it/A8kf4zuuuN