Zee5 has dropped the trailer of the upcoming Bollywood action thriller film Sanak. In this film, the action king of Bollywood Vidyut Jamwal will play the lead role. The last time he was seen in the action thriller film 'The Power'. The trailer of the incredible action film starts with fighter plane flying scenes over the sea scenes.
In this film, we will be going to see a new kind of war that will be happening in the sea between two ships. Previously we have seen most of the Bollywood film war scenes either inland or in the sky, but this time the action will be happening in the middle of the sea. The trailer also shows a bit action scene on the train.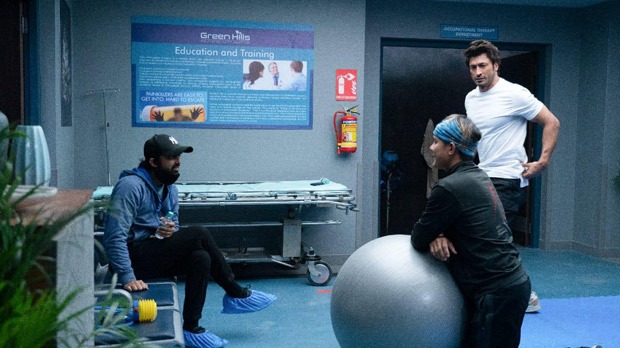 The war between the two ships seems to be terrible as one the head of one ship will be burst and both ships keep continue firing on each other in the middle of the sea and due to the fight the water of the sea become terrible with waves. This film is featuring Rukmini Maitra, one of the gorgeous Tollywood artists. The trailer ends with the entry of the Vidyut Jamwal into the ship in such incredible action mode.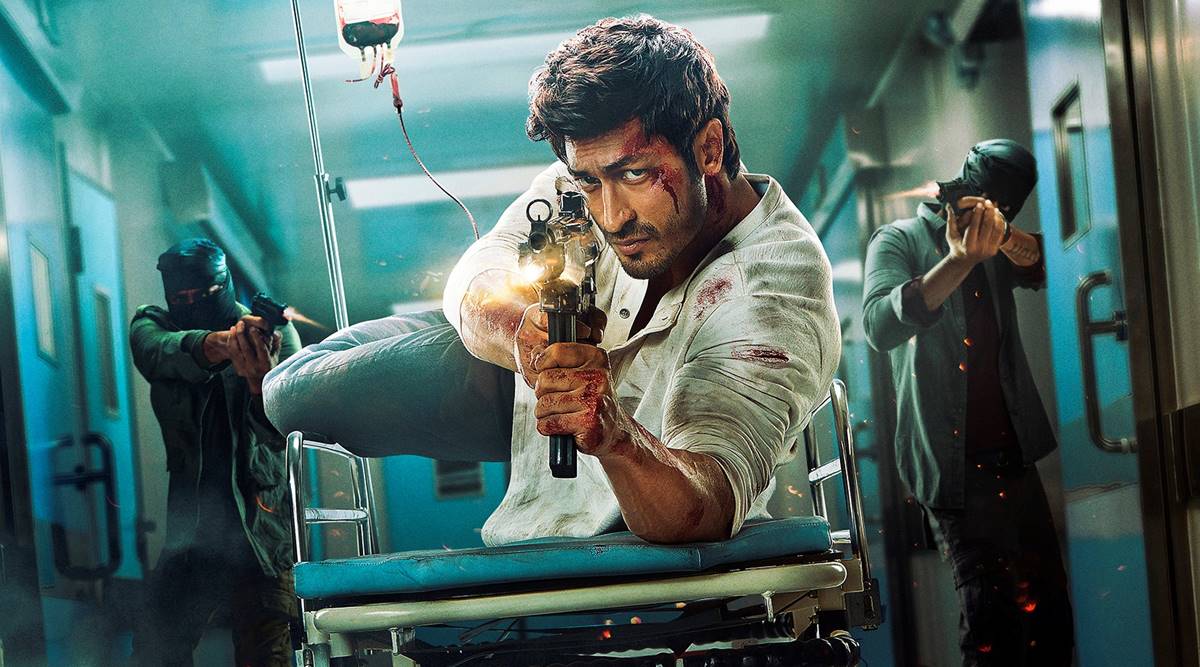 This is the fifth movie of Vidyut Jamwal with the producer Vipul Amrutal Shah. After sharing the poster of the film Vidyut Jamwal write," #Sanak karegi saari hadein paar!". The story has been written by Ashish Prakash Verma.
Rukmini Maitra also congratulates on Twitter by posting images of them.
Cast
This action thriller has been featuring Vidyut Jamwal, Rukmini Maitra, Chandan Roy Sanyal, and Neha Dhupia. Kanishk Varma has directed the movie.
Release Date
The release date of the film has not been declared yet. The fans have to wait a little more to watch the film. The film will be released on Disney + Hotstar.
Here is the trailer:
A big thanks for the source.