The trailer of the funniest Bengali film 'Hobu Chandra Raja Gobu Chandra Mantri has been released. This time it has promised about the most entertaining film to be enjoyed by the audiences from kid to adult in this Puja.
The story of the movie is based on Dakshinaranjan Mitra Majumdra's two stories one is Sarkar Moshaiyer Thole, and the other is Hobuchandra Raja Gobuchandra Mantri. The visual beginning of the film has been a tribute to the legendary late actor Soumitra Chatterjee, who also has given his voice for narrating the tale of Bombagarh kingdom.
The trailer of this film just takes us to the era of Bombagarh that is filled with a huge amount of abundance treasure and also resources. In this, the character or Hobu Chandra is very happy to rule. This king has a veteran and able minister who has to lead a life of contentment with his beloved queen Kusumkoli.
Hobu Chandra has a desire for a girl child. While his long-awaited wish has been full filled, the entire Bombagarh has been adorned with a festive mood with the welcome of their new princess. There are people from the entire kingdom who start to join in these celebrations. In this, a stranger name Gobu Chandra has arrived who has completely changed the destiny of the kingdom. At first, the state was very peaceful and filled with crops, but after the arrival of Gobu Chandra, it become a war zone even as the wise minister also has tried his best to protect his people and the king from the weak tactics of Gobu Chandra.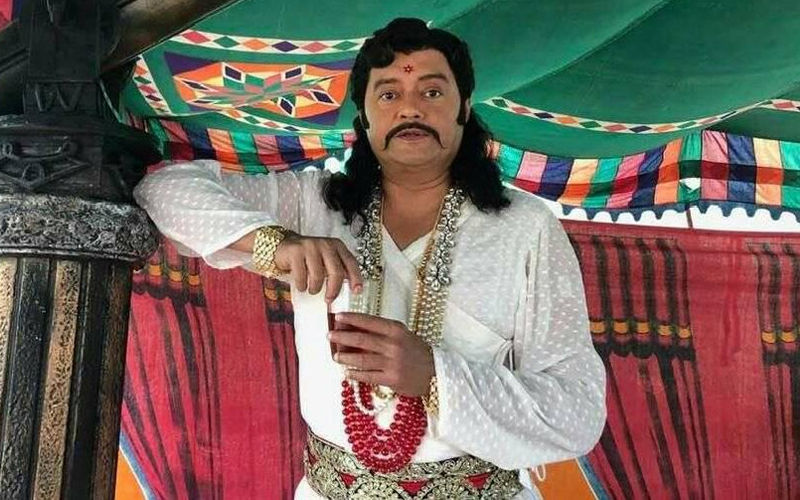 In the visual effects, all the riot of the colours has been traced with generosity and also happiness that has convincingly fetch the essence of a genuinely happy state like the fairy tales. In this film all the characters have delivered their dialogue in the form of rhymes, just giving the feel of Satyajit Ray's Hirak Rajar Deshe, and the performances are theatrical.
At the ending, while Minister Gobu Chandra has been asked about his deep desire, the answer has come as 'Bikash' that suggests the movie is just beyond the fairy tale.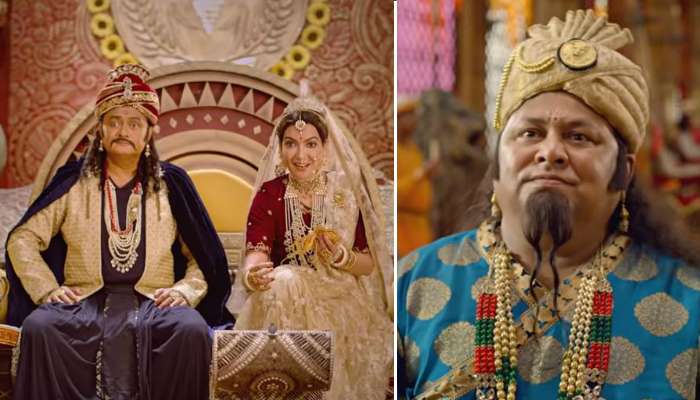 Cast
This film is starring Saswata Chatterjee, Kharaj Mukherjee, Arpita Chatterjee, and Subhasish Mukherjee. Aniket Chattopadhyay has directed the film.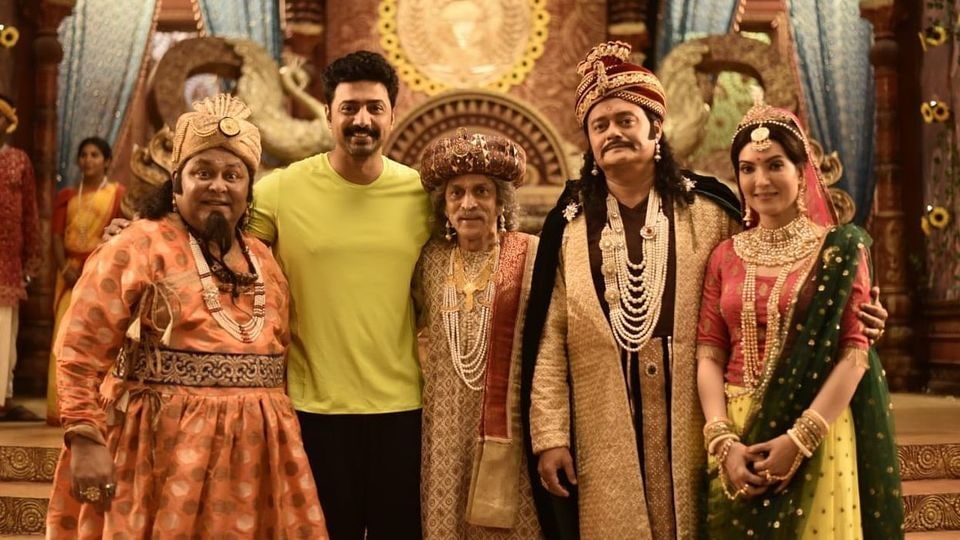 Release Date
This Bengali film has yet to release on 10th October in theatre.
Here is the trailer: