There is some wonderful news for all cricket enthusiasts as a 14- part capsule series consisting of extremely rare footage of Sachin Tendulkar will release ahead of his 50th birthday next year.
This news is according to a release by Marron media. This media agency has been given the responsibility to exclusively represent the release of the master blaster's 14 part series.
Consequently, Marron Media's co-founder, Lara Richards expressed her delight after securing the exclusive rights of releasing this footage under their banner.
"This is a treasure trove of material for Tendulkar fans. We are delighted to have been able to secure this rare archive of footage of Sachin Tendulkar, alongside the wonderful film, Tendulkar at 25. We are sure the sporting world will be eager to take advantage of this special archive which is a nod to one of the most loved sportsman still in the world today."
Everything to know about this 14 Part Documentary of Sachin Tendulkar
This series contains the unreleased footage which was not included in the first-ever biopic of Sachin Tendulkar. To shed some more light, this 14 episode documentary has 12 hours of unseen content.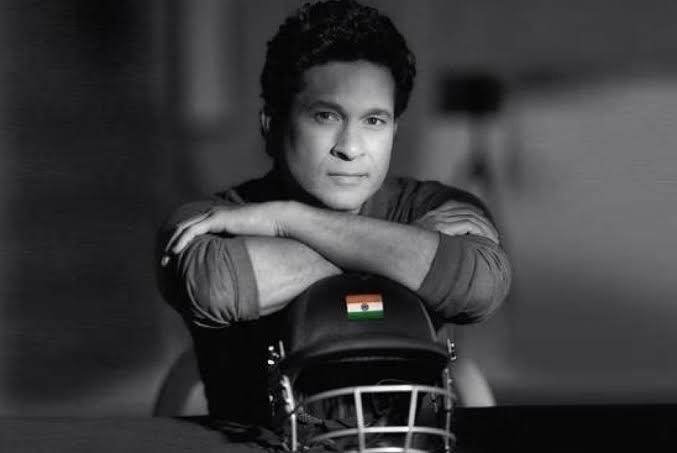 The documentary is shot in the studio as well in different locations. In this series, personal interviews of Tendulkar where he discusses his doubts regarding his cricketing career are interesting present. Moreover, there are interviews where his late father Ramesh, brothers Ajit and Nitin tendulkar speak about the first time Sachin held a bat.
Hence Master Blaster's die-hard fans will get to know some unheard stories regarding his career. Furthermore, fans will also be able to witness interviews of arguably some of the greatest cricketers in the form of Shane Warne, Sir Gary Sobers and Ravi Shastri to name a few.
Also Read: Jio Cricket Play Along is here as IPL returns