Nike is unarguably one of the world's biggest sports brands. Subsequently, the sportswear brand has maintained its position at the top of SportsPro's list of the World's 50 Most Marketable (50MM) Brands powered by Hookit.
One entry in the list that will make every Indian sports enthusiast happy is that of Dream 11. The fantasy gaming application has quickly grown into the giants in the sports industry and has entered the top 10 of this list.
Moreover, Dream 11 is the first Indian brand to have made it to the top 10 list of World's Most Marketable Sports Brands. The fantasy brand that is the sponsor of BCCI and IPL 2021 sits on the ninth spot currently. With the rise in the development of Dream 11, one could even see the brand reach newer heights in the future.

As mentioned above that Nike is reigning at the top once again, let's take a look at the list of the top 10 ranked brands by SportsPro.
1 Nike
2 Adidas
3 Emirates
4 Santander
5 Red Bull
6 Puma
7 Statefarm
8 Monster Energy
9 Dream 11
10 Heineken
Also Read: FIFA 22 – FUT Heroes: Everything you need to know about the 19 FUT Heroes as EA Sports introduce the FUT Heroes card for the first time in the game
SportsPro reveals that Nike led the way with more than 8.77 billion engagements on social media
SportsPro has explained that they calculate through a software named SportGrap and computer vision technology. This helps them to track the social activity of every major professional athlete, teams, league, brands etc. According to their calculation Nike has led the chart with a huge number of engagements on social media.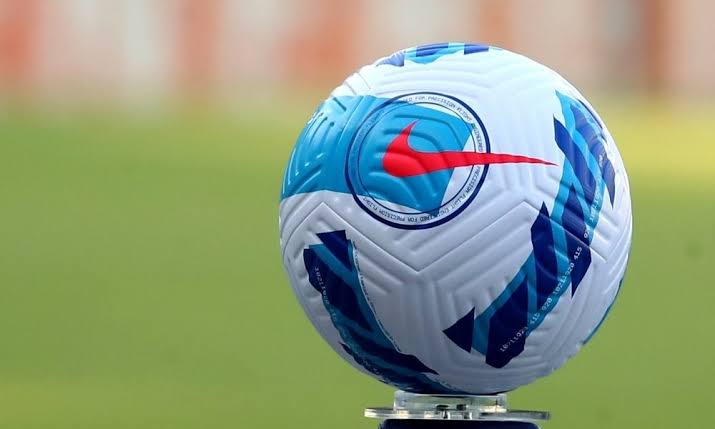 Nike had more than 8.77 billion engagements on social media posts promoting its brand in a calendar year. This gave Nike a total sponsorship value of more than US$616.5 million. This means that they have toppled their competitors Adidas by an enormous amount of US$270 million.
Co-founder and CEO of Hoolkit, Scott Tilton said that "Our focus on social media sponsorship measurement allows us to leverage the power and depth of data across all the social media channels to remove any subjectivity from these rankings, built on over five billion data points
This year's rankings was based on several things like teams, athletes, social media posts, leagues, events etc and was calculated between 15th August 2020 and 15th August 2021. As a result, Nike's growth during a pandemic is a significant achievement for the brand.