Finally, the time has arrived for us to say goodbye to the ultimate Android OS flavour of all time, the OxygenOS. Recently, Pete Lau has confirmed that OnePlus will be replacing OxygenOS from 2022 onwards.
As we know, that OnePlus and Oppo already share codebases in OxygenOS 12 and ColorOS 12, however, by the time of Android 13, this codebase will be combined to form a single OS. Today's announcement stresses that the Unified and Upgraded Global Operating System will not be a departure from OxygenOS. Instead, Lau explains that:
I believe that the unified operating system will keep the DNA of OxygenOS that many of you love so much, while also giving you an upgraded experience overall.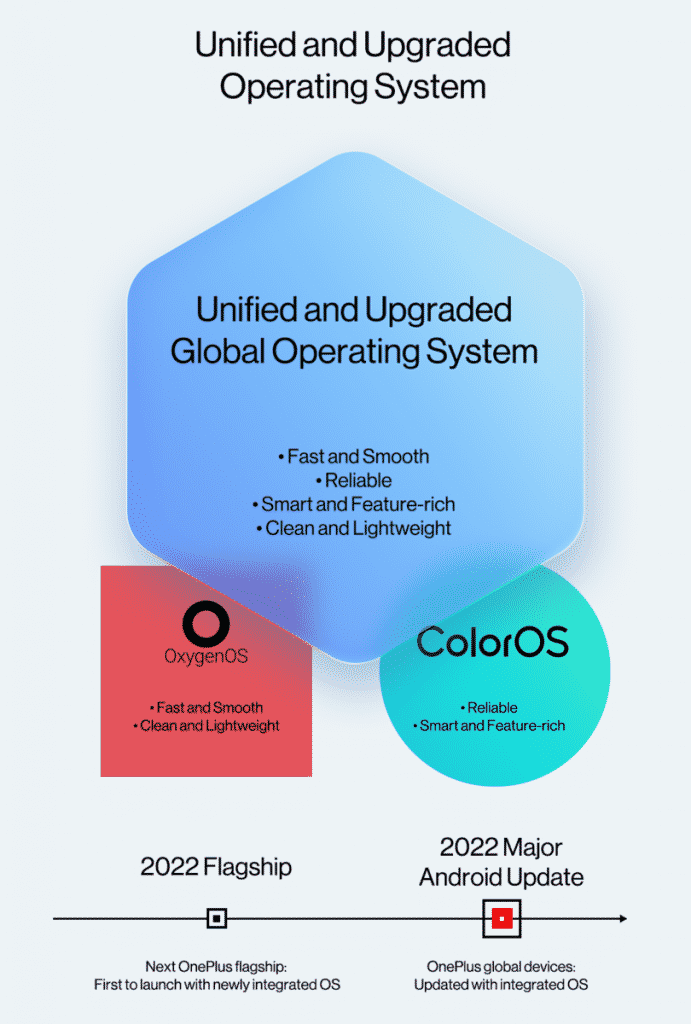 Oneplus also announced that the next flagship of the company will be launching with the 'newly integrated OS' in 2022. As we know, the OnePlus has a habit of releasing 'T' smartphones every October or November, as stated by the arrival of the OnePlus 3T in 2016.
But, today's announcement all but confirms that this time we will not be getting a variant this year, meaning no OnePlus 9T or OnePlus 9T Pro this year. Instead, the company will continue to sell the OnePlus 9 and OnePlus 9 Pro throughout the rest of 2021 and into early 2022.
However, we do expect to see the of OnePlus 9RT in some markets before 2022 rolls around and also that the OnePlus 9RT will arrive with a Snapdragon 870, LPDDR4x RAM, and UFS 3.1 flash storage.
The company is promising they will also be updating the devices which are away from OxygenOS as well. Unfortunately, we don't have many details as to what we should expect from the new OS but it seems that OnePlus smartphones will receive the 'integrated OS' with Android 13 in late 2022.