At last, Netflix has dropped the trailer of the upcoming series that depicts the magic of Luna Park. It is assuming that in between the magic of Luna Park and the glamour of a Roman dolce vita, it revolves around the story of Nora who is a young Carney and Rosa who is a girl who belongs to the Roman aristocracy that comes to the life.
In an interview, they have revealed all the secrets and truth that also has been hidden for several years. It is the latest Netflix Italian original series that has t to arrive on 30th September 2021.
The trailer begins the scene of the couple who is entering a park and riding the roller coaster. In this park, they have met with a lady who has offered them to know about their future after that Nora has gone with her.
She wants to know about the finding of her disappearing sister. It depicts the magic of Luna Park as she will see all the things of the future. In this, we will see that they will play a film in which it reveals a symbol at the backside of the little girl that gave some hints about the aliveness of her sister.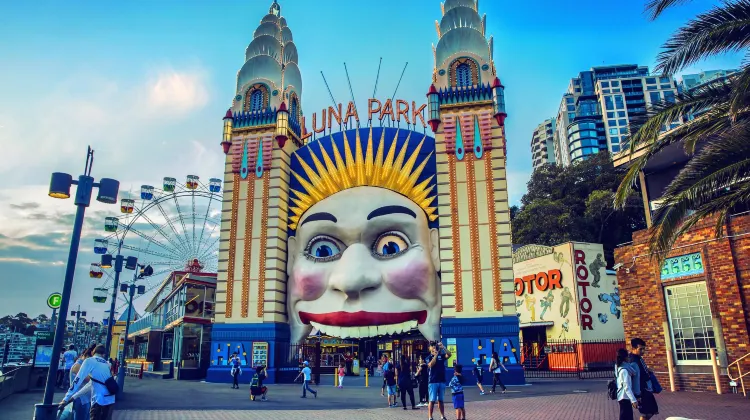 In this, we will see the meeting between Nora, a young woman carousel, and Pink who is definitely a part of the Aristocratic Rome that has lead two families completely separate to look to the past for the future clarify. At last, the truth becomes exposed that has been desired by the encounter by destinies of several generations to arise that will find out the love.
Cast
The story of this series has been written by Tsabella Aguilar, Fandango. It is directed by Leonardo D'Agostini and Anna Negri. This TV series has contained with 6 episodes. This film is featuring with Simona Tabasco as Nora, Lia Greco as Rosa, Antonio as Tommaso Ragno, Ludovica Martino, Milvia Marigliano as Miranda, and Mario Sgueglia as Hector.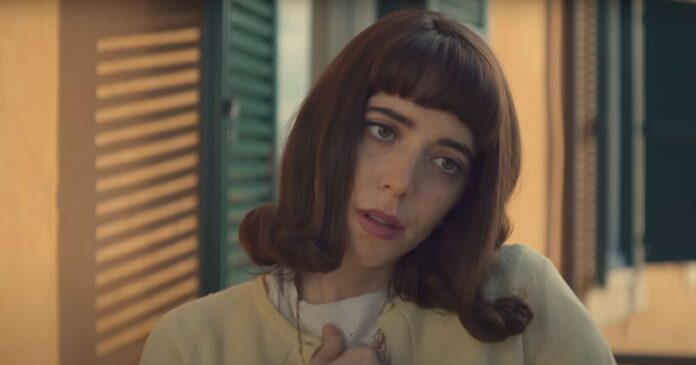 Release Date
This Netflix series will premiere on 30th September 2021.
Here is the trailer: