The Times has released the list of the Top 100 Most Influential People on Earth in 2021. So here we take a look at the top 3 Indians who have been featured in the Time's Top 100 Most Influential People in 2021:
Mamata Banerjee
Chief Minister of West Bengal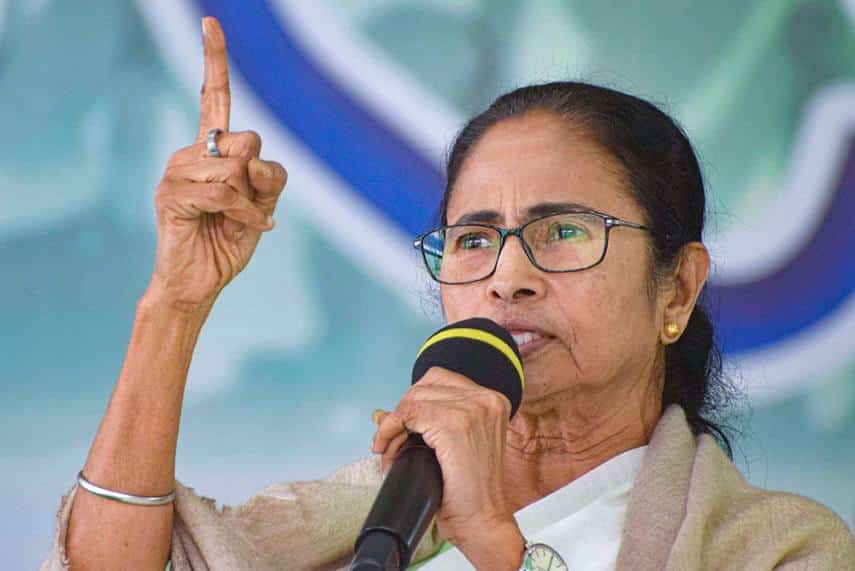 Mamata Banerjee was born on 5 January 1955. She is an eminent Indian politician and academic who is serving as the ninth and current Chief Minister of the Indian state of West Bengal since 2011, the first woman to hold the office. She founded the All India Trinamool Congress (AITC or TMC) in 1998 after separating from the Indian National Congress and became its first chairperson. She is often referred to as Didi (meaning elder sister in Bengali). Read more about her on Wikipedia.
Adar Poonawalla

Chief Executive Officer (CEO) of Serum Institute of India
Adar Poonawalla was born on 14 January 1981. He is the chief executive officer (CEO) of the Serum Institute of India. Founded in 1966 by his father, Cyrus Poonawalla, it is the world's largest vaccine manufacturer by the number of doses produced. His company, the Serum Institute of India, was already the world's largest vaccine maker when he promised 1.1 billion doses of COVID-19 vaccines for the developing world by the end of 2021. Read more about him on Wikipedia.
Narendra Modi
Prime Minister of India
Narendra Damodardas Modi was born on 17 September 1950). He is an Indian politician serving as the 14th and current prime minister of India since 2014. He was the chief minister of Gujarat from 2001 to 2014 and is the Member of Parliament for Varanasi. Modi is a member of the Bharatiya Janata Party (BJP) and its National Democratic Alliance (NDA). He is also a member of the Rashtriya Swayamsevak Sangh (RSS), a Hindu nationalist volunteer organisation. He is the first prime minister born after India's independence in 1947, the second non-Congress one to win two consecutive terms after Atal Bihari Vajpayee and the first from outside the Congress to win both terms with a majority in the Lok Sabha. Read more about him on Wikipedia.