Cristiano Ronaldo has made an immediate impact after returning to Manchester United, while Lionel Messi is still getting used to his new surroundings at PSG. Manchester United's returning hero has four goals in three games, but the Argentine hasn't scored in three games for PSG and isn't displaying any indications of his customary brilliance.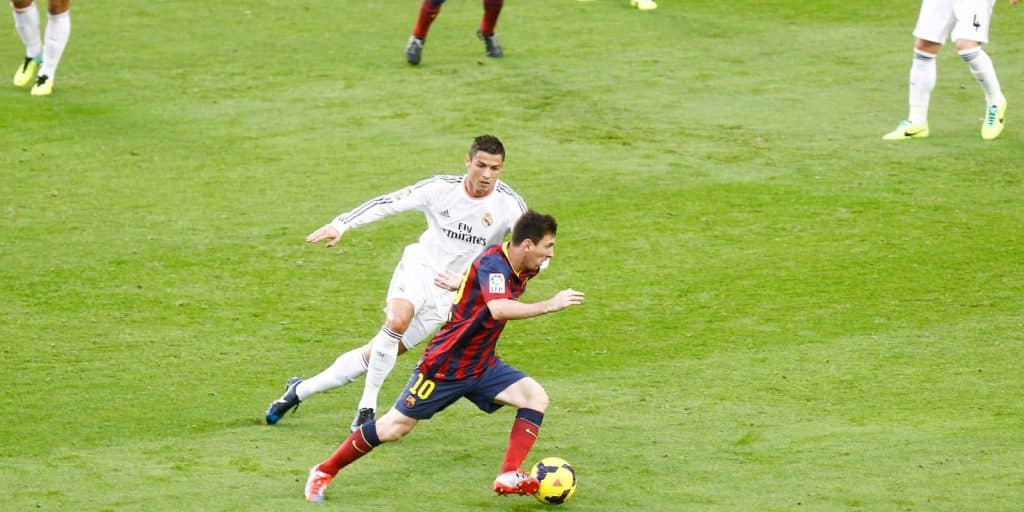 The Ronaldo's Influence at Manchester United
Ole Gunnar Solskjaer said of Cristiano Ronaldo to BBC Sport that "Ronaldo senses the big moments and is ruthless. He is clinical, has lifted the team and everyone around us."

Ronaldo has scored against BSC Young Boys and West Ham after netting a brace on his debut against Newcastle. Ronaldo has made his mark in every game he has appeared in while being an important player for those around him.
Fans love him, as evidenced by the unanimity with which he celebrated his return with a rowdy Old Trafford crowd. Ronaldo can thrive in the environment created by the fans and players.
A lost Lionel Messi at PSG
Lionel Messi has not had the desired impact on PSG since joining Barcelona. On Sunday, September 19th, Mauricio Pochettino swapped his countrymen in the 75th minute against Lyon, with the game tied and the player noticeably annoyed.
Messi has been seen appearing unsettled at PSG in recent weeks. When compared to Cristiano Ronaldo's pleasure and success at Manchester United, it demonstrates the disparity in the success of two of the game's top players at their new clubs.
PSG should take a lesson from Manchester United's unity, where players and supporters rally behind Ronaldo to give a platform for him to excel. Instead, Messi's individualism at PSG appears to be preventing him from having the same influence as Manchester United's No.7.