FIFA 22 has been officially announced and will hit stores worldwide on 1st October. You can also pre-order it and get early access to the game. EA Sports has brought Hypermotion technology to FIFA 22 to give it a fluid feel.
If you have EA Play Pro then you can get get the new game on 22nd September and for EA Play members they will have 10 hours of gameplay. Those who have pre-ordered the FIFA 22 Ultimate edition, will be able to play from 27th September. For everyone else, the game will launch on 1st October.
EA Sports is currently offering the EA Play subscription for just $0.99 on Xbox and PS5 platforms. The EA Play subscription will allow you 10 hours of FIFA 22 gameplay from 22nd September. And if you then make up your mind to purchase the game then you'll get 10% off.

However, for PC players there is a workaround. You can purchase Xbox Game Pass Ultimate for just Rs 50, which will give you access to EA Play subscription. You will need the EA Desktop App to play the game.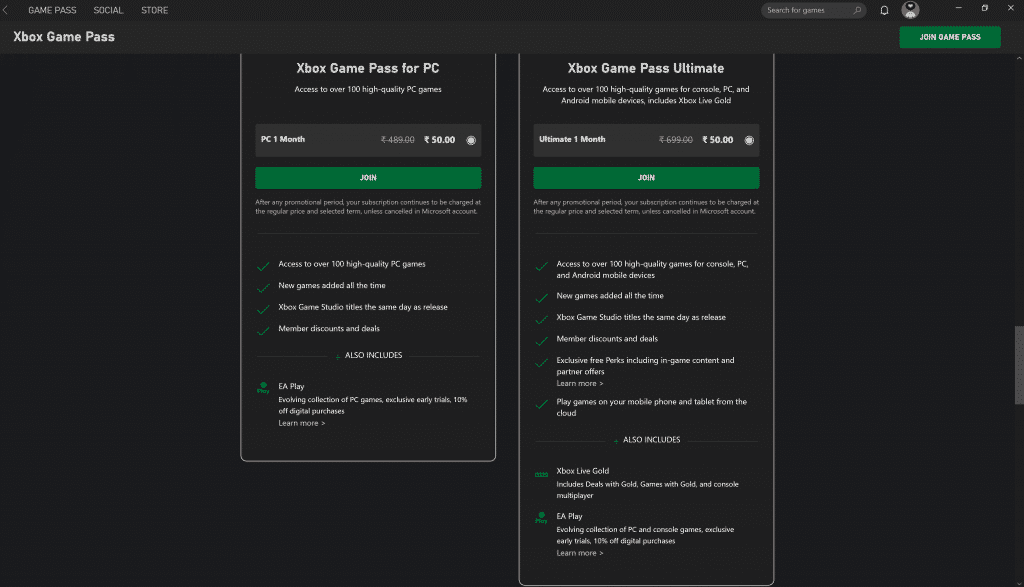 Read: FIFA 22: When can you download the new game and what is its size?
FIFA 22 is now up for Pre Order. There are two versions, Ultimate and Standard edition. The Ultimate edition comes for Rs 4,299 while the Standard edition is priced at Rs 2,999. If you already own the previous version of FIFA, you can get a 10% discount on FIFA 22.
If you order the FIFA 22 Ultimate Edition, you will receive:
Ones to Watch Player item
4 Days Early Access
4600 FIFA Points
Team of the Week 1 Player item
Kylian Mbappé Loan item
FUT Ambassador Loan Player Pick
Career Mode Homegrown Talent
Pre-order the FIFA 22: https://amzn.to/3AAGG2F