The 6-core mid-range Ryzen 5 5600X processor has been there for quite some time now and has received a lot of price cuts. Now, on Amazon India, this AMD processor hits its all-time low for ₹26,299 (considering the fact you are opting for a decent seller with Prime shipping).
So, if you need a mid-range CPU, you should probably know why still after a year of launch this Ryzen 5 5600X sits pretty strong for its price. The Ryzen 5 5600X, a 6 core CPU still remains a great option for those who need a good CPU without compromising on performance.
Our review stated how this 6 core monster easily beats or nears its predecessor Ryzen 7 3700X if overclocked. While gaming easily pairs with heavy GPUs like RX 6800 to give the best performance even at 4K, it comes with just 65W TDP and has lower temps, giving room to push the CPU even further.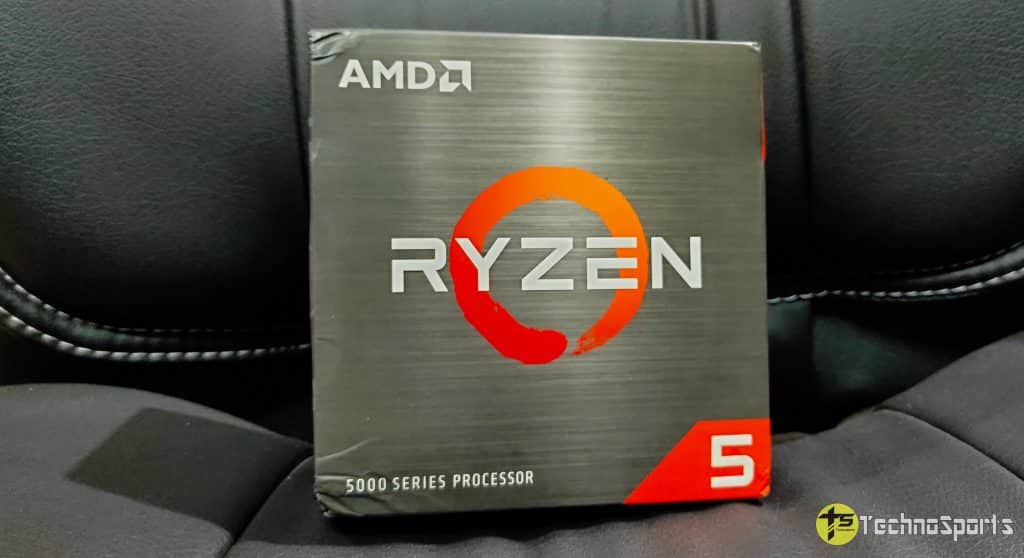 Specifications
6 Cores & 12 Threads, 35 MB Cache
Base Clock: 3.7 GHz, Max Boost Clock: up to 4.6 GHz
Memory Support: DDR4 3200MHz, Memory Channels: 2, TDP: 65W, PCI Express Generation : PCIe Gen 4
Compatible with Motherboards based on 500 Series Chipset, Socket AM4
AMD's fastest 6 core processor for mainstream desktop, with 12 processing threads
Can deliver elite 100+ FPS performance in the world's most popular games
Bundled with the quiet, capable AMD Wraith Stealth cooler
Buy from here: https://amzn.to/3kzGmvv