FIFA 22 has been officially announced and will hit stores worldwide on 1st October. You can also pre-order it and get early access to the game. EA Sports has brought Hypermotion technology to FIFA 22 to give it a fluid feel.
Now, let's take a look at Best Ligue 1 XI with the highest ratings in the game, which has basically turned out to be a PSG XI:
Read: Top 10 highest-rated players in FIFA 22
GK: Gianluigi Donnarumma (GK) | 89
DEF: Achraf Hakimi (RB) | 85
DEF: Sergio Ramos (CB) | 88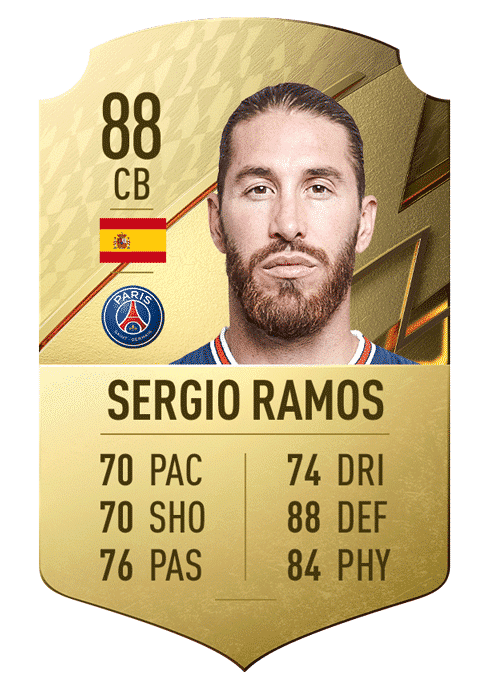 DEF: Marquinhos (CB) | 87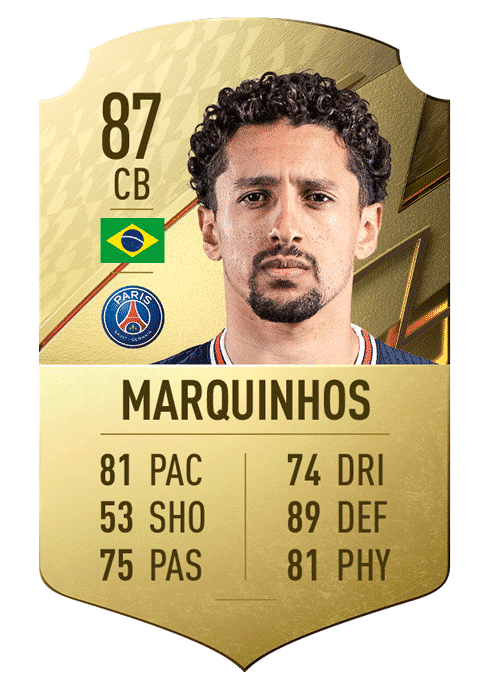 DEF: Juan Bernat (LB) | 82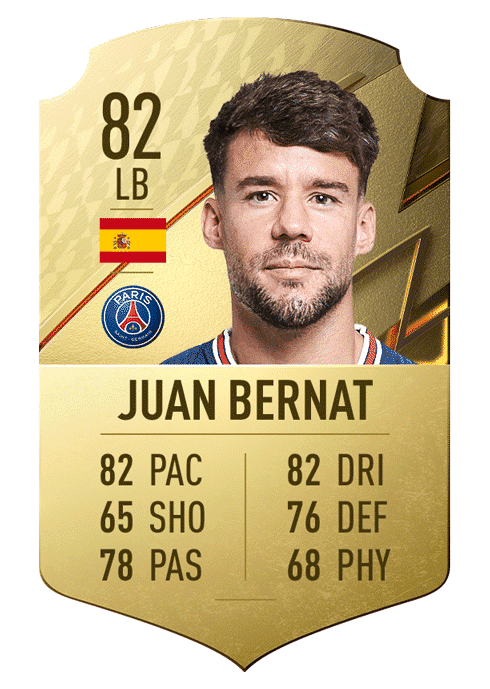 MID: Marco Veratti (CM) | 87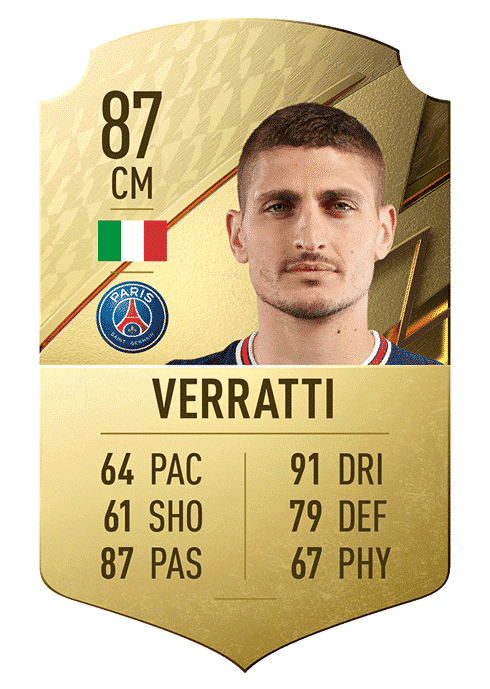 MID: Idrissa Gueye (CDM) | 82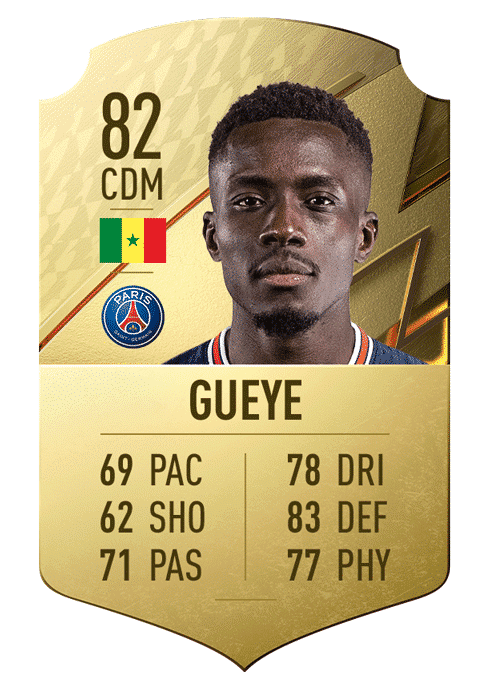 MID: Georginio Wijnaldum (CM) | 84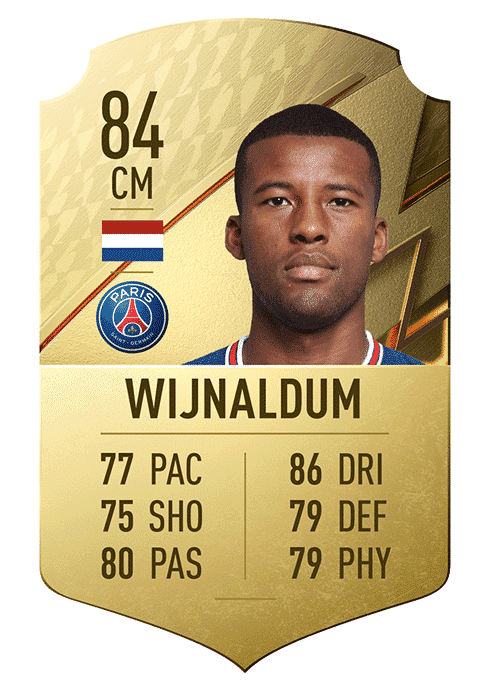 ATT: Neymar (LW) | 91
ATT: Kylian Mbappe (ST) | 91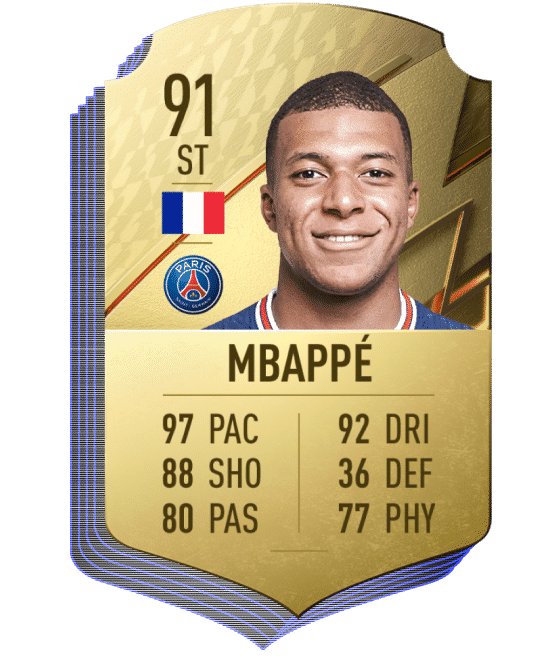 ATT: Lionel Messi (RW) | 93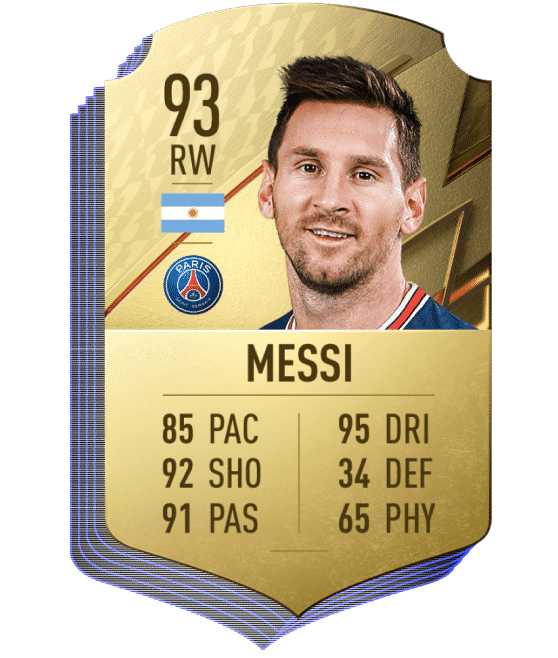 FIFA 22 is now up for Pre Order. There are two versions, Ultimate and Standard edition. The Ultimate edition comes for Rs 4,299 while the Standard edition is priced at Rs 2,999. If you already own the previous version of FIFA, you can get a 10% discount on FIFA 22.
If you order the FIFA 22 Ultimate Edition, you will receive:
Ones to Watch Player item
4 Days Early Access
4600 FIFA Points
Team of the Week 1 Player item
Kylian Mbappé Loan item
FUT Ambassador Loan Player Pick
Career Mode Homegrown Talent
Pre-order the FIFA 22: https://amzn.to/3AAGG2F