It seems that the fans have to wait for quite some time for Netflix's Another Life to come with Jeff Bezos and take a launch to the outside of the planet. It is an upcoming sci-fi series featuring Kate Sack off unveiled a new trailer that boosts the expectations of the viewers to premiere in October. After releasing the story of the landing UFO on Earth, the team had been sent into space to find out the origin of that UFO and also the reason it come on the Earth.
The trailer arise the tensions as the Salvare ship might come as the target of the attack, and the captain Niko Breckinridge has taken the decision about the risk that it would return to the home to Earth is definitely worth shot. The most interesting fact is they just have seen the race of aliens named Achaia annihilate the whole planet. This was one of the tough missions for the team who was gone to space and also to find out the reason for the desire of Achaia on earth, it also reveals that the process to discover the unconventional is seriously very dangerous. It will be quite safe to tell that the stakes are as high as the sky.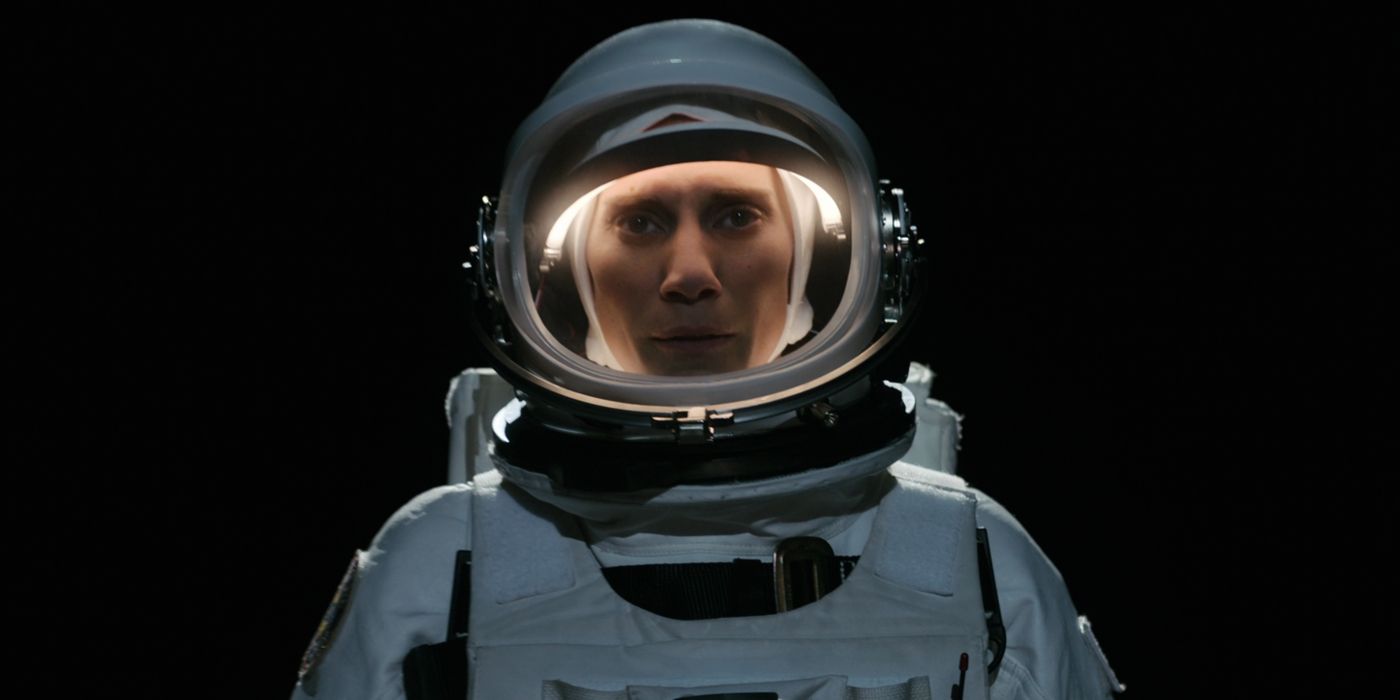 The first season of the series was premiered in 2019. The filming of season 2 has been pushed back for the COVID-19 pandemic and the production also had started in late 2020. The creator of the series is Aaron Martin, who also has written for the shows like Degrassi: The Next Generation and Being Erica.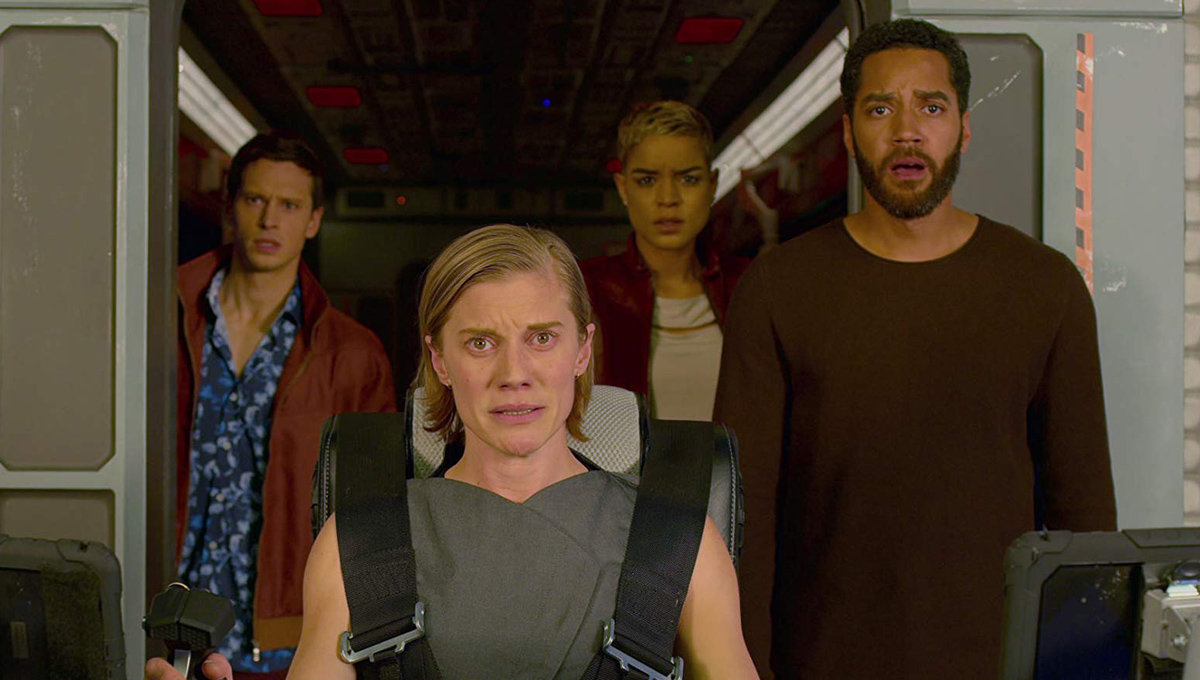 Cast
This second season will be featuring Selma Blair, Justin Chatwin, Samuel Anderson, Elizabeth Ludlow, Blu Hunt, A.J. Rivera, Alexander Eling, Alex Azarov, Jake Abel, JayR Tinaco, Lina Renna, Barbara Williams, Parveen Dosanjh, Greg Hovanessian, Chanelle Peloso, and Tyler Houchin. In this second season, there is the addition of Dillon Casey, Shannon Chan-Kent, Kyrt Yaeger, Carlena Britch, and Allan Hawco. The executive producers are Sackhoff and Noreen Halpern.
Release Date
The second season Another Life will premiere on Netflix on 14th October 2021.
Here is the trailer: