The decisions made by former Barcelona president Josep Maria Bartomeu continue to harm the club's financial condition. According to a recent press conference held by Joan Laporta, the club is over a billion Euros in debt.
The contract extensions agreed under Bartomeu were agreed on an increasing model. So, while the first year had the players receive a nominal wage, the amount they will receive will increase in the upcoming years. This was done by Bartomeu to put pressure on the upcoming board and to make things difficult for them in the future.
Philippe Coutinho was the first Barcelona player to have agreed such a contract agreement with the club. He was followed by Frenkie de Jong, Samuel Umtiti, Gerard Piqué, Jordi Alba, Sergi Roberto and Sergio Busquets. All these players have agreed an initial cut in their salaries for compensation in the future.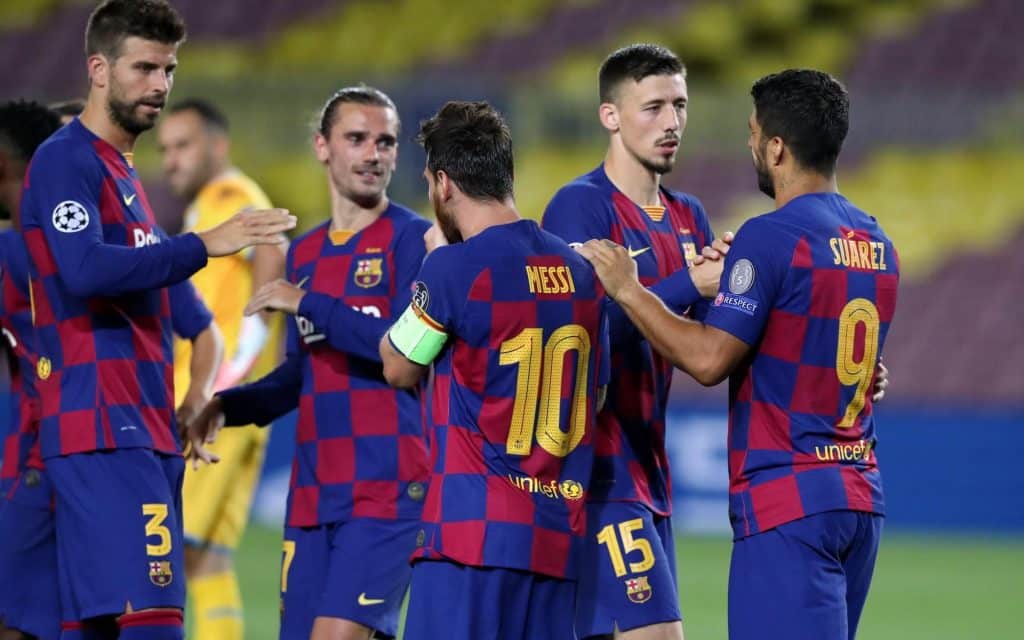 This compensation will see the amount they are set to receive rise by 40-50% in the upcoming years. The amount has been levied onto the contract in the form of loyalty bonuses. As a result, these payments are making it very difficult for the Barcelona board to run the club sustainably.
Barcelona had to let go of Lionel Messi this summer, which shows the degree of their troubles. They also agreed a move for Antoine Griezmann and Miralem Pjanic in the transfer window to potentially ease the burdens on the club. Now, Joan Laporta will have to agree new deals with the club captains first, followed by the other players, if he hopes to reduce some of the damage inflicted on the financial structure of the club.