Good news Apple fans out there as new iPhones have come to replace the old ones including both the new iPhone 13 series and the iPhone 13 Pro series. This means old iPhones like the iPhone XR and iPhone 12 Pro will be replaced.
Previously, we had the same rumours that Apple will eventually end the production of the iPhone XR and replace it with iPhone 11 and that exactly seems true.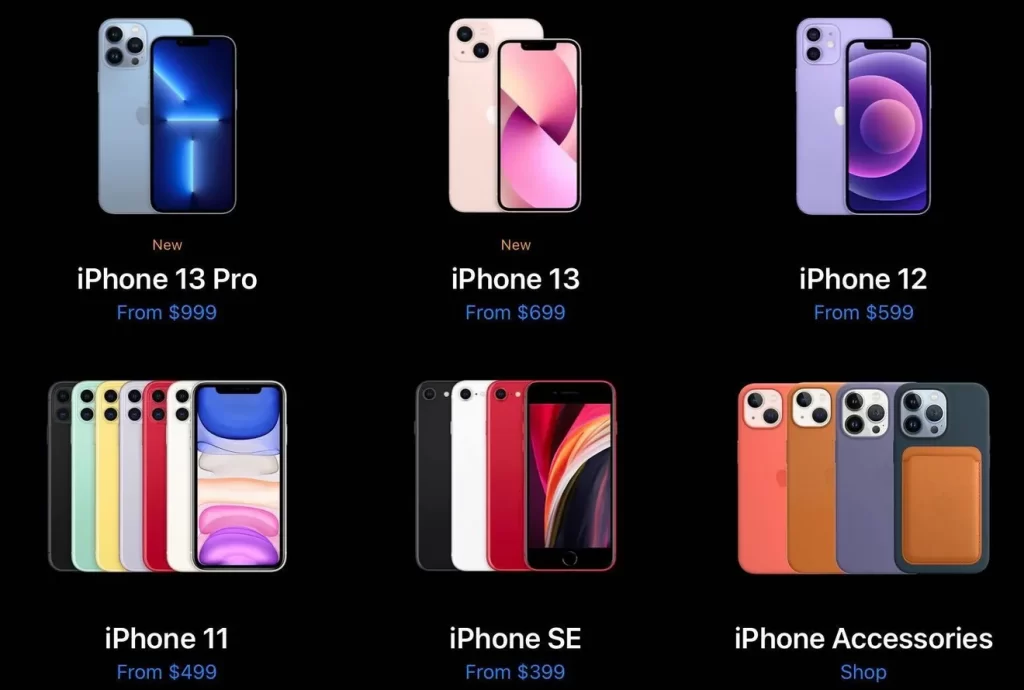 The new iPhone 13 series have a starting price of $699 while the old iPhone 12 has now received a price cut of $100 to make it more affordable at $599. So, you now have the budget iPhone SE, iPhone 11, iPhone 12, all of them separated by the $100 price mark.

Introduced back in 2018 as a cheaper LCD-equipped alternative to the iPhone XS, the iPhone XR with A12 Bionic was a good choice among those who needed a cheap iPhone. It was a good midrange-priced device with the Neural Engine, second-gen Face ID, and plenty of colours to choose from.
However, the iPhone 11 (64GB) still retails for ₹49,999 which surprisingly isn't any price gap which Apple promises while the 128GB variant retails for ₹54,999. It will be interesting to see how the price changes in India and how people react to the new pricing of the iPhones.
Buy the Apple iPhone 11 (128GB): https://amzn.to/3k9NyOn
via TheVerge