The trailer of Radhika Madan and Sunny Kaushal's romantic drama film 'Shiddat' has been dropped. The story of the film is based on two star-crossed souls who are just involved in a passionate romance. The trailer of the film depicts the two love birds Kartika and Jaggi who are a very young pair. We can feel sparkling chemistry in between them, but it seems that destiny has made another plan for them as the woman is going to tie her knot with someone else but they are very close with each other.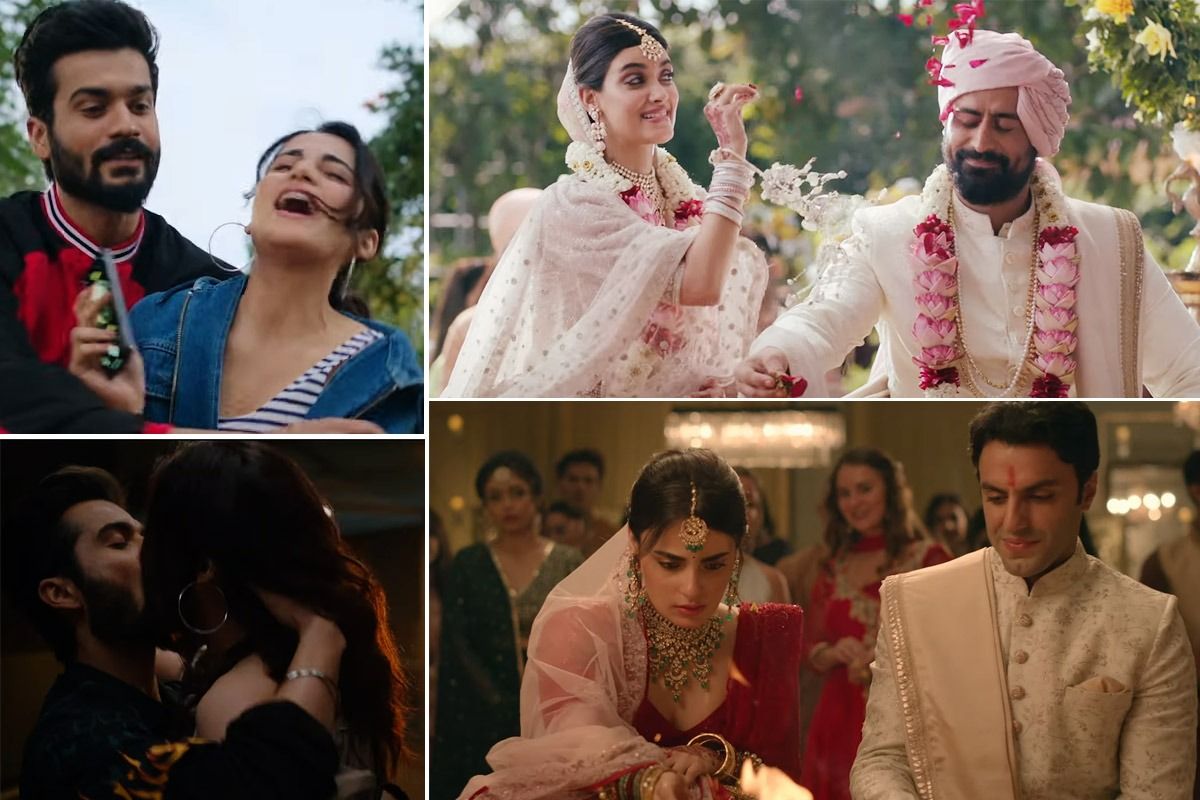 While Kartika has saved him from drowning and provides him CPR, he considered it a kiss, and after that, he does not waste a single bit of time to hide his feelings from her, after knowing the fact that she bounded with someone else. He just proposed to her and told her three magical words in his own style thus their passionate love story begins after her initial resistance, but the path is not easy for them.
In this film we will also be going to see another lead pair as a bride and groom, the role will be played by Diana Penty and Mohit Raina, who has already been appreciated for his performance in Mumbai Diaries 26/11. Now, the main question is Jaggi will be able to get back Kartika or it will end with a massive heartbreak. This film also again raises the question mark about the existence of true love in this selfish world.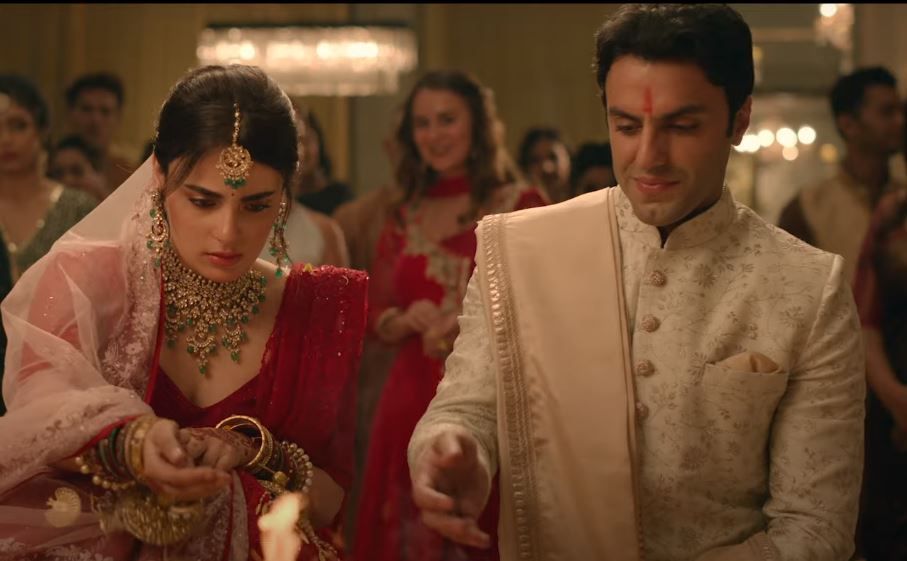 The producer of the film Dinesh Vijan has said that love stories are timeless. They have always tried to embrace audiences. Each and everyone will feel the emotion, the agony, the ecstasy, the entire ambiance of romance, which are the things that he has wanted to explore in Shiddat.
The two lead actors Radhika and Sunny have shared the trailer on their Instagram pages. "Shiddat trailer! Feel the power of love with #ShiddatTrailer, out now. #Shiddat releasing on 1st October on @disneyplushotstar #DisneyPlusHotstarMultiplex",
This film has been produced by Vijan's Maddock Films and Bhushan Kumar's T-Series.
Cast
This film will be featuring Sunny Kaushal, Radhika Madan, Mohit Raina, Diana Penty, Chris Wilson, Alfredo Tavares, Atul Sharma, Diljohn Singh, Ben Bradley, Bharat Mistri, Floriane Anderson, Alina Tamara, Babrak Akbari, Richa Prakash, Victoria Malinjod, Guru Haryani, and Gandharv Dewan.
Release Date
This film will release on 1st October 2021 on Disney + Hotstar platform. The streaming [platform also shared the release date.
The shooting of the film was done in many locations in India like Mumbai, London, Paris, and Glasgow, at first it was set to release last year September but delayed due to the terrible pandemic situation.
Here is the trailer: