Live free from Covid-19, pollution etc. in urban areas
Wearing a mask while practising an outdoor activity can be difficult. A mix of pollution and a particularly mild climate this fall may even turn sports activities into a harmful practice. But a start-up, R-PUR, has reinvented the very concept of a mask for those who want to move, run, cycle without gasping.
Importantly, R-PUR's masks efficiently restrict the inhalation of fine particles, gases, pollen, and viruses thanks to an 11-layered patented filtration system. They are 10 times more efficient than the EN149-FFP3 requirement, which is currently the highest standard for respiratory masks. Most of all, they offer unprecedented breathability.

The R-PUR mask is the world's most effective against urban pollution. Hand-crafted in France, it was developed for urban, recreational, and professional uses.
R-PUR offers two mask ranges for different urban lifestyles:
The Nano Light range, dedicated to cyclists. This R-PUR mask is anti-fog, ultra-breathable and particularly suited to physical effort. Its Nano Light Reflective variant is especially designed for night-time cycling thanks to a reflective technology ensuring visibility to enhance the safety of cyclists, or even pedestrian wearers. The Nano Light Ceramic is a rugged variant, with an anti-abrasion, technical coating with ceramic beads that protects the wearer's face from grazing in the event of a fall
The Nano Sport range is an ultra-light mask with a special filter that makes breathing ultra-easy and a new, all-purpose fastening system convenient for any type of sport.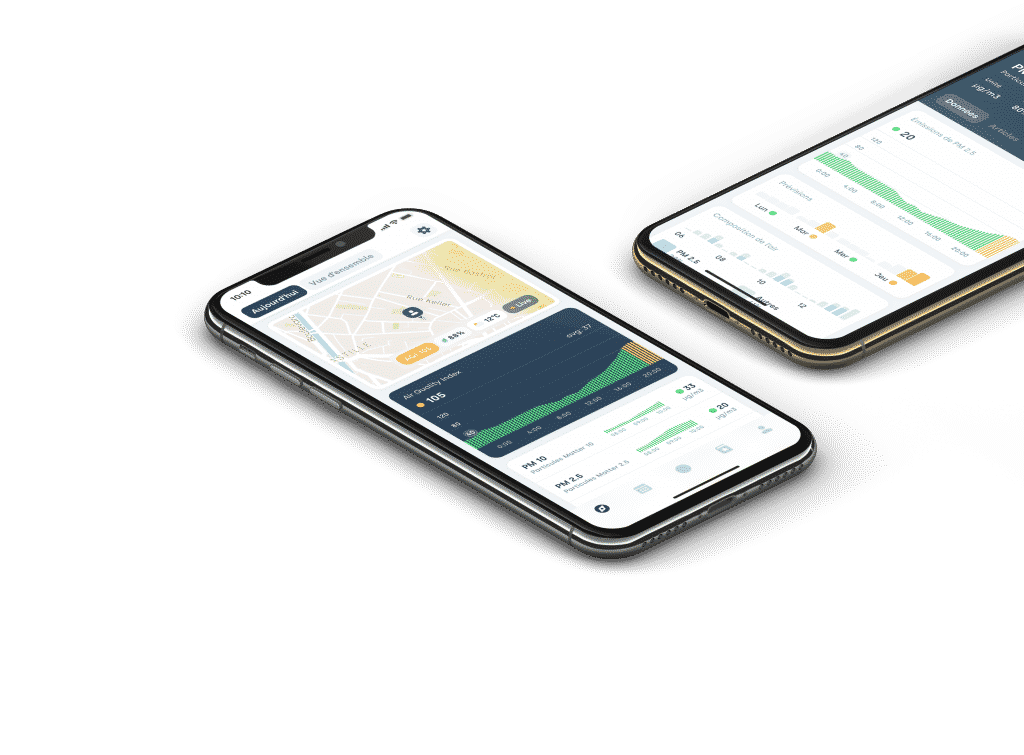 R-PUR Nano masks, the world's most filtering masks
The R-PUR Nano Mask integrates a patented system that filters particles as small as PM 0.02 (i.e. 125 times smaller in diameter than PM 2.5). The R-PUR filter is replaceable to offer durable and optimum protection. Used in combination with its masks, R-PUR's app alerts wearers when to replace them.
Availability
The masks are available on R-PUR's website and soon on Amazon, at a starting price of 99 euros.