Following the cancellation of the fifth test between England and India, three players from England pulled out from phase two of IPL 2021. However, all the IPL franchises have to deal with yet another blow by the English cricket board. As per a verified source, English players who are in the T20 World Cup squad will not be available for the IPL playoffs.
The ECB took this decision because they wanted all the T20 world cup squad members who will participate in the IPL to be a part of the 2 match T20 series against Pakistan. As a result, all the IPL franchises are in a big dilemma as the English players will not be available for the most crucial stage of the tournament.
Also Read: BCCI President Sourav Ganguly reveals that IPL was not the reason for the cancellation of the Fifth Test against England
IPL Franchises express their frustration following the unavailability of English players for IPL 2021

All the IPL franchises were unaware that such a situation where English players would pull out would arise a week before the phase two of IPL 2021. As a result, franchises aren't happy with Johny Bairstow, Chris Woakes and Dawid Malan who pulled out at the last minute. Therefore a franchise official expressed his frustration about this matter in an interview.
"I spoke to our contracted player in England on Thursday evening and he confirmed his arrival to UAE on 15th Sep & also requested us to make arrangements for his partner who he said will be joining with him. We agreed for the same. And on Saturday, we were informed that he is not coming. Coaches, management all are very upset. This is completely unprofessional and against the spirit of our contracts. We have also written to BCCI about it", said the top official of affected franchise.
The last-minute pull out by three English players will have a severe affect on the respective franchises. Subsequently, franchise officials will have to rush and make replacements for the unavailable English players.
An official shared his concern following the unavailability of English players in an interview. See we understand these circumstances are unprecedented for the players. They continuously stay in Bubbles, suffer from mental fatigue, we completely understand that and empathize with them. But they need to understand we too are in a same boat and this last minute issues are very difficult to manage.
Status of all the English players who will partake in phase two of IPL 2021
Rajasthan Royals
Jos Buttler: 4.4 Crore – Pulled out from the IPL due to the birth of his child.
Jofra Archer: 7.2 Crore – Will miss the entire tournament after suffering an elbow injury.
Ben Stokes: 12.5 Cr – Unavailable due to mental health issues.
Liam Livingstone: 0.75 crore – Doubtful due to injury.
Chris Woakes (Delhi Capitals), Johny Bairstow(Sunrisers Hyderabad) and Dawid Malan (Punjab Kings) have pulled out from the tournament due to personal reasons.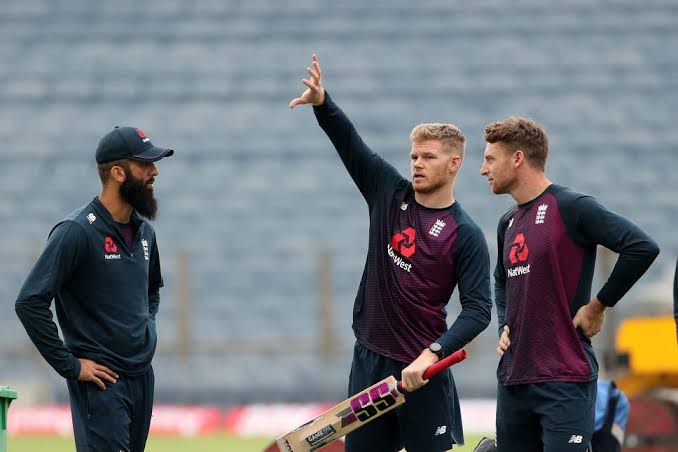 Eoin Morgan, Moeen Ali, Chris Jordan, Sam Curran, Sam Billings, Adil Rashid and Jason Roy are the other English players in the T20 Word Cup squad who will miss the playoffs of phase two of IPL 2021.