Lionel Messi recently became the highest scoring South American footballer at the international level. As a result, we decided to look at the top five South American goalscorers and rank them. Here is how the list is laid out:
5. Ronaldo – 62 goals (Brazil)
O Fenomeno is one of the greatest strikers of all time, and as the third-highest goalscorer for Brazil, he has cemented his position in history for ages to come. We can only dream how many more goals he could've scored if his career wasn't hampered by injuries.
4. Luis Suarez – 64 goals (Uruguay)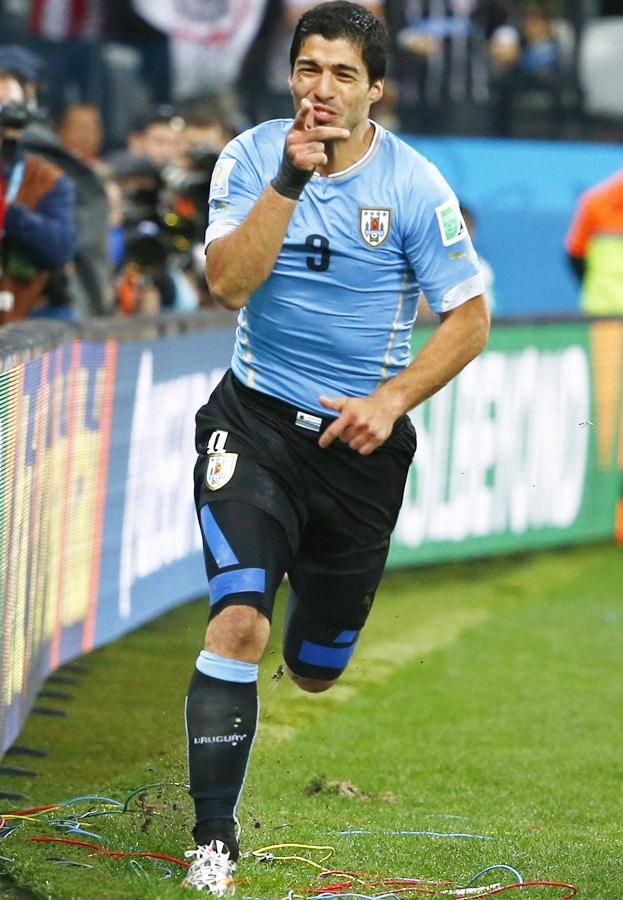 Suarez is without a doubt the greatest Uruguayan player of all time, and his international career surely reflects his brilliance for clubs as well. He has helped Uruguay win the Copa America in 2011, and was named the best player in the competition, scoring four goals and assisting two.
3. Neymar – 69 goals (Brazil)
Neymar is only 29 and is past Ronaldo in the scoring tally for Brazil. He has plenty of time to catch up on Pele, and potentially have the highest goalscorer record all to himself. He is yet to feature in a World Cup or Copa America winning campaign, but you wouldn't put it past the PSG star to help his country out with silverware. 
2. Pele – 77 goals (Brazil)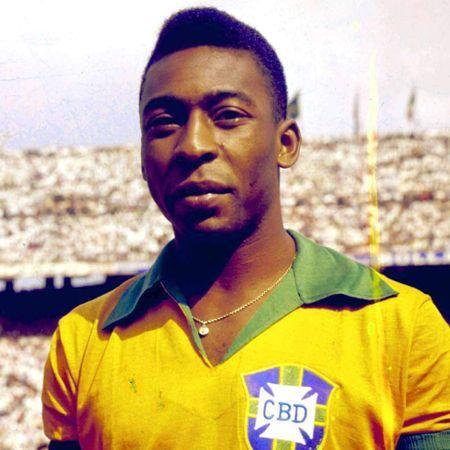 Pele was the original wunderkind of football, winning the World Cup at the age of 17 and then going on to win it two more times in his career. His 77 goals came in 92 appearances for Brazil, and all their World Cup victories had significant contributions from Pele.
1. Lionel Messi – 79 goals (Argentina) 
To think of every achievement that Messi has had, and to add the Copa America to that collection of trophies makes him the greatest South American player ever. While the World Cup has eluded the Argentinian, he came close in 2014, falling short to Germany in the finals. In 2022, the player could try one last time with Argentina to complete his quest for every trophy available.