In the present market, if we take the recently launched 5G enabled smartphones in the budget and mid-range segment, most of the devices are powered by MediaTek's Dimensity series chips. But at the flagship level, there is no trace of it. Qualcomm SoCs are the only option for the Android smartphone makers here.
As a healthy number of consumers are interested in the mid-range segment, Qualcomm has to play well to compete with MediaTek. The recent reports are saying Qualcomm is working on new chips targeting the mid-range devices.
winfuture.de discovered the part numbers that indicate the new under development SoCs from Qualcomm will join the Snapdragon 600 series. The new batch may have one gaming-focused chip as well.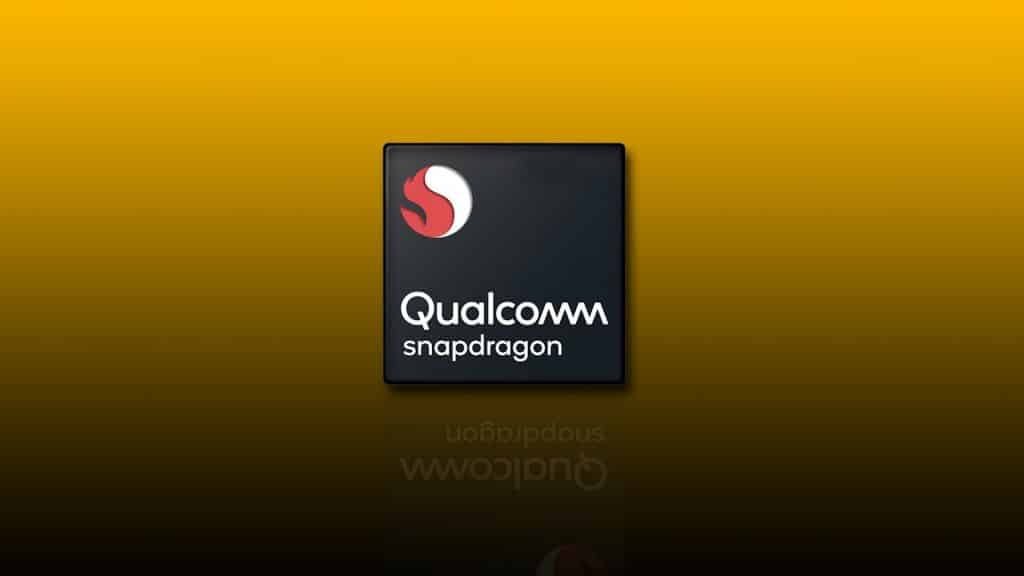 On the other hand, GizmoChina reports that the SM6375 may come in four variants. All will have the same base but different CPU and GPU clock rates.
The SoCs will have 8 cores in total, including four Gold cores and four Silver cores. The GPU clock speed will vary from 940GHz to 960GHz. One of those chips will have the support for 144Hz refresh rate, and at least one may have the G-suffix.
In the lineup, SM6225 is the second member which is expected to place under the Snapdragon 690.
These new processors are in line with the mid-range devices having 6GB RAM, 128GB UFS 2.2 storage, and 90Hz FHD+ display.