This Friday, U.S District Judge Yvonne Gonzalez Rogers ordered the Cupertino, California-based tech giant, Apple, to make the most significant change to its App Store business model since launching the platform in 2008, and it could cost the tech giant a few billion dollars annually.
The judge further said that Apple must give developers the option of bypassing its commission on in-app purchases where they have to pay the company compensation as high as 30%. That includes letting iOS apps use "buttons, external links or other calls to action that direct customers to purchasing methods" other than Apple's payment system.
This decision is a huge blow to Apple however, we are talking about the company whose GDO remains surpassed by only a handful of countries in the world, and it can very much likely absorb this blow.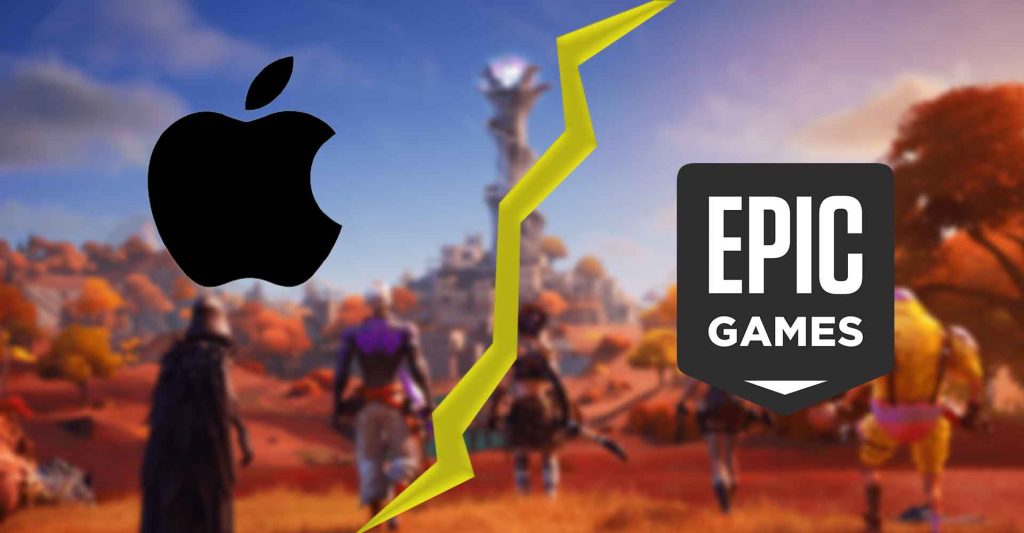 However, reports also indicated that in this hearing the Cupertino giant managed to get a blow but avoided an even bigger risk. In the final decision, the judge did not determine that it was a monopolist under either federal or state laws.
According to a report, Apple's commissions from the App Store generated an estimated $6.3 billion last year in the U.S. so if Apple pays its dues as ordered by the court, then how much does the Cupertino giant stand to lose?
That all comes down to how many developers try to bypass its payment system. Loup Venture's Gene Munster, a longtime Apple watcher, but the range at $1 billion to $4 billion, depending on how many developers take advantage of the new policy.
The unavailability of third-party payment systems for in-app purchases was the reason that Epic Games was in a legal tussle with Apple. And this particular ruling by the US district judge could very well mean that Fortnite will be coming back to iOS.
Apple said that the reasons for banning Fortnite far eclipsed Epic's decision to offer an alternative payment method and it's unclear if Fortnite would return. However, Epic said that it will continue "fighting for fair competition among in-app payment methods and app stores for a billion consumers."