Netflix has dropped the trailer of the new gritty US reality sequence that has been cut down on fights, flirtations, and bathroom speak and also go down among the incarcerated females at the Orleans Justice Center in New Orleans. This series mainly tells the life of the people at the New Orleans Justice Center. This is a story of a justice center which is currently contained with 81 females and 908 males. In this, we will see the prisoners are telling their current situation like someone is telling about her probation period and some is telling about the loss of one finger within just a year.
It is true time is the most powerful element in this universe so, we all have good times and bad times, the situation of every person is different and each person has also their own characteristics. They are telling the life of them in this jail that is like to do whatever you have to do to get through the next day. In this, the females and males also getting love with each other and talking in the toilet, which is seriously such a funny thing.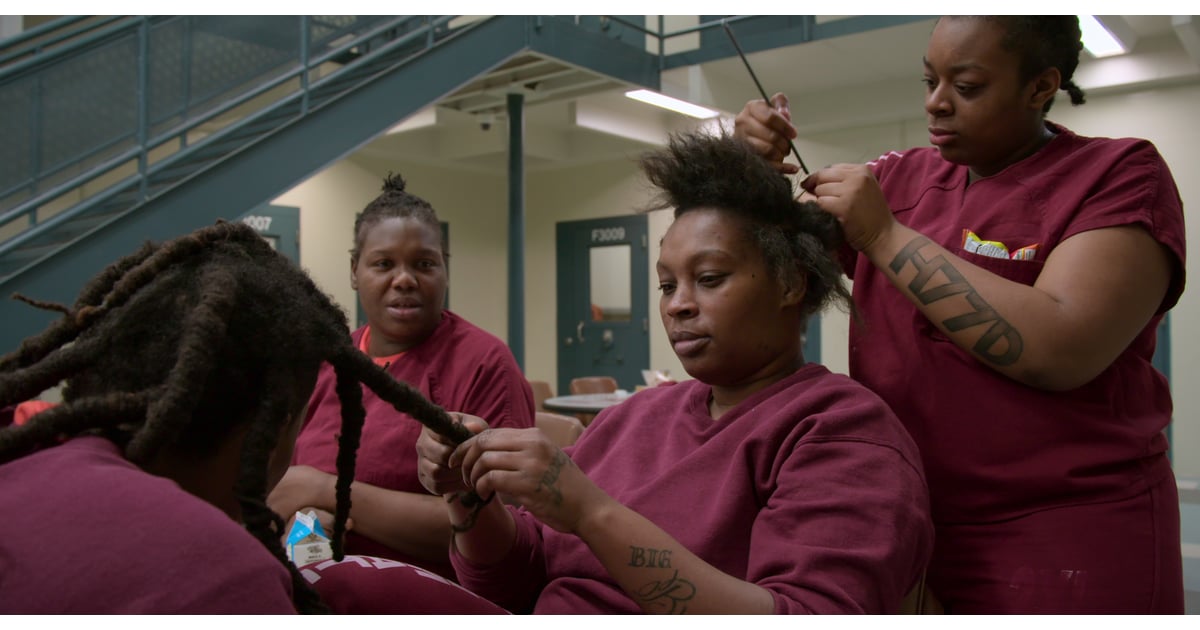 All the people have shared their memories with each and other they have become very close to each other. They are making promises to keep in touch after getting leave, in this, we will see many kind relationships like boyfriend girlfriend, mother-daughter who genuinely care about each other.

The male and the female jail are separate but it is very open as one can communicate with each other, they dance, they gossip, and they are making fun, doing the fight, and making moments with each other. Some are showing their frustration of living too many times in this jail. It is seriously a unique reality show that will definitely attract people.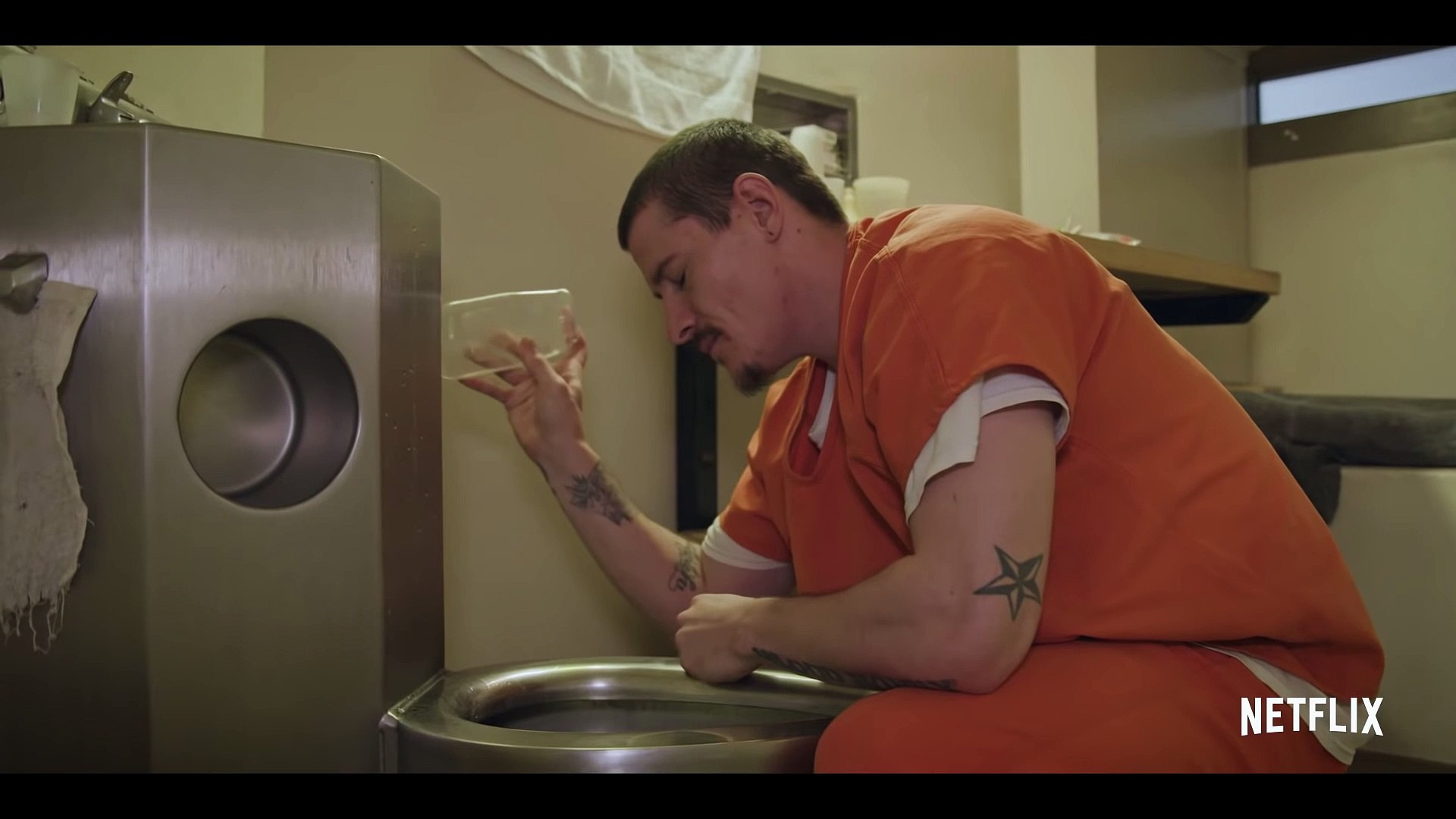 Release Date
The first season of this series will premiere on 24th September 2021 on Netflix.
Here is the trailer: