Netflix has dropped the trailer of the latest French crime thriller series. It is also a power pack action thriller series. The story of the series is based on Mehdi who is a qualified robber, and Liana who is a well-trained thief, and also Shainaiz who is the love of Liana and also the niece of Mehdi.
They have become include in the fight between the drug dealers, and they will try their best to cooperate to rescue their loved ones. They have been drawn into the deadly and violent turf battle.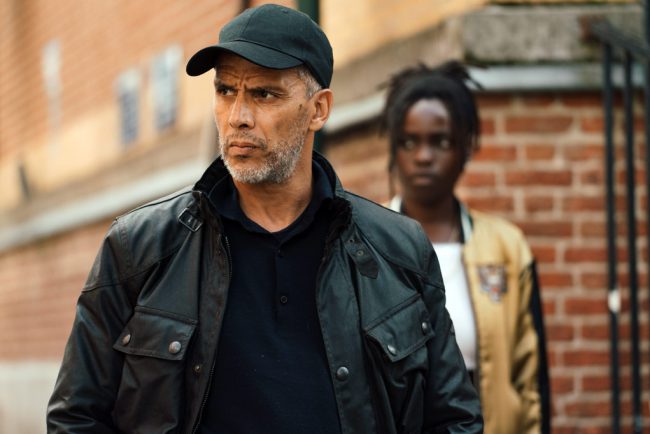 The trailer of the series has introduced the individual character of the series. It has begun with the entry of the qualified robber Mehdi in a car with his gang. They start to act with another gang who has the collection of raw gold, they have stolen all the gold and celebrate it. On the other side, it depicts the introduction of two women who are in love with each other riding a bike and want to lead their life in a good way. They realize to make life better money is the only thing, they both are very efficient thieves and start the robbery jointly.

They both are in love with each other. It is true that your work will decide your destination, the robbery of the coke has come like a nightmare to them. Now, to get back the coke the drug dealer come and kidnapped her loved one. Liana met with Mehdi to rescue their loved one. After meeting with Mehdi, Liana comes to know that Shainaiz is his niece. Now, both set out to rescue her from the drug dealer, Momo. The drug dealer gives them a condition to release Shainaiz.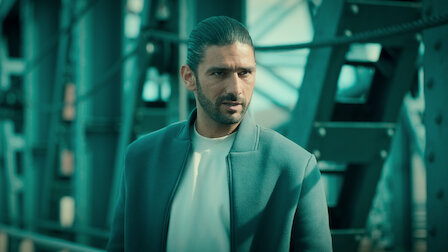 The drug dealer said that they have to steal 300 kilos of coke from Antwerp. They become determined to steal the coke to rescue her with such a half-baked plan. The two of them make a team steal the coke and enter that place.
We will be going to see such incredible action scenes in the film, the car chasing, gun fighting, and also chasing from the police. The battle between the drug dealer and them will be incredible. In the end, Liana will fulfil the requirement of the car by stealing the random car from the street. Now, the main question is will they able to rescue their loved ones or not from the drug dealers.
Cast
It has been directed by Jullen Leclercq. Hamid Hlioua, Julien Leclercq, Dominique Banumard, and Isaure Pisani-Ferry are also the writers and producers of the series. The series just confirmed the name of the two cast Sami Bouajila as Yanis Zeri, and Sam Kaidi as Momo.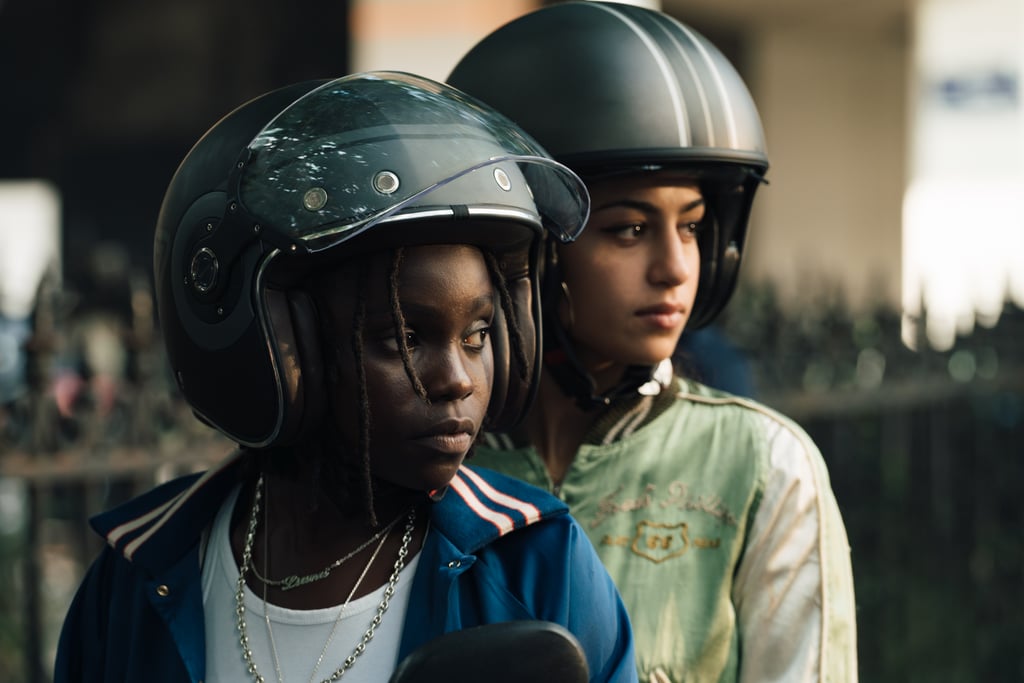 Release date
The first season of the series will premiere on 24th September 2021 on Netflix.
Here is the trailer: