NBA will return to its normal schedule this season after a cut short season of 72 games that started in December. According to a source, the 2021-22 season of the NBA will tip-off from Tuesday, October 4, 2021, to Sunday, April 10, 2022.
This season every team will play 82 games and unlike last season the complete regular season schedule and team by team fixtures is available before the season commences. Moreover, as this is the 75th anniversary of this league, NBA has decided to celebrate the classic matchups.
"Throughout the season, the league will feature NBA 75 Classic Matchups to celebrate the teams, players, coaches and moments that have defined 75 years of NBA basketball. Below are some of the Classic Matchups that will take place during the season."

The opening week of this season's NBA contains some fiery matchups that will entertain fans across the world. The season will kick off with Kevin Durant's Brooklyn Nets taking on the defending champions Milwaukee Bucks. Later on the same day, Stephen Curry and Golden State Warriors will take on the Lebron James led LA Lakers. Below are the dates of some of the exciting matchups of the opening week that fans should keep a tab on.
Brooklyn Nets at Milwaukee Bucks
Oct. 19, 7:30 p.m. ET | TNT
Golden State Warriors at Los Angeles Lakers
Oct. 19, 10 p.m. ET | TNT
Dallas Mavericks at Atlanta Hawks
Oct. 21, 7:30 p.m. ET | TNT
Brooklyn Nets at Philadelphia 76ers
Oct. 22, 7:30 p.m. ET | ESPN.
Phoenix Suns at Los Angeles Lakers
Oct. 22, 10. p.m. ET | ESPN
Key dates for the 2021-22 NBA season and when and where to watch the Season Live?
Following, the NBA's announcement about the schedule of the 2021-22 season, let's take a look at the key dates for this season. Training camp for all the players will begin from September 19th with the regular season starting from 19th October.
Subsequently, the regular season ends on April 10th and the Playoffs will commence from April 16. Further according to a source game one of the Finals will begin on June 1 and the season will come to an end on June 19. However, the schedule of the playoffs can change if a problem arises.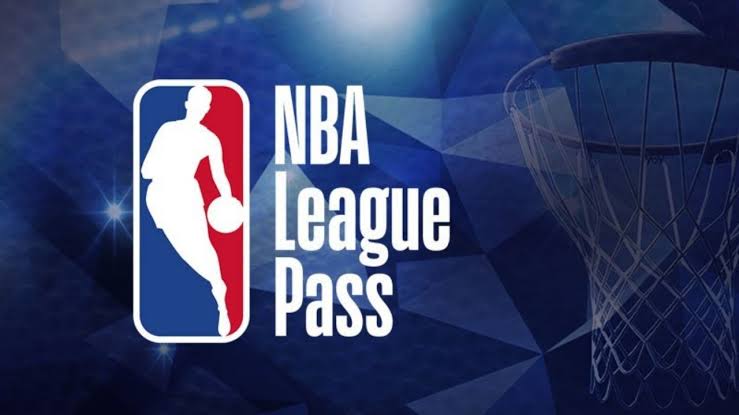 Fans can watch the live coverage of the league on ESPN and TNT this season. Also, people can watch the live stream of the games on NBA TV. For people in India, the live stream of the games will be available after buying the subscription of NBA league pass. As of now, the information regarding the broadcasting rights for the league in India is not yet available. Last season Star Sports Select had broadcasted the playoffs and finals of NBA.
Also Read: NBA Announces Schedule for 75th Anniversary Season