Netflix has dropped the trailer of the horror-thriller film and also the poster of the film. The story of the film is based on the award-winning book with the exact name by Adam Nevill.
It is based on a young immigrant woman who has just take one room in a boarding house and also finds out herself very confronted with a dangerous and inescapable nightmare.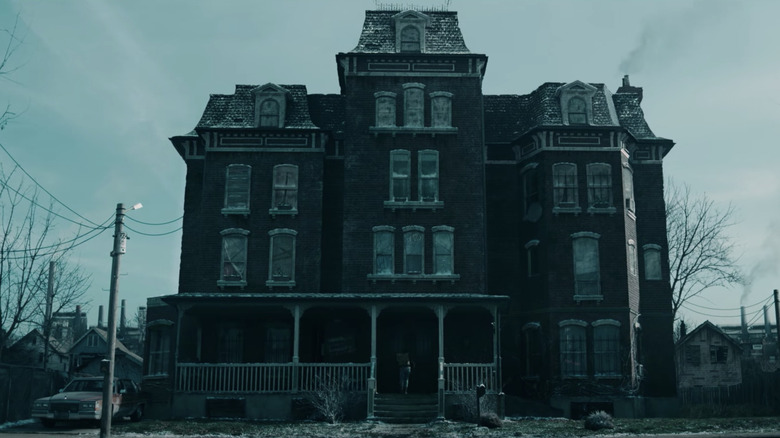 It has been directed by Santiago Menghini who had tapped by The Imaginarium and exposed that he just drowned in the darkness and stark world that Adam Nevill was made in the novel that has led him to become attached with the adaptation of the screen.

The director Menghini told that he had drowned to the movie for such peculiar and ominous feel and also a harsh revelation of the world. The distinctive ton of the story has ended progressively on its heroine and also a secret mystery at the basic that he knows he has wanted to capture the movie. He had been very excited to make this film.
The director has got all its inspiration from such movies as David Fincher's Panic Room, There haunting of Hill House. In this film, he had wanted to reflect on the forbidding characteristic of the room of the boarding. In the trailer, all the influences were clear in the trailer.
Cast
This film has been directed by Santiago Menghini, the script has been written by Jon Croker and Fernanda Coppel that is revolves around the novel. It is featuring Marc Menchaca, Jonathan Cavendish, and Will Tenant is the producer of the film, along with Andy Serkis, David Bruckner, and Philip Robertson. In this Croker and Nevill have served as executive producers.
Release date
It is expected that this film will globally release on 29th September 2021.
Here is the trailer: