Since 1998, Nike has created Barcelona's uniforms, however, the two haven't had a deal in place since 2016. This is due to a variety of factors, but there is now hope that an agreement may be achieved.
As per the Spanish news agency EFE, pre-contract agreements have been reached but no agreement has been reached. Due to differences of opinion, the COVID-19 epidemic, and the election of a new president, no contract has been signed, and the delays have produced friction between the two parties.
While the agreement not expiring until 2018, then-president Josep Maria Bartomeu stated in May 2016 that Barcelona's relationship with Nike will be extended until 2028. The sports brand presently pays the Camp Nou side 105 million euros per season, with the possibility of increasing to 155 million if certain conditions are met.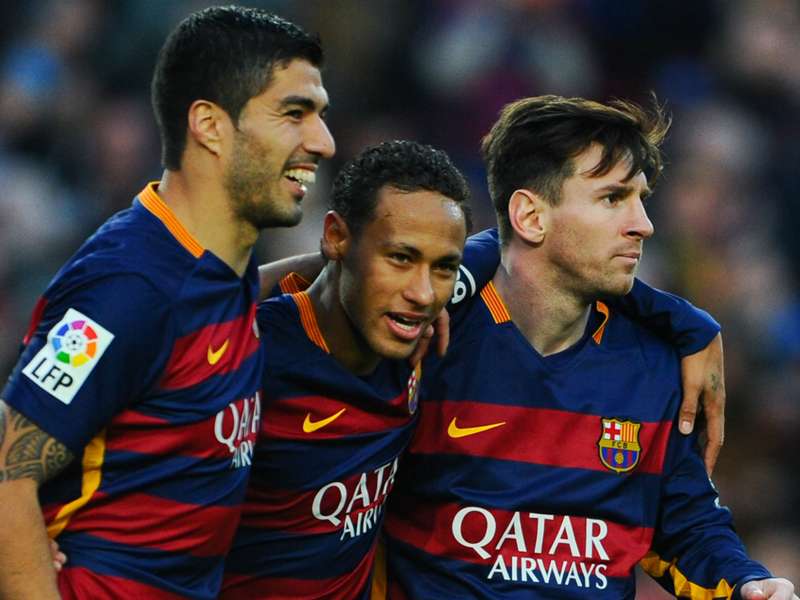 Nike did Barcelona a Favor

As per insiders close to the negotiations, the agreement reached in 2016 and planned to be inked two years later contained a favor from Nike for Barcelona, who needed quick cash to fulfill their goals.
When it came time to sign the contract in July 2018, there were disagreements and issues as the two parties worked out the specifics of how earnings would be split between Nike and the club.
However, right before the pandemic, the two were set to form a contract, but the entrance of COVID-19 caused everything to fall apart. When the club staged its election for a new president that year, the deal was further delayed. As a result of all of this, the contract's many terms have remained significantly more open to interpretation than is typical in such agreements, resulting in a great deal of stress.
Laporta Trying to Finalize a Deal
There have been discussions between Barcelona president Joan Laporta and Nike to reach an agreement on the contract, but nothing has been finalized yet.
The American company is dissatisfied that no concrete agreement has been reached, especially given the financial situation created by the pandemic, with some sources claiming that the company's relationship with the club is strained and that the Oregon-based company believes they are overpaying in the current market.