Netflix has dropped the trailer of the new competition series. In this series, we will see top-tier bakers and engineers will team up for a mission to make delectable, and amazing designs for a $100,000 prize and get the title of world's best baker.
It is mainly the latest competition series that depicts the most creative and innovative bakers with the intelligent and brightest engineers to build things that are seriously beyond our imaginations.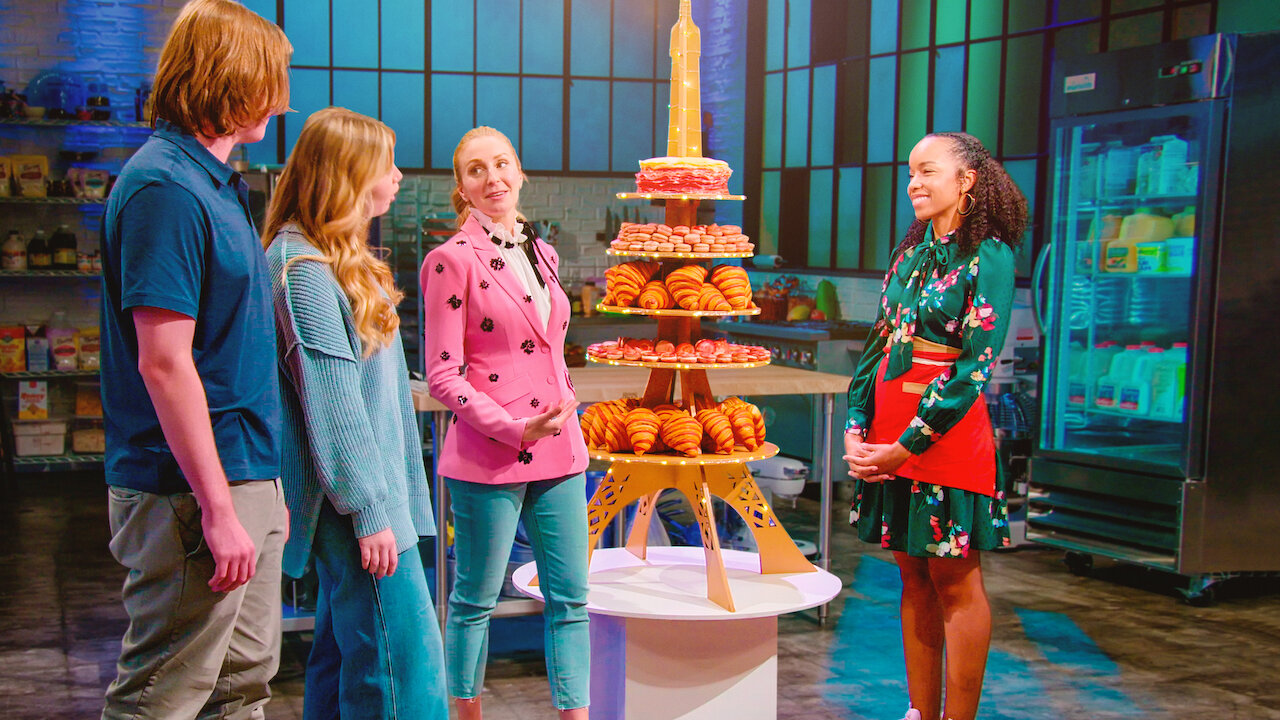 In this, the kicker is at their best for the first time to work together. In each and every episode the entire bakers team will compete for the designing and creative baking that are indeed not only for the amazing taste but also to survive through the extreme engineering tests of stress. It is like an imaginary edible boat that just floats, mini edible golf courses, or maybe an edible skyscraper that will withstand a simulated quake.

In this, we will see all ages of participants. The makers will create such incredible and non-imaginary stuff. The name of the show indicates creating creative things with cake. In this, we will see creative and many edible mediums along with all the machines.
The participants are enjoying the show very much to make such creative cakes in this show. If you love to experiment with cooking then this show is definitely for you. Each participant is ready to give a hard competition to the other. The most important matter is there are no boundaries to create such unimaginable cakes.
Cast
This show will be hosted by Justin Willman. The judges of the show are Andrew Smyth, Joanne Chang, and Dr. Hakeem Olyseyi.
Release Date
This series will be premiere in two batches 6th October and 13th October. The first season contains 8 episodes.
Here is the trailer: