Gareth Bale has spoken out about Arsene Wenger's plans of holding a biennial World Cup, and the Welsh winger is not in favour of the decision at all.
Here is what the Real Madrid player had to say about the idea:
'It's not something I really like,' said Bale, preparing to win his 99th cap. 'I like the tradition of [the World Cup] every four years. It has that prestige like the Olympics where it comes around every four years and it feels that little bit more special because it's not happening too often.

'If we had one every two years, it would lose that bit of history. Once every four years does make it that bit more prestigious.'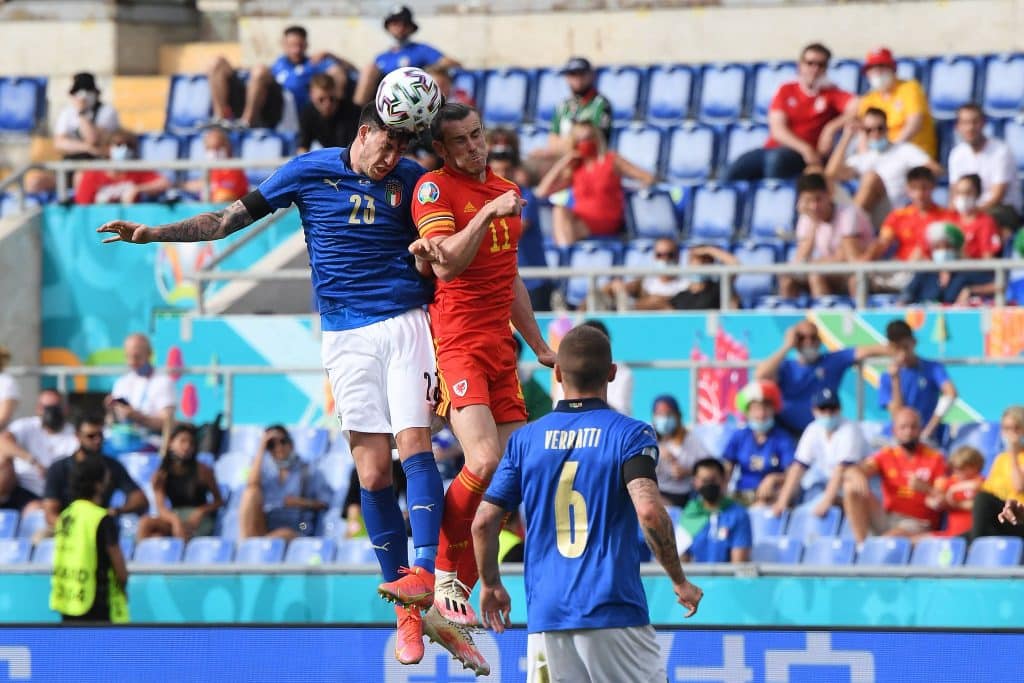 'In terms of international football it's the pinnacle. It's something every player dreams of playing in. I'm no different and nobody else in the squad is any different.'
Wales have failed to qualify for the World Cup since 1958 and are looking to secure their entry into the competition for good through the UEFA World Cup qualification campaign. Bale recently scored a hat-trick against Belarus to push the country to third in the group with two games yet to play.
Wales also have an upper hand on the other competitors due to their Nations League performance. While there is a very slim chance that they will qualify automatically by usurping Belgium, they could finish second in the group and qualify for the playoffs to take them to the grand competition.