Vertical Entertainment has dropped the trailer of the latest sci-fi thriller film. The trailer begins with a man who is breathing rapidly and wakes up inside a room with a girl named Alana and he has lost his memory. The man has found himself inside the prison and while the girl asks him about his last memory he told that last time he remembered he was in the hospital, then the girl has confirmed him that he is talking about the incident of a week ago.
This morning they have just launched to another planet. After that, he has discovered that he is a prisoner and all of the prisoners have now started their journey into space to make the first colony of the Earth. In this cell, he is also with a cellmate Alana who is hell to bend to destroy all the things.
The story is mainly based on prisoners. In this, we will see there is the reporter who is asking about the idea of sending prisoners to space was foolish 10 years ago, but now all the prisons on the Earth are full so they have to colonize another planet from Earth for survival and it is the thing that will definitely reflect the entire society.

On the other side, two cellmates are talking about their crimes, and the man fined something that the girl knows but he doesn't.
Then we will see some action sequences with the man and the police. The girl and the man will meet each other on the Earth again but this time the man wants the world to know what he did that is based on a program that he wants to be dismantled and suddenly a missile came and destroy their rocket and the in-space they will face new trouble while the Oxygen level decrease to 3% and they will start to breathe rapidly.  Now the main question is will they survive or they will die.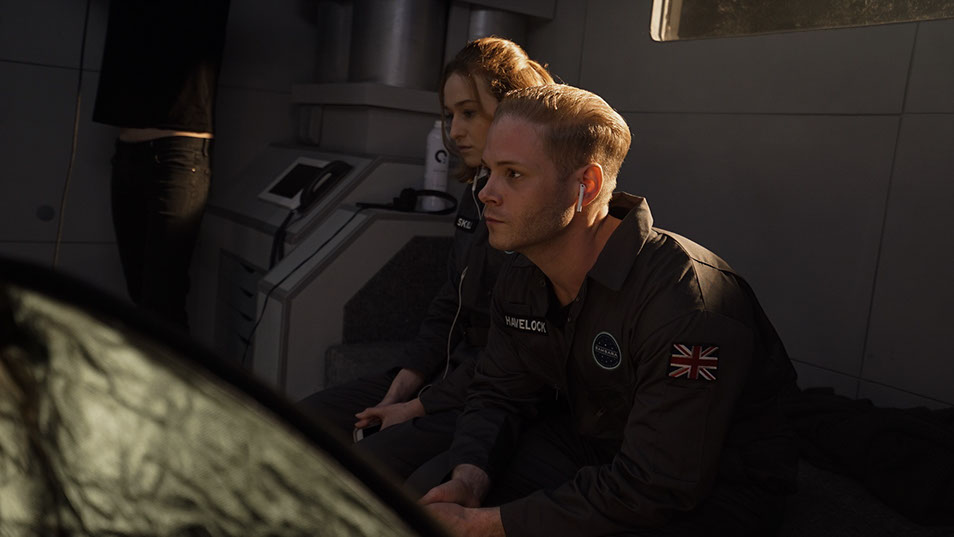 Cast
This film will be starring Johnny Sachon as Issac, Lottie Tolhurst as Alana, Michael Condron as Ken Bradley, Brian Bovell as Harry, Ben Valentine as Pundit Chris, Michael Absalom as Reporter, Asley Austin as Officer, Elliot Balchin as Leather Jacket, Liam Ballantyne as the Drug addict, Raymond Bethley as Richard Adams, James Boswell as Capsule Guard, Lylia Cherry as Clara, Henry Collie as Drug Addict, Andrew Mike Doyle as Robert Themis, and Holly Georgia as Lucy James.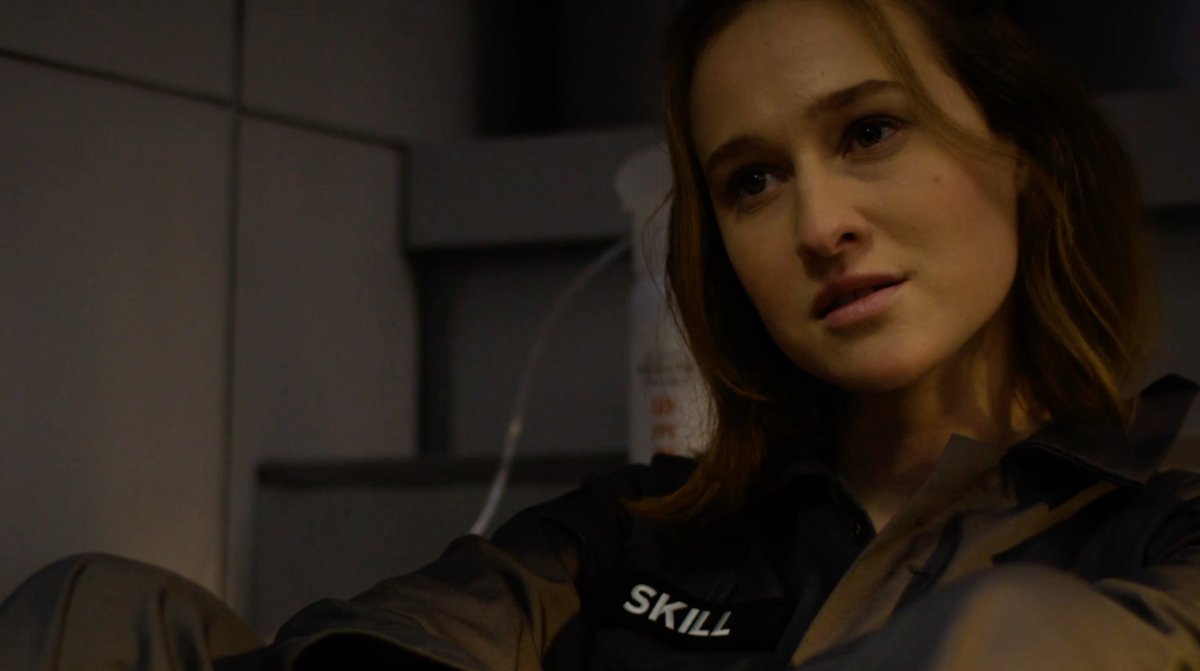 Release Date
In the UK this film was released on 31st August 2020. In India, it has scheduled to be released on 24th September 2021.
Here is the official trailer: