Spanish publication Mundo Deportivo has leaked the official contents of the burofax that Lionel Messi sent to Barcelona last year, requesting his contract to be terminated.
The 8-2 defeat against Bayern Munich in the Champions League was the last nail in the coffin to make the Argentinian want to leave.
"Hereby, and in accordance with the provisions of clause 3.1 of the contract dated November 25, 2017, I hereby express my wish to terminate my employment contract as a professional footballer with effect from August 30, 2020.

"I understand that the time frame of the right of unilateral termination without cause regulated by the aforementioned clause must be interpreted in accordance with the exceptional circumstances in which the 2019/20 football competition season has taken place, due to the state of emergency and the situation of force majeure resulting from the COVID-19 pandemic.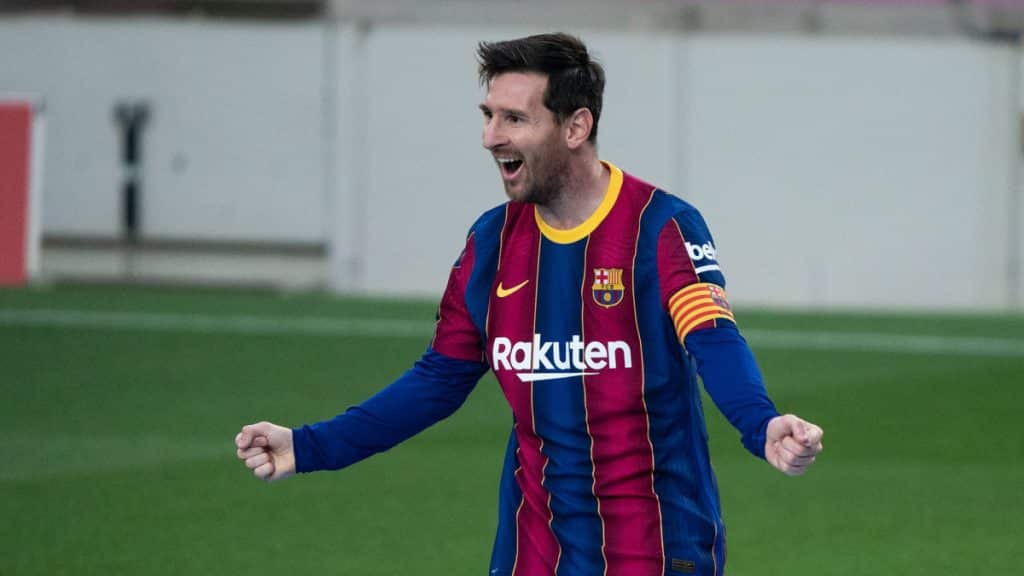 "Due to these exceptional circumstances, the 2019/20 competition season ended yesterday, without prejudice to the fact that for our team, this end took place on August 15, when we returned to Barcelona after our elimination from the Champions League on the night of August 14.
"In any case, within 10 days following the end of the season of competition, and thus meeting the agreed deadline for exercising the aforementioned clause 3.1., in accordance with the material contract of our agreement, which must be interpreted in accordance with the exceptional circumstances of the 2019/20 season, I exercise my right to terminate the contract with effect from August 30, 2020, with the consequences provided for in the aforementioned stipulation 3.1.
"Yours sincerely,
"Lionel Andres Messi."
As stated by Bartomeu earlier, Messi did have a clause that allowed him to leave for free. But, it was to be exercised before June 10 2020. However, the delay due to the coronavirus pandemic meant that the season was not over at that time.
Messi would eventually end up staying at Camp Nou for another season before leaving for PSG as a free agent. Barcelona were unable to renew his contract due to the La Liga wage cap rules in place, amidst Barcelona's sky-high wage bill.