The fall is shaping up to be a busy one for Apple and the iPhone. With all rumors suggesting that the iPhone 13 lineup is on track for announcement sometime in mid-September, this means we're just weeks away from seeing what's next for the iPhone. Along with this we can also get a chance to see the new Apple watch and Airpods in the Apple annual iPhone event.
Their are some other news also that Apple to Let Apps Like Netflix and Spotify Offer Links for Account Sign Ups Outside of the App Store. And Apple making some more changes to its App Store policies in response to a Japanese investigation and delaying the rollout of its controversial child safety features that raised privacy concerns. So here's a Round-up from our side.
iPhone 13 Rumours- What we can expect

Apple's upcoming iPhone, said to be called the iPhone 13, is expected to get a few snazzy upgrades this fall. The iPhone 13 lineup is expected to feature larger batteries than the iPhone 12 lineup. Several leaks claim a 2,406-mAh battery for the iPhone 13 Mini, going up to 3,095 mAh for the iPhone 13 and iPhone 13 Pro, and 4,325 mAh for the iPhone 13 Pro Max.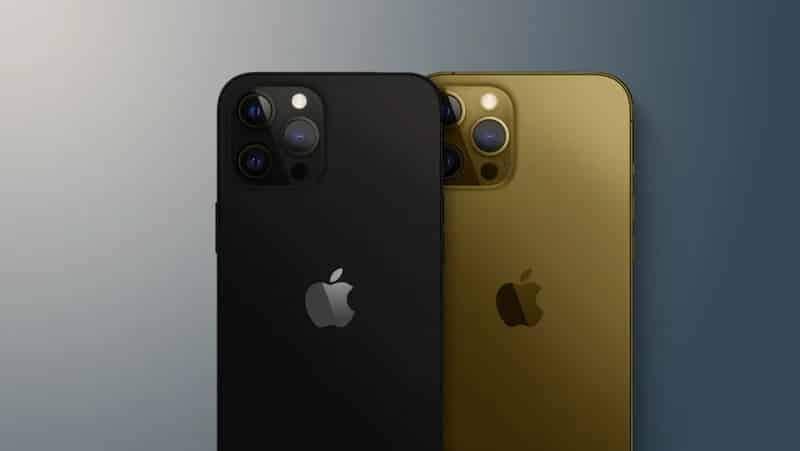 Apple's iPhone 12 lineup included four phones at four prices, with even more variation among carriers and storage configurations. Apple could raise the prices again for its iPhone 13 lineup. A recent report illustrates the resized camera bump and increased thickness of the iPhone 13 and 13 Pro compared to its predecessors. According to reports, the iPhone 13's camera bump is getting slightly thicker, perhaps to accommodate forthcoming camera upgrades like lidar.
The iPhone 13 could feature at least three major new camera and video features. According to a recent report by Gurman, Apple's latest iPhone could offer the video version of Portrait Mode, a higher quality option to record video called ProRes, and a new filter system to enhance the look and color of pictures.
Apple Watch Series 7 Rumours
Apple is expected to introduce the Apple Watch Series 7 at an event in September. The Apple Watch Series 7 will feature a much more dramatic design change that will make it clearly distinguishable from prior Apple Watch models. First of all, it will come in new 41mm and 45mm size options, up from 40 and 44mm. The larger sized display will feature thinner bezels and a new lamination technique that brings the display closer to the front cover, with updated screen technology.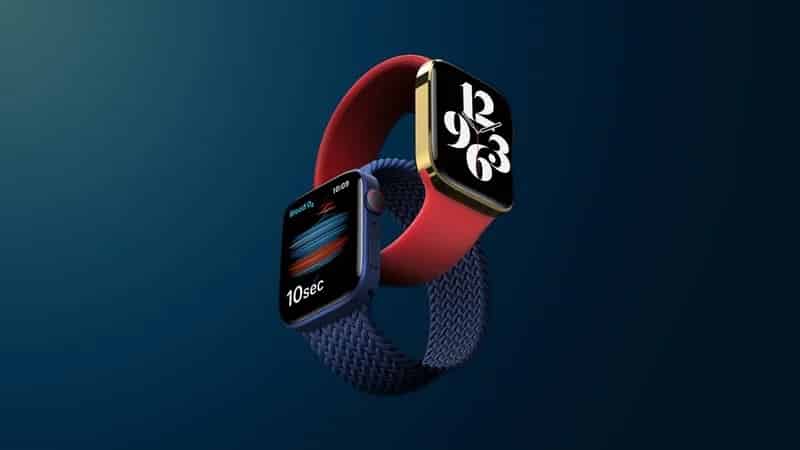 The Apple Watch Series 7 is rumored to include a smaller "S7" chip that uses double-sided technology for module miniaturization. Apple is also expected to introduce improved wireless connectivity and an improved U1 Ultra Wideband chip.
According to The Wall Street Journal and other sources, Apple is developing several new health features for future Apple Watch models. These include blood-pressure monitoring, a thermometer for fertility and sleep tracking, sleep apnea detection, and diabetes detection. None of these features are expected to arrive in Apple Watch models before 2022.
iPhone 13 LEO Satellite Communications
Most recently, and perhaps most surprisingly, Bloomberg and Ming-Chi Kuo recently reported that the iPhone 13 will feature support for low-earth-orbit (LEO) satellite communication mode. This would mean that iPhone 13 users would be able to send messages and make phone calls even when outside the range of traditional cell tower coverage.
The focus of this feature is believed to be on emergency communications. So for example, iPhone 13 users could communicate with first responders from remote locations or during natural disasters, even when traditional cell coverage was unavailable.
Apple to let some apps offer links for account signups outside its App Store
Apple will allow media apps to create in-app links to sign-up pages on those companies' websites, allowing the likes of Spotify Technology SA and Netflix Inc. to bypass the iPhone maker's cut of subscriptions.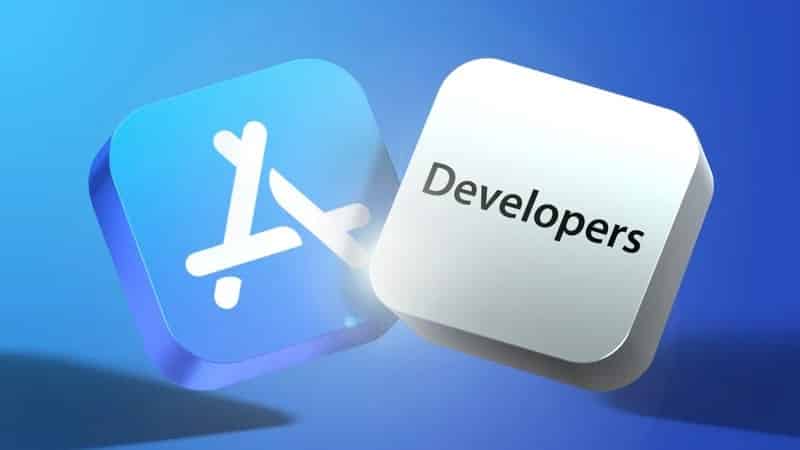 In a public announcement this week, Apple has stated that beginning early next year, at least some developers will be able to actually direct users to their websites to set up a new account or manage their existing one. This will include letting them pay for subscriptions directly on the developer's website.
Apple's AR / VR headset may need an iPhone or Mac connection
Apple's anticipated virtual reality and augmented reality headset will need to be wirelessly tethered to a phone or a similar device for the most advanced features, as per report.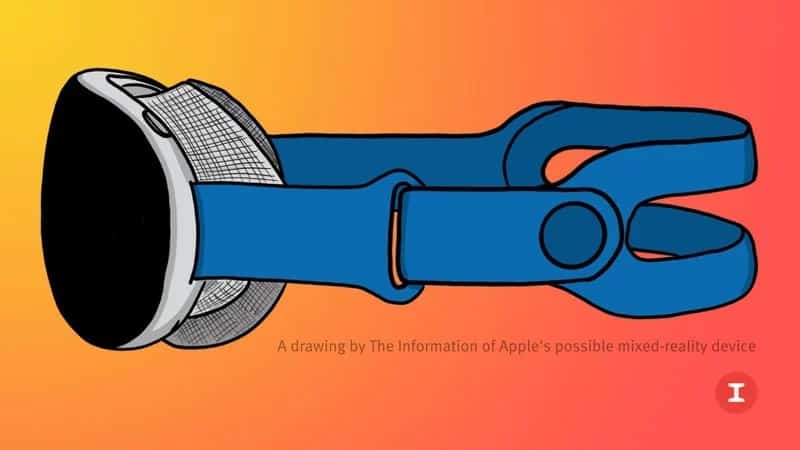 A report claims that Apple completed work last year on the chip and its physical design is ready for trial production. Apple has completed the key system on a chip (SoC) that will power the headset, along with two additional chips. All three chips have hit the tape-out stage, so work on the physical design has wrapped up and it's time for trial production.
Apple delays controversial child safety features
Apple has delayed the rollout of the Child Safety Features last week that it announced last month following negative feedback. Apple's promise last month to check U.S. customer phones and computers for child sex abuse images sparked a global backlash from a wide range of rights groups, with employees also criticizing the plan internally.
Apple on last Friday said that it would take more time to collect feedback and improve proposed child safety features after the criticism of the system on privacy and other grounds both inside and outside the company.
Also Read: