The 2020 crisis was unprecedented in scale and impact on all markets. This year seemed to be a turning point, the impression was that the problems were successfully solved. But the rise in the incidence of COVID-19 in several Asian countries and the ongoing shortage of chips continue to impact the smartphone market. TrendForce experts report that global smartphone production in the second quarter of this year decreased by 11% compared to the first quarter of 2021 and amounted to 307 million units.
The largest manufacturer of mobile devices remains Samsung, which released 58.5 million smartphones between April and June. But this is 23.5% less than the production of the first quarter of 2021. The serious decline was due to the outbreak of coronavirus in India and Vietnam, which provoked a reduction and suspension of production at the company's factories located in these countries.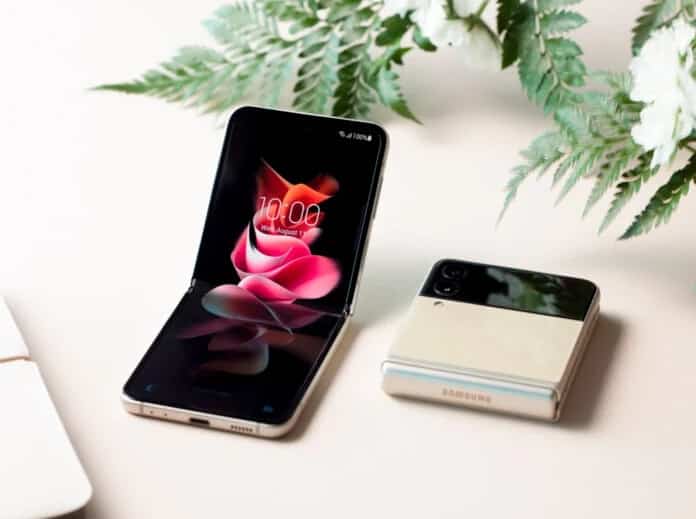 Analysts predict that by the end of 2021 Samsung should retain its leadership in the smartphone market; but this will not be easy for the company against the backdrop of increasing competition, especially from Chinese companies.

iPhone market share dropped to 13.7 percent in the second quarter. The firm said that the quarterly total iPhone production fell by 22.2 percent quarter-on-quarter to 42 million units. The dip in the production was due to the fact that the second quarter is the transition period between last year's and this year's iPhone series.
Apple is also believed to continue to have an adverse impact on its Smartphone production in the second half of 2021 because of the recent spike of COVID-19 cases in Malaysia and due to the ongoing chipset as well as component shortages.
After Samsung, Oppo came in second place in the quarter. The production of the Chinese company that comprise the data from its sub-brands Realme and Oppo declined by 6.6 percent quarter-on-quarter to 49.5 million units.
Xiaomi came third with its smartphone production that came to 49.5 million units in the second quarter. The production data includes devices from Redmi, Poco, and Black Shark, alongside Mi models that dropped to two percent quarter-on-quarter. The fifth position was taken by Vivo in the second quarter that also faced a quarter-on-quarter drop of 8.1 percent in its production in the quarter to 34 million units that also include devices from iQoo.
Also Read: