Netflix has dropped the trailer of the show of one of the toughest man Bear Grylls. He is on the way to come back and also an expert of survival that has needed our help again. The upcoming series of Bear Grylls "You vs. Wild: Out Cold" has such Netflix specials and has set to come on 14th September, in which we will see the theme of crashing of the mountain plane.
In this, all the audience will provide help to Grylls for making the choices just like whether it would find food or just made a shelter to climb over to the other side of the mountain to attempt for navigating during the old tunnels, or he will eat such large bug or that huge bug.
This time he will come with another exciting film for the entire family. In ice-covered mountains, a plane will be crashed and after that Bear will find himself with amnesia and he will try to save himself and also the pilot from the terrible harsh elements of the winter.

In this terrible journey, Bear will face a large wall of rock, freezing dark tunnels, and also such creepy creature of the wildlife. Now he is in serious trouble and also needs help to find out his friend to get out of this dangerous situation.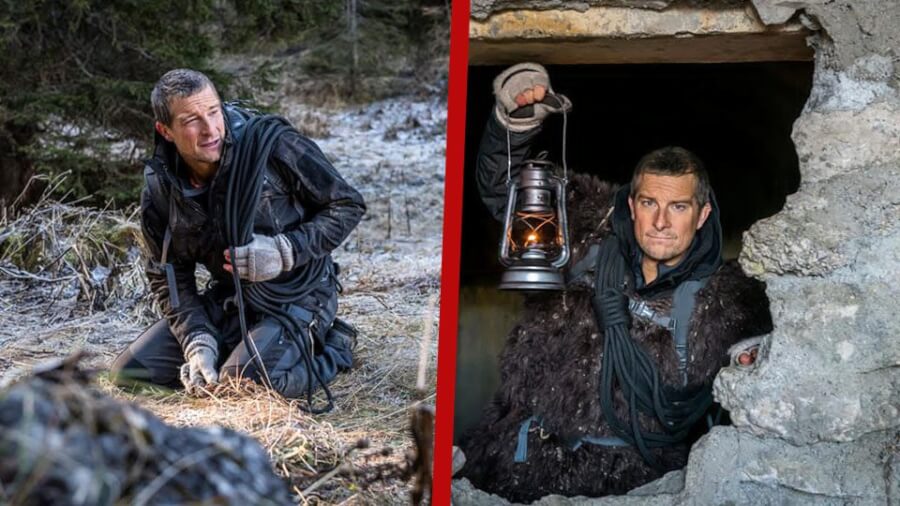 Last time "You vs. Wild" special was contained with Animal on the Loose that had such viewers has helped Grylls to track down all the animals who just has escaped from the sanctuary of wildlife. The series " Choose Your Own Adventure" was contained with eight episodes on the streaming services.
It has been executively produced by Grylls along with Delbert Shoopman of The Natural Studios, Rob, Buchta, Chris Grant, Drew Buckley, Liz Schulze, Ben Silverman, and also Howard Owens of Propagate Content. It has been directed by Ben Simms based on the project from Propagate Content.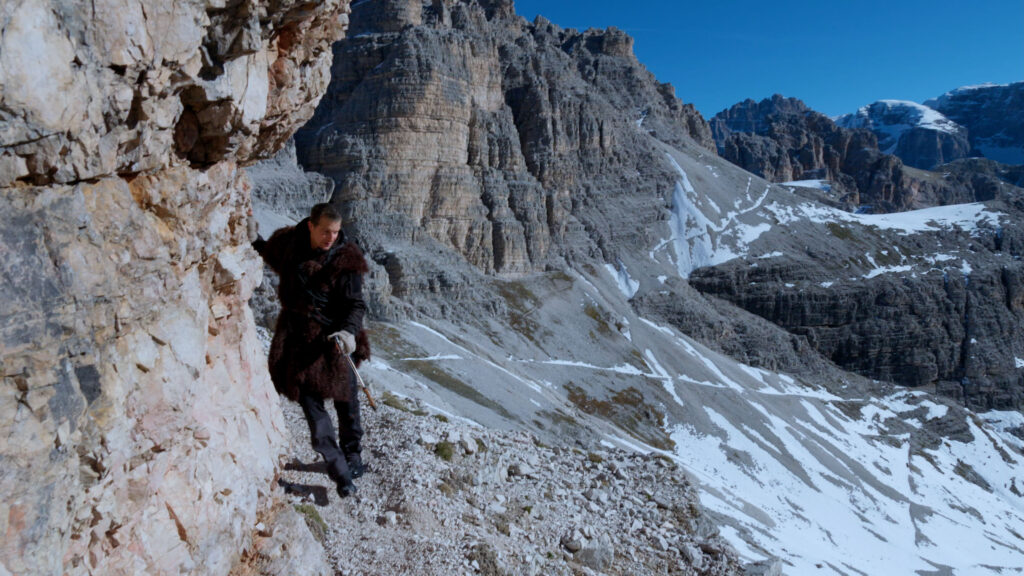 Here is the trailer: