Netflix has dropped the trailer of an exciting thriller series for its latest Korean survival series. The story of the series is based on a group of people that have been bounded to play the twisted section of the childhood gams to get the prize sum of KRW 45.6 million.
This latest trailer has given a close view into the sinister of the series plot and is also ready for the consequences that have lied ahead. In this game there is no way to escape as the player who will refuse to play will be eliminated that we have heard in the clips.
This latest trailer also has shared some glimpses of some cast like they are planning to form to fix together and also become united to be the strongest team in order for the survival of the ordeal.
The story of this K-drama series revolves around a group of people who have faced failures in their lives. After some time they get a chance for the redemption that they have given such mysterious invitations to be the contestants for the survival game.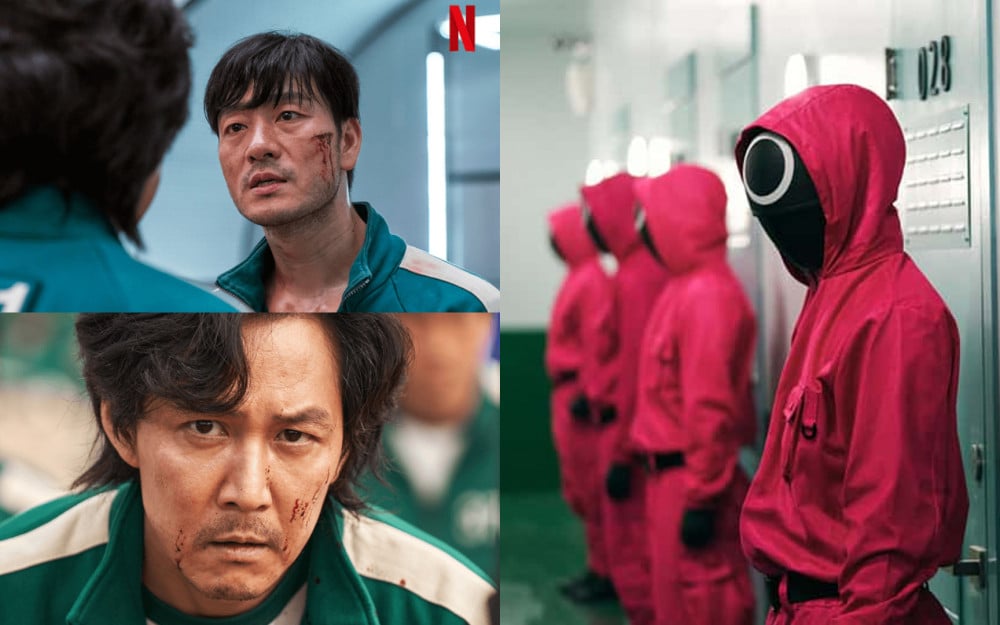 The prize of the game is $10 Million and also got an opportunity to begin a new life after several failures and messed up. The game will be played in a secret location and no one will be allowed to leave until the winner has been declared.
The entire game has been presumed orchestrator that has been shown off and also has to wear a futuristic black mask. It is maybe a chance to fight back but the way of the success will not be easy.
The main centre of the story is the game which is the popular children's game from the 1970s and 1980s of Korea, the Squid Game. It is basically a literal transformation of the Korean Game. It is just a type of tag in which both offence and defence will use a squid-shaped board that has been drawn in the dirt.
Cast
This series is featuring Lee Jung-Jae, ark Hae-Soo, Wi Ha-Jun, Jung Ho-Yeon, Heo Seung-Tae, and also Kim Joo-Ryoung, and also many more. The back in August, the writer, and the director Hwang Dong-Hyuk has shared in an interview that the plot of the series visits him over a decade ago.
He said that he had wanted to make a survival drama that was the most Korean and it has been added to want to create the sense to connect in between the nostalgic games that they had played in our childhood and also the sense of the never-ending competition based on the feeling of the modern adult.
Release Date
Netflix has confirmed that this series will stream on 17th September 2021.
Here is the trailer: