Travel enthusiast, Anurag Dobhal's YouTube channel 'The UK07 Rider' today crossed the mark of 1M subscribers on YouTube. Anurag also received a golden play button from YouTube.
Hailing from a small town in Uttarakhand, being a YouTuber and traveler was not on Anurag's career bucket list. He did so only for his passion. However, Anurag was smitten by the YouTube bug when one of his travel videos titled 'Went to India-Pakistan LOC on KTM Bike', got more than 8 million views. He instantly knew what people wanted to watch and how he could create engaging travel content for them. It was then when he quit his teaching job and started to create content through his travel expeditions.
Having reached this milestone, Anurag Dobhal, The UK07 Rider, said: "I feel euphoric to reach this milestone. Looking back, I remember it was my passion for film-making and obsession with bikes that pushed me to create content on YouTube. I have always been enthusiastic about shooting during every short and long bike expedition, and over time this became the content genre that I wanted to explore on YouTube, and there was no looking back after the LOC video went viral on the internet."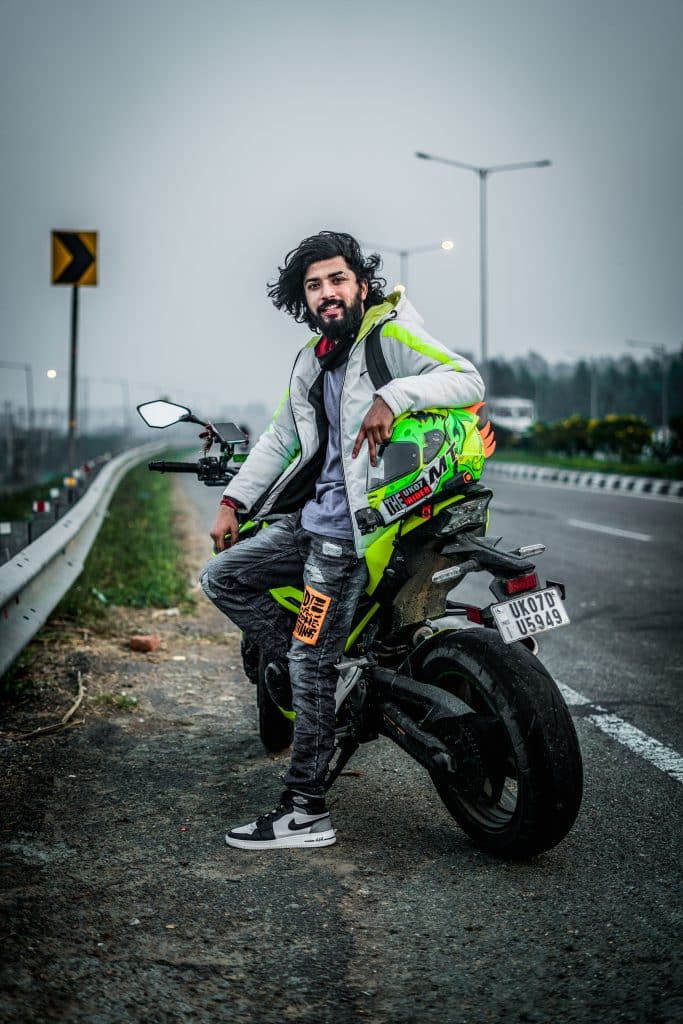 Dobhal had started his travel content creation journey by participating in two renowned competitions by creating short videos of his expeditions. Organized by popular travel YouTubers Mumbaikar Nikhil and The Flying Beast, Anurag won both the competitions. "'Fight your struggles with a resilient and cool temperament to emerge as a bright shining sun', is a self-made quote that inspires me every second of my life," he adds.
The UK07 Rider's visit to the Kartarpur Corridor and interacting with people from the other side of the border has been one of the most engaging travel content series on his YouTube channel. "It was one of the most memorable experiences for me. From traveling Kartapur via bike to interacting with countrymen from across the border, is something that I never dreamt of. Looking forward to crossover many more borders via bike while I shoot." Anurag said.