At last Amazon Prime Video has dropped the trailer of the family drama film 'Tuck Jagadish'. The trailer has been released on Wednesday. It is an upcoming Telugu film. In this film, we will see Nani who will feature in the lead role.
The story of this upcoming family drama has been written by and also directed by Shiva Nirvana. It will release on behalf of the celebration of Ganesh Chaturthi.
After watching the trailer it seems that the film is based on a family that has been the feud between two of the siblings. In the promo, we will not be going to watch the source based on the enmity in between brothers. In the role of the brothers, we will see Jagapathi Babu who will try to break the family at any cost. Every coin has two sides similarly in this film we will also see the classic clash between the light side and the dark side of one coin.

It comes to know that like the family he has also hell-bent on the protecting sanctity to his tucked-in shirt based on the hero that does not to be seen like the wrinkle after while he will go to take on the army of the goons. This film is basically a blend of some correct ingredients that a quintessential family drama film has been required. It is far away from the irritating relationship challenges of today's world and it seems that the setting is a bit familiar.
It has been reported that Nani has promised to offer more through the film without a strong sense of familiarity. It has informed that they are not promising the movie has all the twists that have turned and also many concepts that we have never even heard before. This movie will also be the throwback of our childhood.
It will take us to the days of the family films that we all had grown up watching. It also has examined many complexities of the relationship having more intense and the path of nuanced.
Cast
This film is featuring Nani, Riru Varma, Jagapathi Babu, Aishwarya Rajesh, Thiruveer, Vaishnavi Chaitanya, Devadarshini, and Daniel Balaji.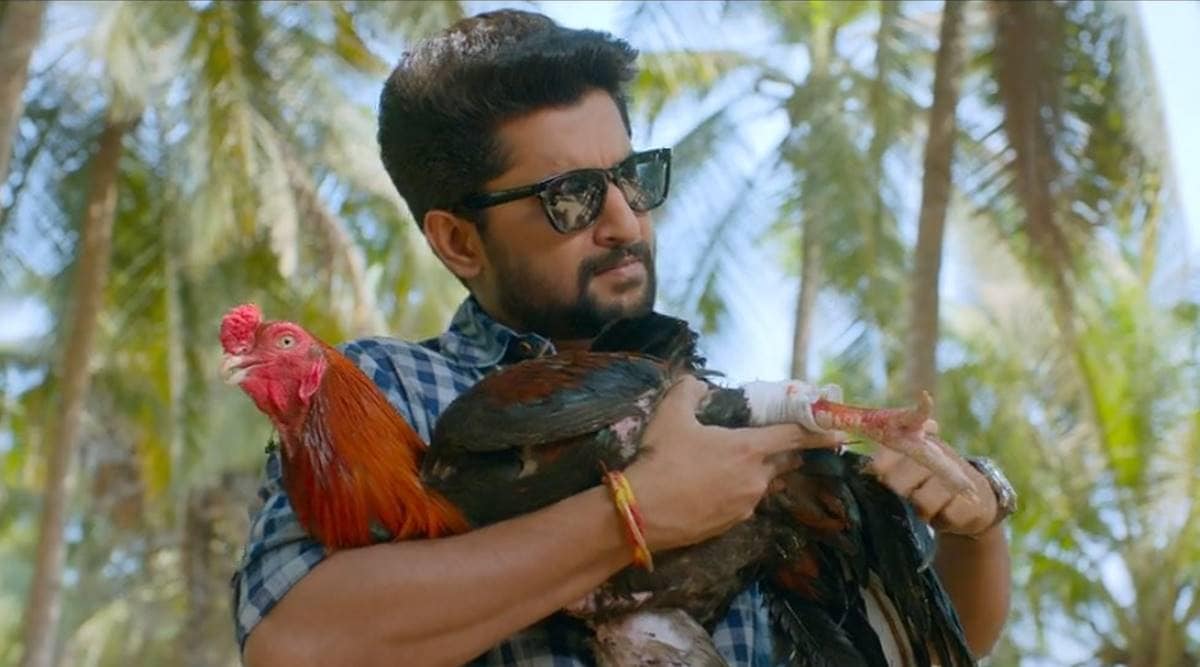 Release Date
Amazon Prime Video has confirmed that this film has set to hit on 10th September 2021.
Here is the trailer: