Disney + Hotstar is ready to gear up to launch the monsoon blockbuster movies, it will provide a kick-off with their incredible September lineup. It is expected that in the coming days also Hotstar will fill its library with many original releases and shows. This September Hotstar is going to release all categories of the film whether it is a thriller, rom-com, action, or horror. In this month the bag of Hotstar will be filled with some original releases like Bhoot Police, Cruella, Black Widow, and Maestro.
Here is a list of the top films that will release in September 2021:
6. Cruella
Release Date: 27th August 2021
This film depicts her recruiting of some thieves and con artists containing Artie Horace Badun, and Jasper Badun to build further trouble for the Baroness has included the stealing of her precious Dalmatians and also has liberally tweaked her haute couture dresses. Anita who is the friend of Estella tells her that she has another extreme side to which she has replied in the poshest of accents. It also has hinted that in this Baroness is not that much aware of the alter ego of Estela about Cruella that has provided a late exchange that has seen in the trailer.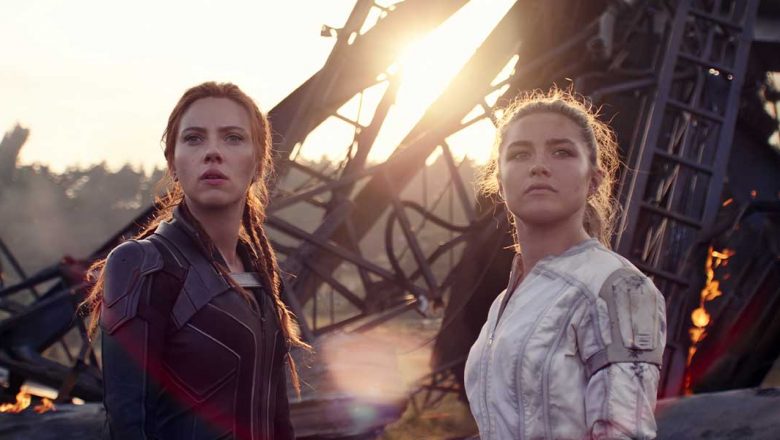 5. Black Widow
Release Date: 3rd September 2021
In this new film, we will see that Natasha Romanoff said that you did not know everything about her and she had lived a lot of life. In this new trailer Natasha chasing her sister-figure Yelena Belova who questioned her that where she had thought that Natasha was all this time. She also told Natasha to allow her as she did not exist. The new Black Widow trailer, reveals a young Natasha who has blue-colored hair and looking for digitally de-aged David Harbour, who is the father of Natasha and Yelena's father named Alexei Shostakov, we also see that their mother Melina Vostokoff has already apologized to Natasha. This trailer also reveals the struggle of Natasha in facing her past and also dealing with some incomplete business.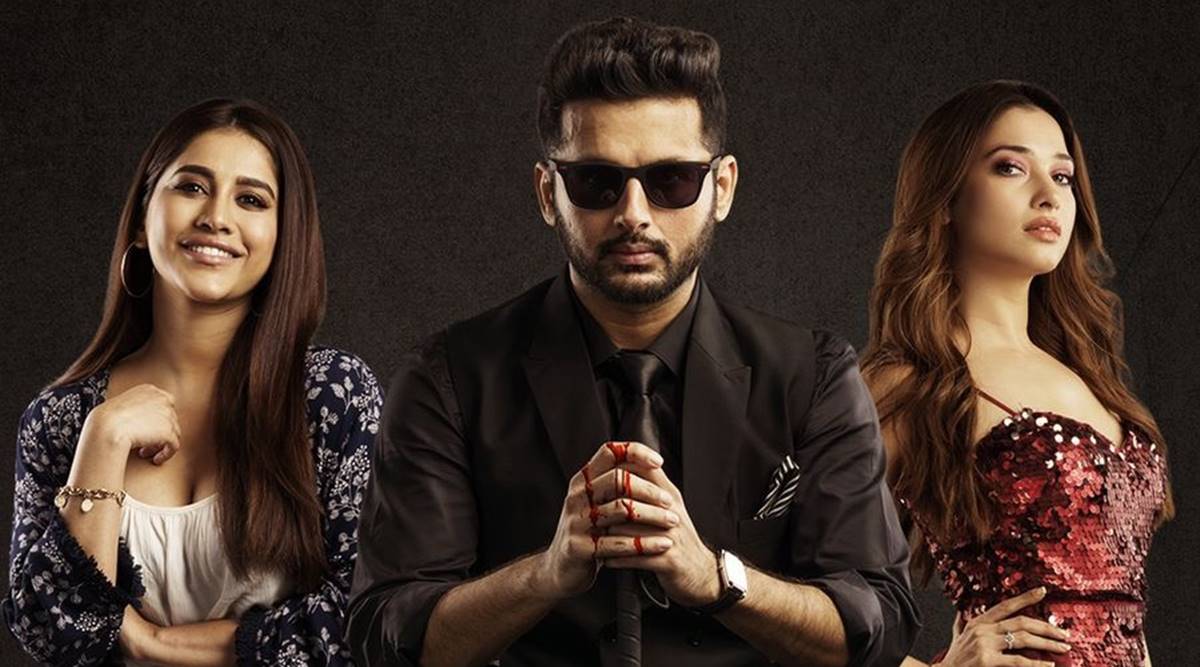 4. Maestro
Release Date: 9th September 2021
In this film, we will see Nithin in the role of a visually impaired piano player. Already we have seen all the characters of the film. It began with Nithin who has showcased his skills just like an expert piano player. In this, he will fall in love with actress Nabha Natesh who always has complimented about his compositions and after that, the actress Tamannaah who is a woman entered into his life, and after that, his life starts to change forever. In this Tamannaah is looking suspicious while we can easily understand the chemistry of Nabha Natesh and Nithin. In this Jishu Sengupta will play the role of a police officer and also a paramour.
3. Jungle Cruise
Release Date: In September 2021
It depicts that Riverboat captain Frank Wolff(Johnson), and Dr. Lily Houghton(Blunt) set out for an Amazonian adventure. In the trailer, it has set up about what they are after which is a tree of life that can hold unparalleled healing powers. After seeing it Dr. Lily said that it can change the medicine power forever. They have set on the boat that works barely which is accompanied by the younger brother of Lily named McGregor and are facing a huge problem. Frank told that everything you see just wanted to kill them. Edger Ramirez's villain wielding snakes has shown and Frank has immediately pulled away by the roots of the tree and the mysterious tribes.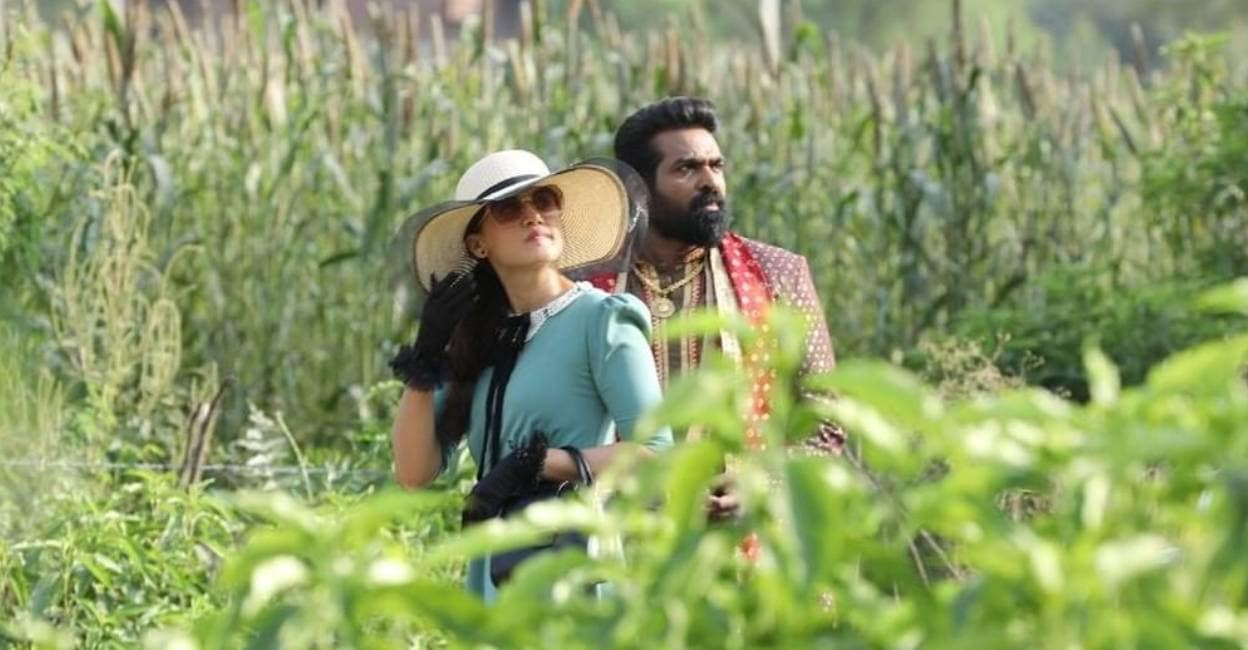 2. Annabelle Sethupathi
Release Date: 17th September 2021
It is an upcoming Tamil horror comedy film. After a long time, Taapsee Pannu will return. In this, we will see Taapsee Pannu and Vijay Sethupathi in the lead roles.
1. Bhoot Police
Release Date: 17th September 2021
In this film, Saif will be the fake baba Vibhoti who would any day take sex and also booze on catching of the ghosts. In this Arjun, Chiraunji had been gone by the book which I one of the particular book named as 'baba ki Kitab. In this book toward the forces of supernatural powers, Jacqueline will play the role of Kanika, Yami as Maya and they also will quartet the horror-comedy of Pavan Kripalini.