Recently 20th Century has dropped the trailer of the red band and the new poster for The King's Man, and it is the third instalment of the movie series.  This latest film has served as the prequel to Kingman: The Secret Service and Kingman: The Golden Circle, and it also has set in the early 1900s. It has no other Colin Firth that has wracked the havoc for the third time.
In this, we will also get see Ralph Fiennes in the role of Orlando oxford, a Duke and a part of the secret independent and intelligence agency that has taken action to cease international threats before the British government takes the decision of doing something about it.  It has been seen that in the latest instalments, Taron Egerton has played rookie who also has introduced the agency. In this, there is the new kid who is playing the role of Harris Dickinson.
In this latest film, we will find the new origins of the first agency of the Kingman like the collection of the worst history tyrants and also the terrible criminal masterminds that have gathered to the war plot for wiping out millions and The Duke of Oxford will also race before time to stop them.
Cast
It is featuring Gemma Arterton, Rhys Ifans, Matthew Goode, Tom Hollander, Daniel Bruhl, Djimon Hounsou, and Charles Dance.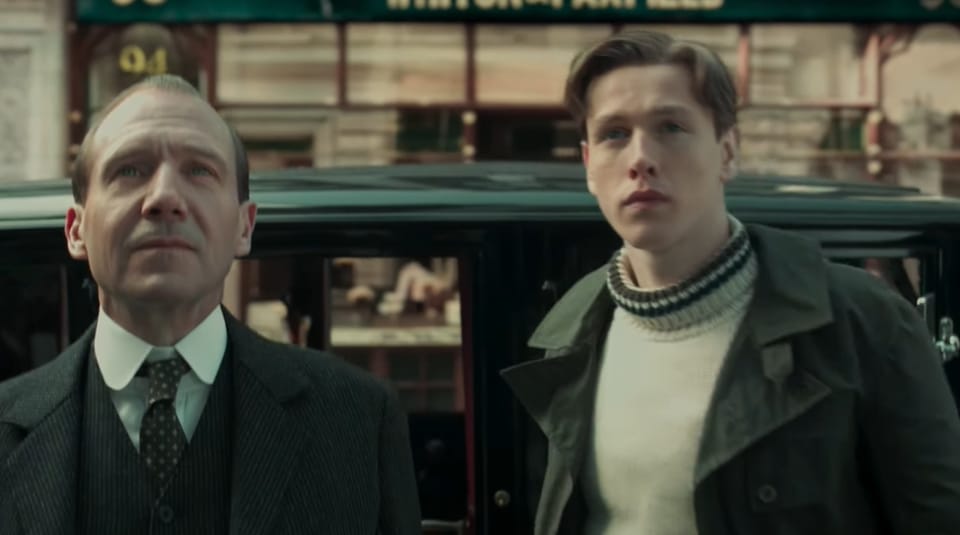 Release Date
After changing many premiere dates, it has been confirmed that this incredible film will release on 22nd December 2021 in theatres.
Here is the trailer: