At last the trailer of the Telugu remake of the Hindi award-winning movie Andhadhun. In this Nithin, Nabha Natesh, and Tamannaah have played the lead roles. It has been directed by Merlapaka Gandhi. It has been produced by N. Sudhakar Reddy, N. Nikita Reddy, and also Rajkumar Akella under the banner of Shreshth Movies. The soundtracks and the background music have been scored by Mahati Swara Sagar. It is the 30th film of Nithin.
This movie will be got the OTT release and we will see Nithin in the role of a visually impaired piano player. Already we have seen all the characters of the film. It began with Nithin who has showcased his skills just like an expert piano player. In this, he will fall in love with actress Nabha Natesh who always has complimented about his compositions and after that, the actress Tamannaah who is a woman entered into his life, and after that, his life starts to change forever.
In this Tamannaah is looking suspicious while we can easily understand the chemistry of Nabha Natesh and Nithin. In this Jishu Sengupta will play the role of a police officer and also a paramour. The dialogues of director Merlapaka Gandhi, the music of the movie by Mahati Swara Sagar, and cinematography by J Yuvraj.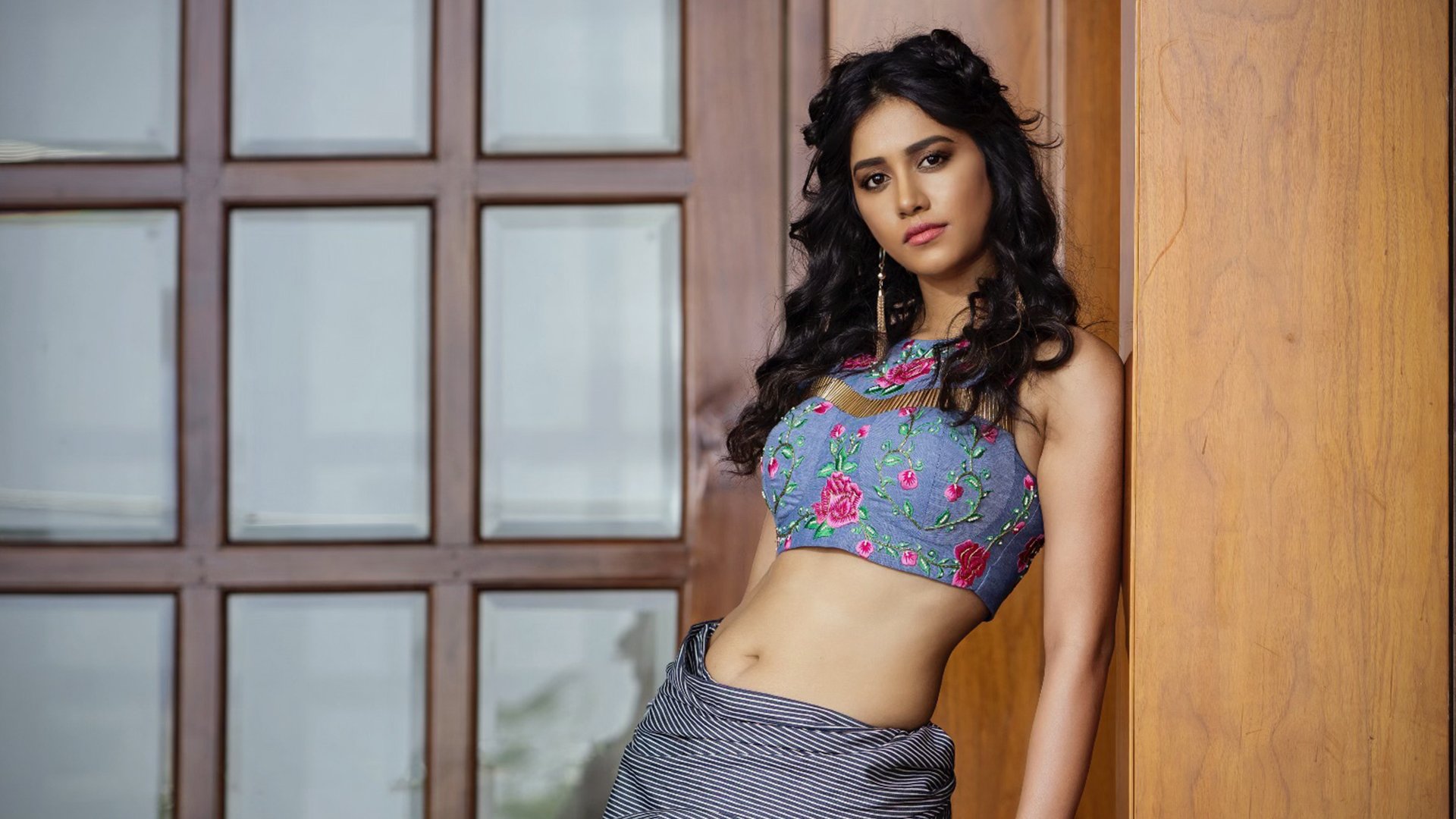 Cast
This film is featuring with Nithin, Nabha Natesh, Tamannaah, Naresh, Jishu Sengupta, Sreemukhi, Ananya, Harshavardhan, Racha Ravi, Mangli, and Srinivas Reddy.
Release Date
It has set to stream from 9th September 2021. We can watch this remake on Disney + Hotstar.
Here is the trailer: