The English lineup provided a stunning response after suffering a shocking defeat on an intense Day five of the Second Test. Owing to the fact, England won all the sessions on day one of the third test against India. At Stumps, England finished with 120 for the loss of no wickets. Moreover, they are leading by 42 runs against India.
To get into details of today's play, Virat Kohli had won the toss for the first time in this series against England and he elected to bat first. Fans had anticipated that the Indian openers would lead them to yet another good start. However, that didn't seem to be the case as KL Rahul played a loose shot in the first over to hand James Anderson his first wicket of the third test.
To make things worse, Cheteshwar Pujara's horror form continued as he edged one off Anderson. As a result, India was 4-2 within the first five overs. Hence everything was upon the in-form Rohit Sharma and Virat Kohli. However, James Anderson got rid of the Indian captain for the seventh time in his career.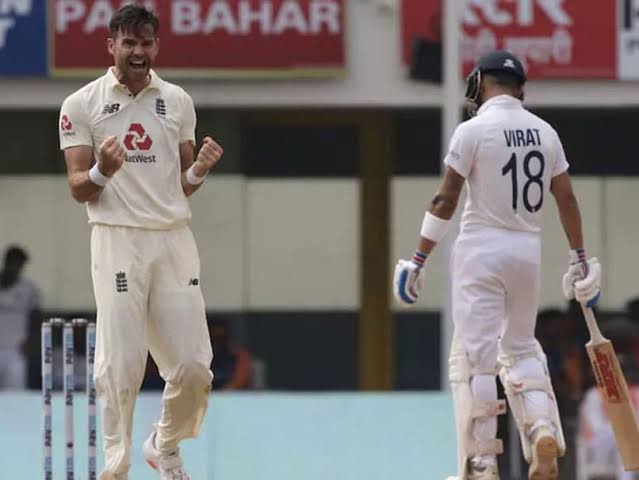 Thereafter Rahane and Rohit Sharma steadied the Indian ship for a while before Ajinkya departed at the stroke of lunch. Thus India went for lunch in trouble at 56-4. After lunch, the Indian middle order threw away wickets by playing sloppy shots. Rohit Sharma, who showed perseverance by playing more than 100 balls fell by playing a pull shot yet again, making it three times this series.
Moving forward the English bowlers didn't play around and were quick to dismiss the Indian tail and thus demolished India for 76 runs. All English fast bowlers contributed greatly to give the team an upper hand in this test match.
Haseeb Hameed and Rory Burns help England gain a significant advantage against India on Day one of the Third Test
After getting obiliterated by the English bowlers in the first innings, it was up to the Indian pace attack to do some damage of their own. However, unlike the previous test matches where Indian bowlers got an early wicket, the English openers were determined to score big.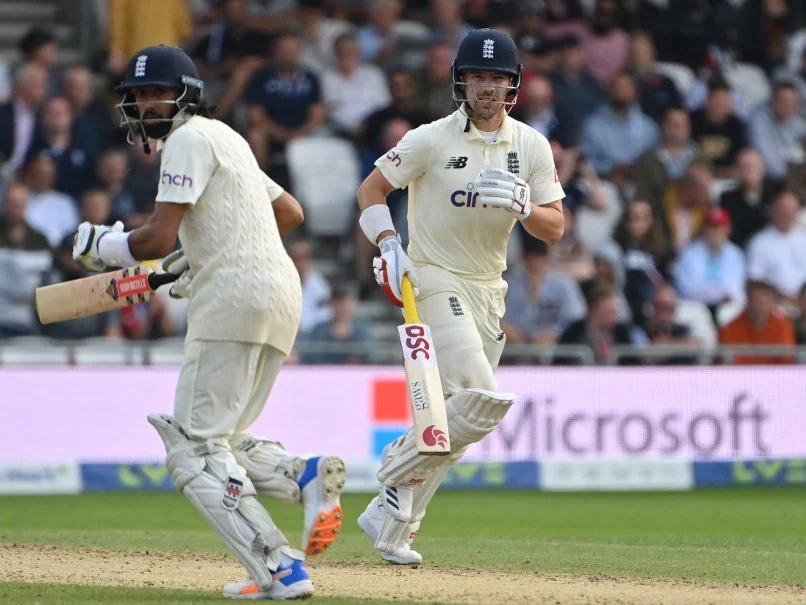 Promoting Haseeb Hameed proved to be a great move as he started strongly alongside Rory Burns to give England a good start. The openers scored quickly and in no time they crossed the Indian total. Moreover, Hameed and Burns batted flawlessly and reached their respective fifties.
Consequently, England ended the day's play with 120 for no loss with a lead of 42 runs. Therefore Indian bowlers will face a tough four days ahead. However, it would be foolish to rule India out completely after their comeback victories in Lord's and Gabba. In the end, India will try to put this horrible day past them whereas England will attempt to add more misery on the Indian bowlers tomorrow.
Also Read: England have called up Dawid Malan for the Third Test against India in place of under firing Dominic Sibley