We got an opportunity to have an interview with Mr Ramanuja Mangla, Director of Product Management at Gameskraft. If you do not know, Gameskraft is one of India's fastest growing online gaming companies, and they own the online card gaming platform, RummyCulture. 
Even before lockdowns and COVID, people were adapting to the online gaming culture and online rummy, poker has grown even more as people in India have stayed more at home and adopted online gaming very quickly.
From the house of Gameskraft, Rummy Culture is India's only ISO 9001:2015 certified gaming platform, with a tech team of more than 50 people working at the back end to enhance and customize the gaming experience for approximately 350K users daily.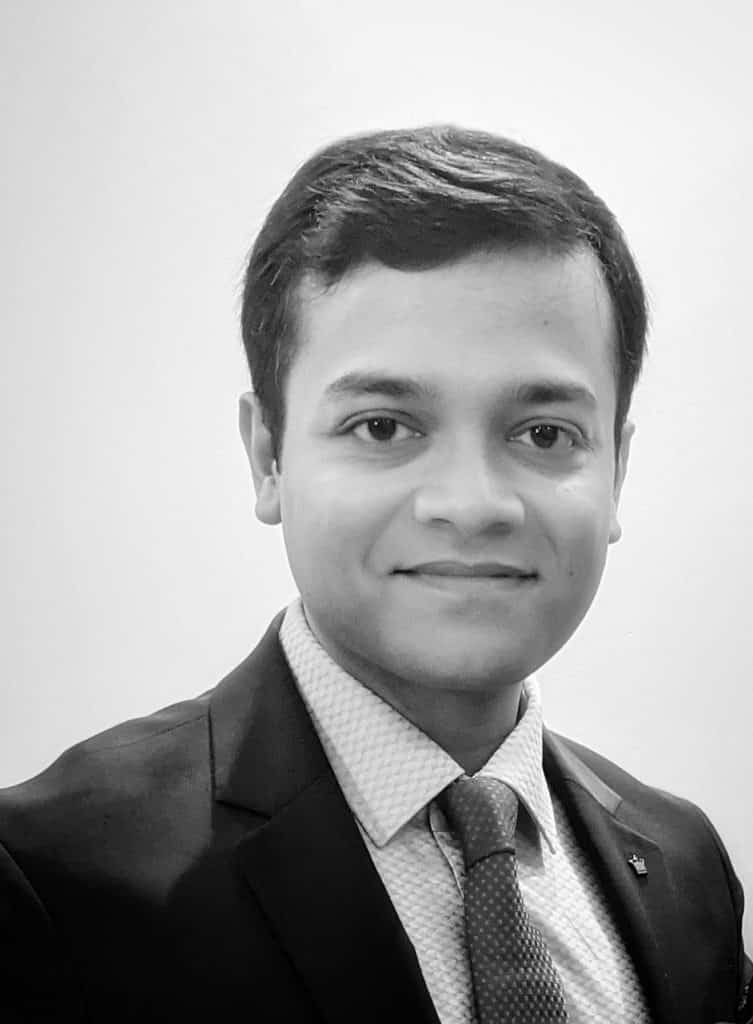 So, here's what we asked Mr Ramanuja Mangla and his reactions to our questions:
Please shed some light on the technology behind making the gaming experience fluid for gamers
The various advances in tech have made the future of gaming even brighter. If there is one thing that stands out in terms of better User Experience (UX) in multiplayer gaming, it has to be the real-time experience provided to users. Be it placing players on the table, choosing, or discarding a card, every movement must be lightning fast since a user is waiting to play his next move. This is one of the major factors that decide whether a product will succeed or not. However, performing this on a high scale with flaky internet connectivity and different electronic devices requires extreme engineering. We make this a possibility through:
 - Optimising Our Algorithms - Using O(l) instead of O(logN), and O(logN) instead of O(N) does matter and makes all the difference.  
  - Optimising Response Times - Doing X read/writes instead of 1 may not be a deal-breaker in a few applications, but it's a big deal in our case. Not just because of the time taken for extra operations but also to save additional microseconds over the network. We batch queries and script them on datastore to shave off those extra hops. 
- Optimising Time to Fetch Data - Tying this up to latency, we only get the necessary data from the data layer to save those extra bytes and the time taken to transfer them over the network. 
 Thus, the advances in gaming technology and the ability to leverage maximum benefit from it in enhancing the gaming experience, has made online gaming more convenient, secure, and comfortable. 
How has RummyCulture changed the fate of Indian people and the effect it has brought to Gameskraft?
– RummyCulture, known for its top-rated game performance and the user-friendly app has redefined online rummy. With an enhanced gaming experience, more players, be it new or experienced have and continue to choose RummyCulture as their preferred platform to play rummy online.  
 Since the app is easy to use, it enables users to focus on their skills. We've had many success stories where players that are new to rummy have gained skills over time and become our VIP users. On the other hand, experts of rummy have become Champions of RummyCulture by playing cash games or through participating in our flagship tournaments.  
All the positive feedback received from our users and success stories have fuelled our ambition at Gameskraft. This has been an inspiration for us to continue driving innovation to the next level and prioritising the safety of our platform so that users continue to enjoy their game.  
 How are RNG-certified algorithms being used to help fair play? 
In real-money card games, to ensure fair play, we have to make sure that the algorithms used for a toss, card shuffling and picking and assigning jokers has to be done in a truly randomized manner. Generating random numbers is easy using standard random libraries available out there, but most of those numbers are pseudo-random and can be cracked if one intends to. Thus, we ensure that the algorithms add randomization to the games to the maximum extent possible.  
Also, RummyCulture is RNG certified by iTech Labs which is one of the leading accredited testing laboratories for the certification and Quality Assurance testing of online gaming systems worldwide. It has been our constant endeavour to enhance our gaming experience, adapt to the ever-changing technology and ensure safe play for our users.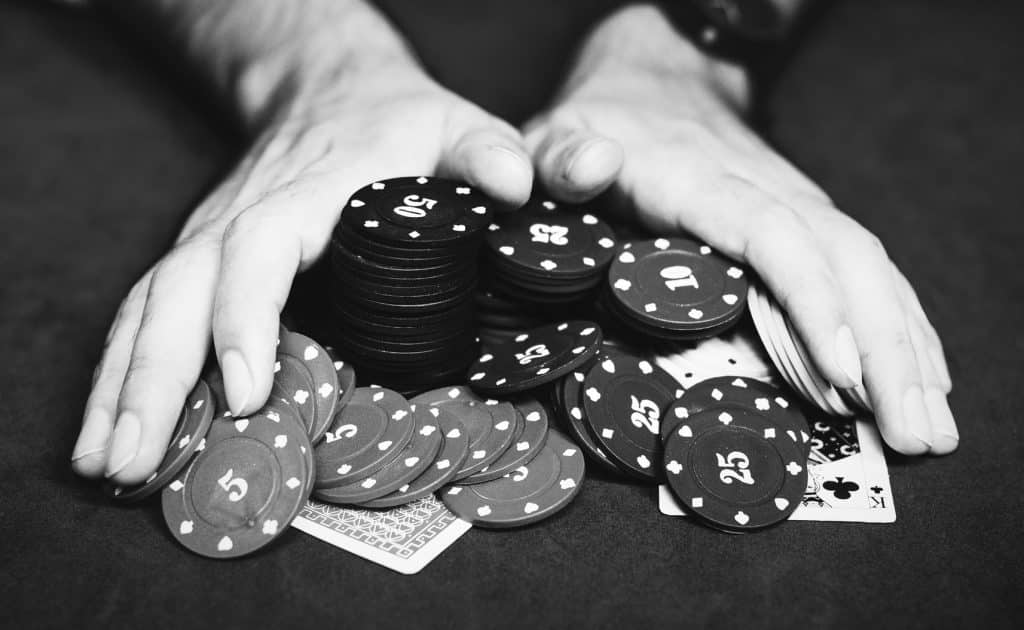 Games like online Rummy require a huge pool of transactions to be maintained. How does your company leverage this with precision?
Multiplayer games have challenging gameplay but when the player's money is at stake, things become extra challenging and must be dealt with caution and precision.  
Micro-transactions: Since the whole model is based on cash transactions, there is a constant in-flow and out-flow of cash. We support adding and withdrawing small amounts and witness many small value transactions which is not the case for a business based on a subscription model. 
High Transaction Rates: Most of the money movement happening between the users is at the time of the game settlement. For example, when a 6-player game gets over, we need to adjust the balance of 6 users for every game settled – credit money to winner(s) and debit from other players. 
Thus, the right operations are directly proportional to the number of games played on our platform. Given we support game variants between a few paise to several lakh rupees, the real challenge is to support lower variants that are played at higher rates.
Intact Statements: RummyCulture supports winning and losing money at the lowest denomination. Yes, the lowest is 1 paise! Unlike use cases where one can round off and getaway, we have no such intention. The foundation of our platform is built on trust and even 1 paise won or lost by the user needs to be accounted for. 
Your thoughts on the Indian gaming community and the future of online Rummy in the country (India)
– With the overall increase in digital consumption, the Indian Gaming industry is poised for explosive growth in the coming years. According to the latest Deloitte India report, the online gaming industry is expected to grow at a compound annual growth rate (CAGR) of 40%, that is, from $1.1 billion in 2019 to $2.8 billion by 2022. Also, the Indian gaming market stands at $930 million today and the industry is predicted to soon grow bigger than the music, movie and television industries put together, according to a report by the Internet and Mobile Association of India (IAMAI) and Ikigai Law, titled 'Unpacking a Billion Dollar Industry: Digital Sports & Games in India'.
Thus, the forecast for the online gaming industry in terms of revenue is bright. The numbers from the reports also suggest that. This growth in the online gaming industry will help in generating substantial revenue, create jobs and elevate user experiences. Adding to that, online gamers in India are projected to reach approximately 510 million, making India one of the highest growth markets in terms of the number of players joining online gaming.
Future plans of RummyCulture and any new features coming on board. 
– With a vision to create the next big gaming revolution, we're here to create a flawless user experience like no other. We understand the value of user experience, and we're here to change the face of online gaming. Staying true to our vision, there's a plethora of goodness which we're planning to launch very soon starting with our new game table. With in-depth quantitative and qualitative analysis, we've come out with the next great innovative version of the game table and look forward to our players enjoying their gameplay even more on RummyCulture. 
  With the new game table, our players will now be able to customise the cards they want to play with, enjoy a full-screen immersive experience with sharper and improved graphics. Some other features involve receiving details on the signal strength and battery of the game table and learning how to play rummy in a more skilled manner with our improved tutorial. Staying true to our foundation of trust and establishing a safe and secure gameplay, our player profile feature will help in knowing who the user is playing against.