Gamers in India have enjoyed a variety of games, consoles, and accessories that has put the gaming community in India at par with some of the leading markets in the world. Keeping this in mind, Microsoft has announced a new Xbox Stereo headset in the Indian market.
The Microsoft Xbox Stereo headset comes with Dolby Atmos, so you will get crisp, clear, and solid audio output. The design of the headset is ergonomic so that even if you wear it for long hours, you do not feel uncomfortable due to the ear pads or the headset itself.
The actual release date of the Microsoft Xbox Stereo Headset has not been unveiled in the Indian market but we do know the pricing at which Microsoft intends to release it, it will retail for $81 or 5,990 INR. It is a good price point for a gaming headset to retail in India considering the good quality ones more or less retail at a slightly higher 7,000 INR price point or more.
The newly unveiled Microsoft Xbox Stereo Headset looks similar to the recently-released Xbox wireless headset which came on board this year. It has been designed keeping in mind the ultimate comfort of the user.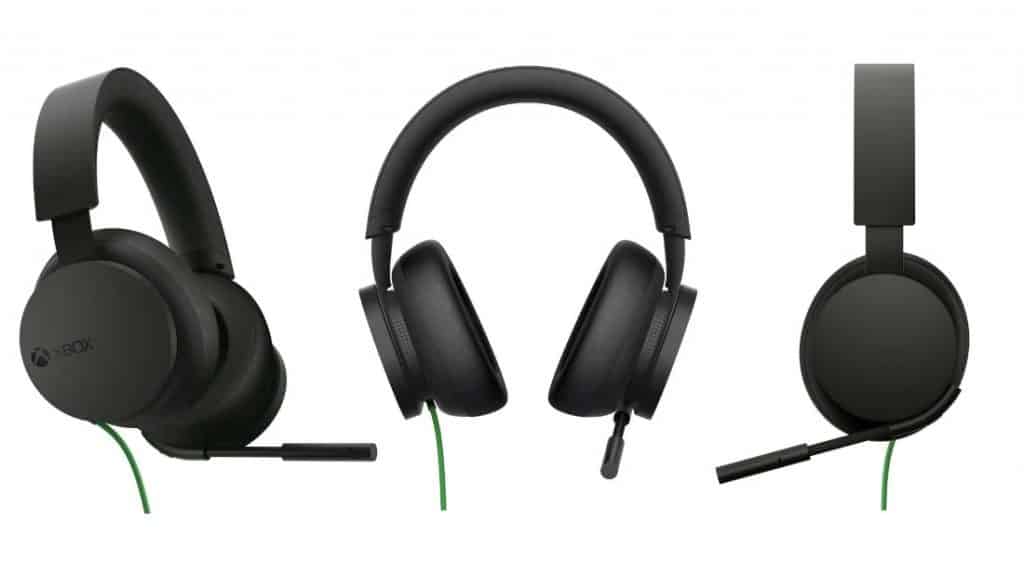 The new Microsoft Xbox Stereo headset features a lot of new elements that transform the listening experience into something top-notch. It has a lightweight design, an adjustable headband, as well as revamped and uses comfortable large ear cups.
It also features controls for regulating the volume, the 3.55mm audio jack makes it possible for the headset to connect to the Xbox console for an excellent audio experience while playing your favorite games.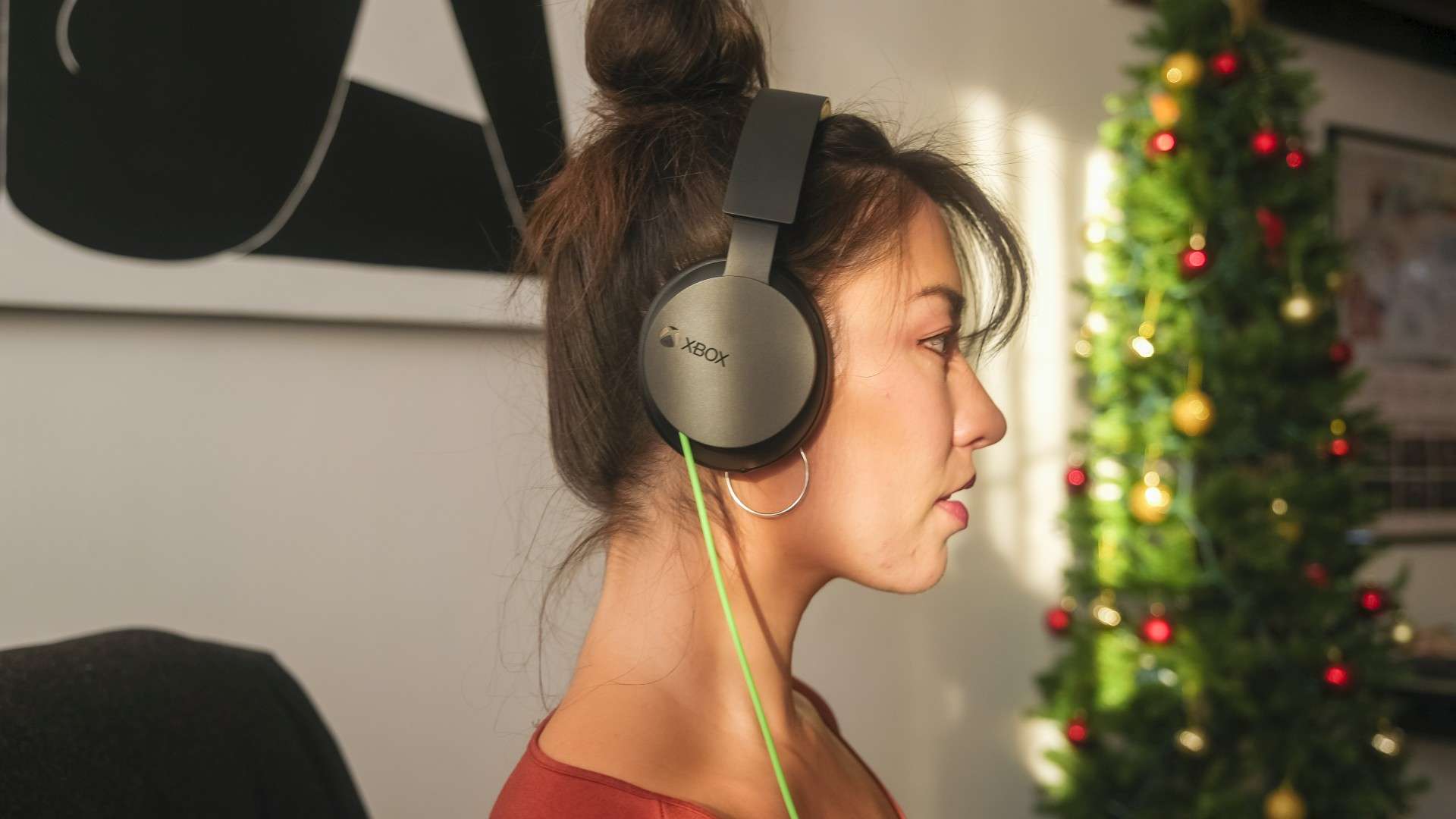 Microsoft expects the new Xbox Stereo Headset to have a fair amount of reception in India, the headset is well-knitted to deliver high-quality sound with support for multiple spatial sound technologies such as Dolby Atmos, DTS Headphone X, and Windows Sonic. It should be a boon of sorts for gaming enthusiasts in India.
Also read: