Lionel Messi moved from Barcelona to Paris Saint Germain as a free agent during this summer transfer window. The announcement of this transfer shocked the entire world as the Argentine forward was all set to sign a new contract with Barcelona. However, due to Barça's financial problems, the deal broke down and Messi had to bid goodbye to his boyhood club after spending 21 long years.
Therefore the Argentine joined forces with Neymar and Mbappe at PSG on a free transfer. Consequently, Cules all around the world were very upset as Blaugurana let go of one of their most successful players in history. Hence, everyone in the world were surprised after seeing the incompetence of Barcelona's board.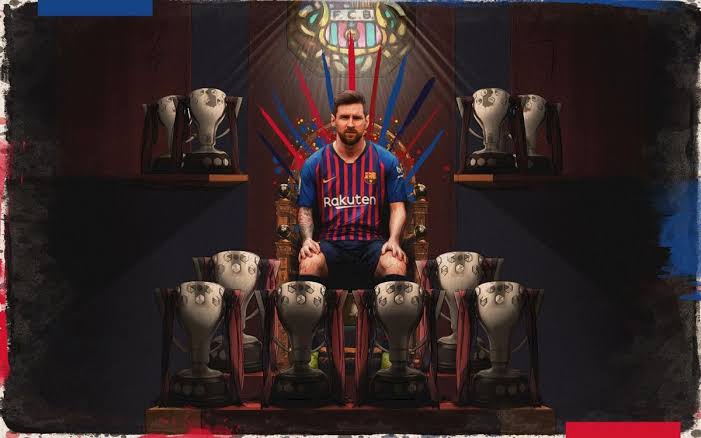 Moving forward after an emotional departure, all the Barça fans were expecting the club to retire Messi's number 10 jersey. Owing to the fact, that Lionel Messi is one of Barca's greatest players and his contribution was immense to the club's success during his stay.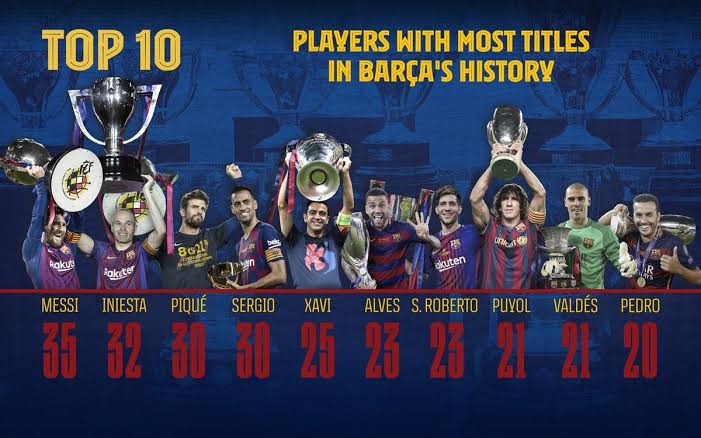 Further several clubs have retired their legendary player's jerseys as a tribute to the player for his contribution. For example, Napoli had retired Diego Maradona's number 10 jersey after he left the club. Moreover, Schalke has retired the number seven jersey that was worn by the legendary striker Raul and likewise, Ney York Cosmos had retired the Brazilian legend Pele's number 10 jersey following his retirement.
Therefore it was a valid request by Barça fans to their board to retire Messi's number 10 jersey. However, due to an unfortunate rule Barcelona cannot retire the Lionel Messi's number 10 jersey.
What is the La Liga rule that has prevented Barcelona from retiring Messi's number 10 jersey
According to La Liga's rules on squad number, it claims that senior team players of every club has to be handed jersey's from 1 to 25 with one being designated to the club's goalkeeper. Moreover, each club can only register up to 25 players in their squad that includes three goalkeepers.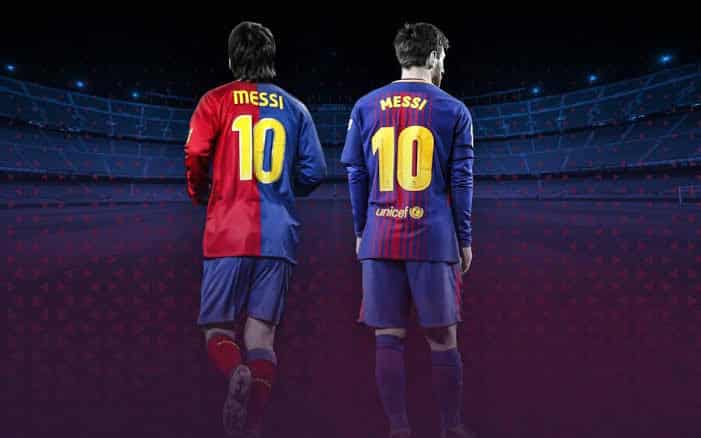 However, if a club needs to add a reserve player to their squad at any point of the season then they can assign those players numbers between 25 to 50. As a consequence even if Barcelona wished to retire Messi's number 10 jersey then they would not be able to register more than 24 players in the squad.
Therefore due to strict rules in La Liga, Barcelona cannot retire the number 10 jersey to honour Messi. Hence fans will be left disappointed due to the strict rules of La Liga.
Also Read: Pedri is likely to extend His contract with Barcelona until 2026